I put my hands back on her boobs and she seemed to love that quite a bit, I pinched her nipples just a bit, not all the moisture was from the water, some was our sweat, we were getting so hot for each other. Find out more Well, let's just say that all of our emotions were high, really high, we both wanted this and it was finally happening, so we both got tired rather quickly, but it's not like we'd just wanna do it once and have that be it.
Hentai: (C73) [VM500 (Kome)] HIGH ROLLER! (Majin Tantei Nougami Neuro)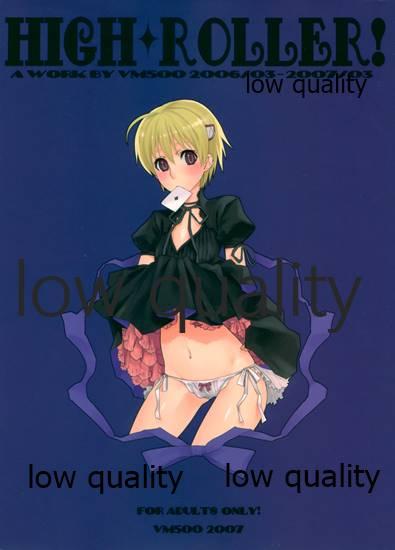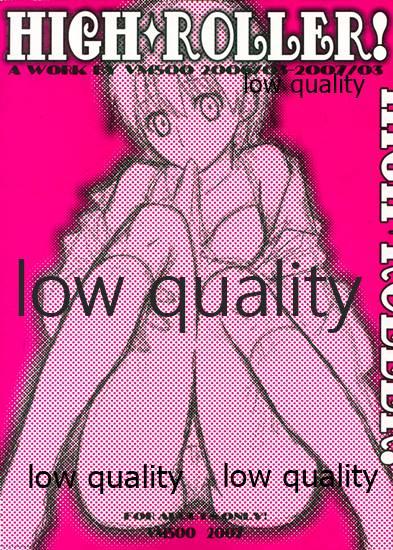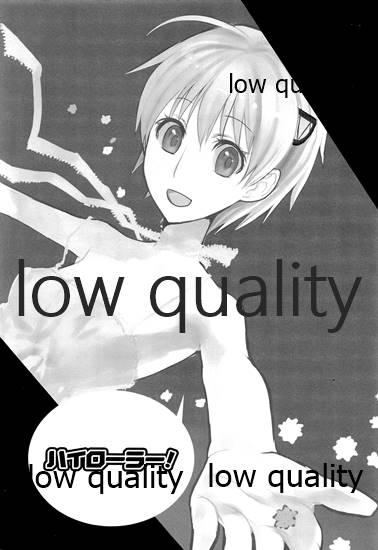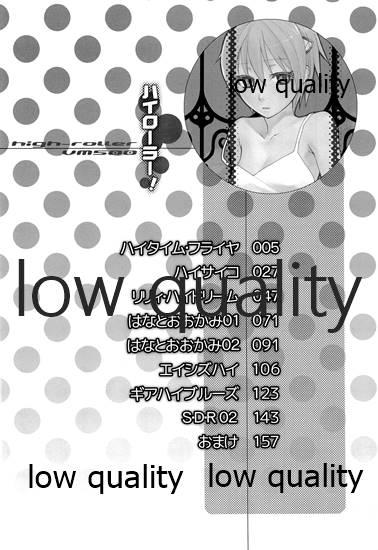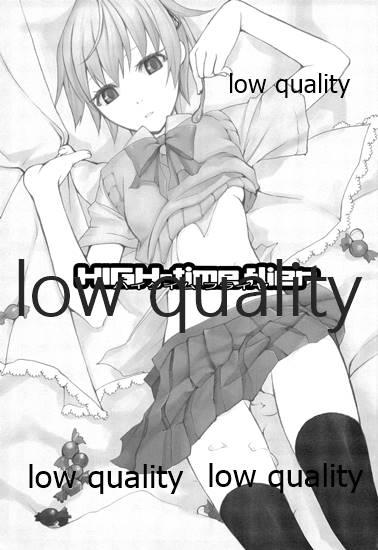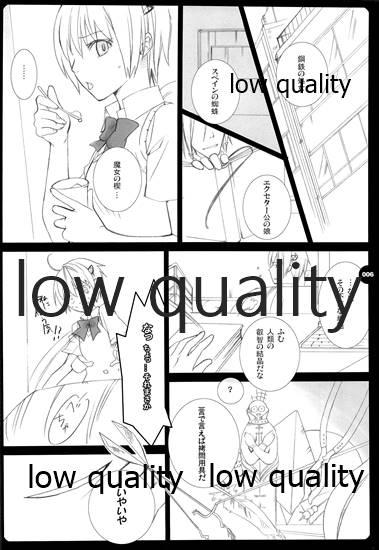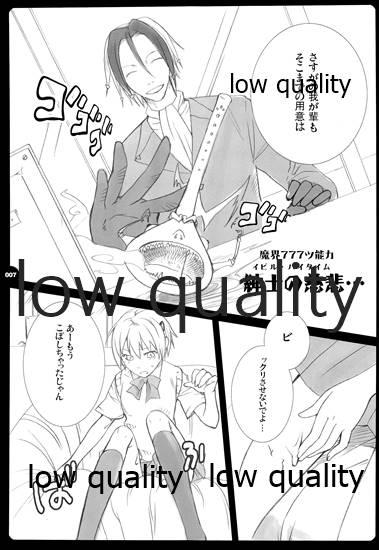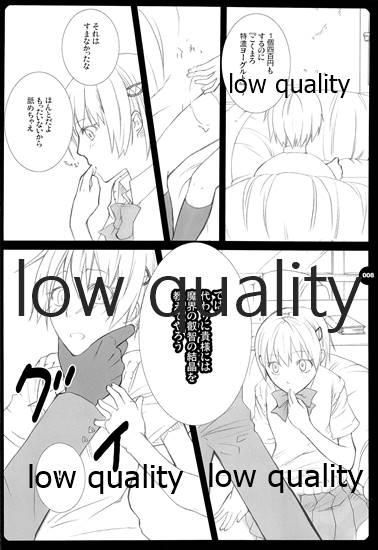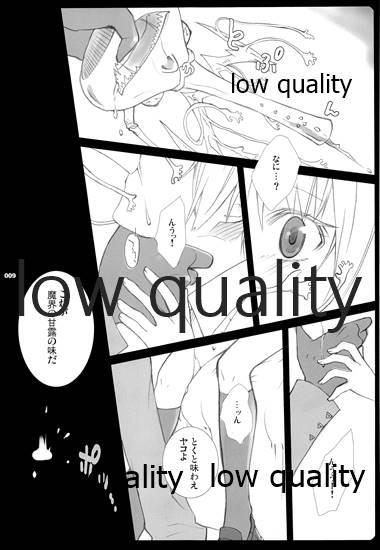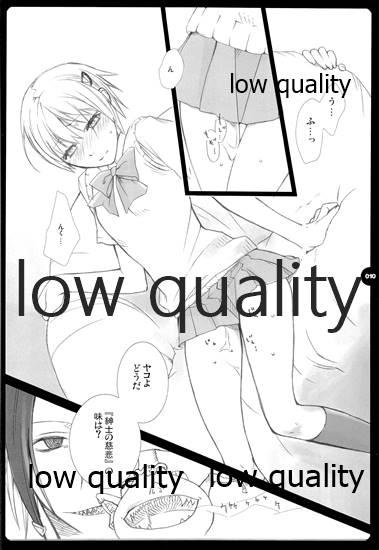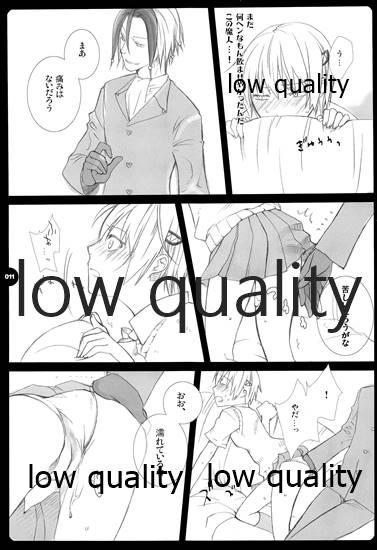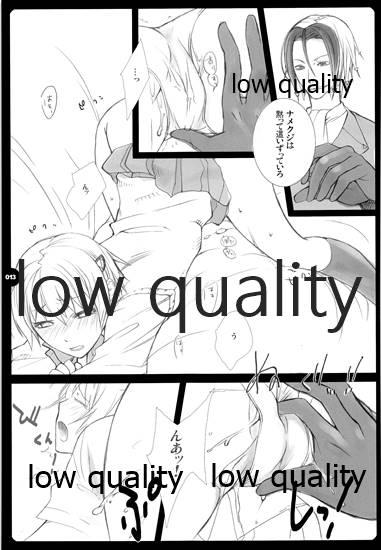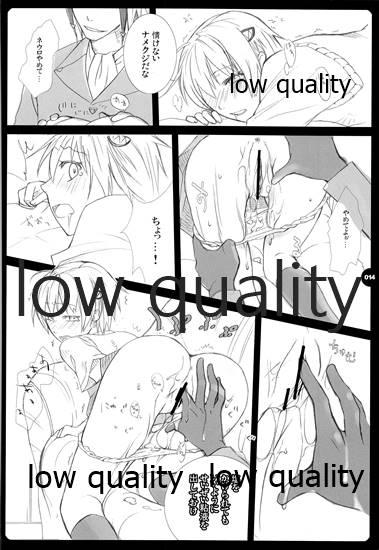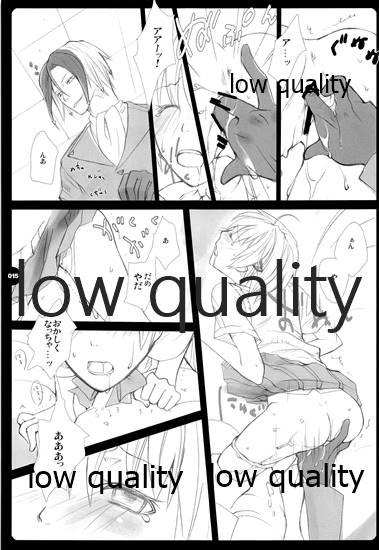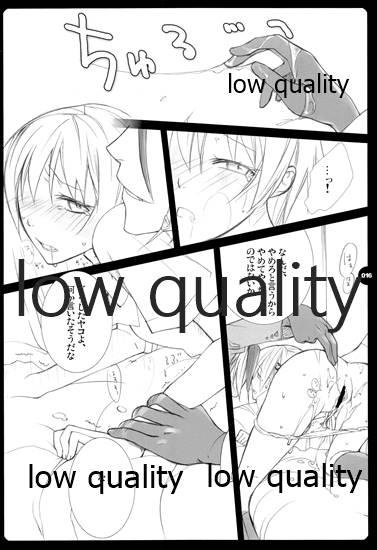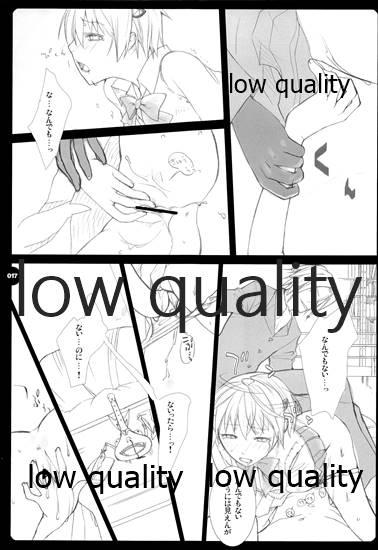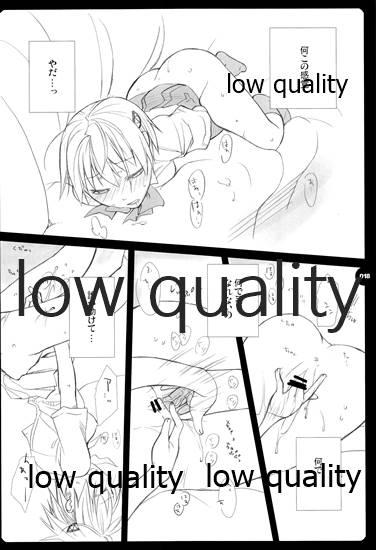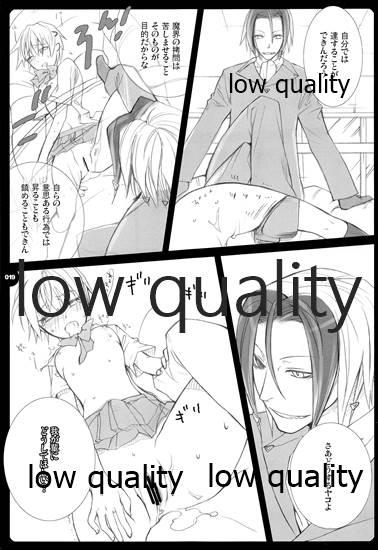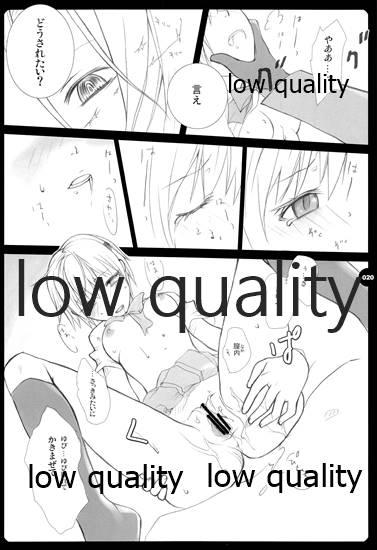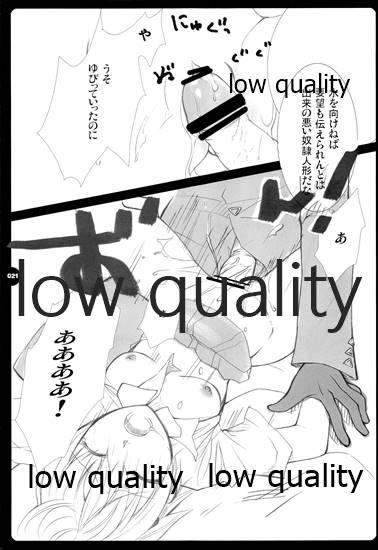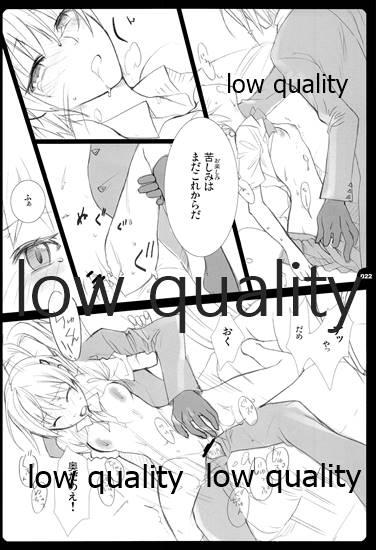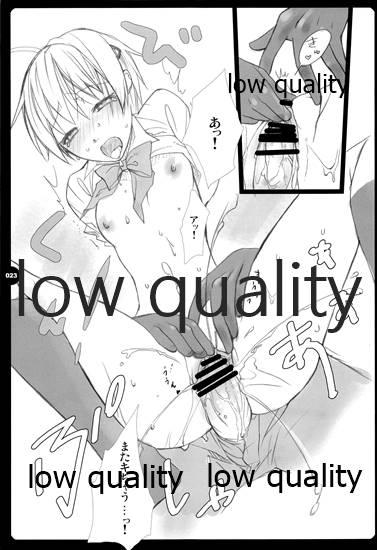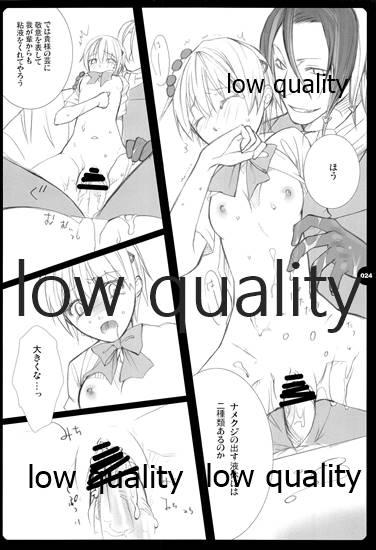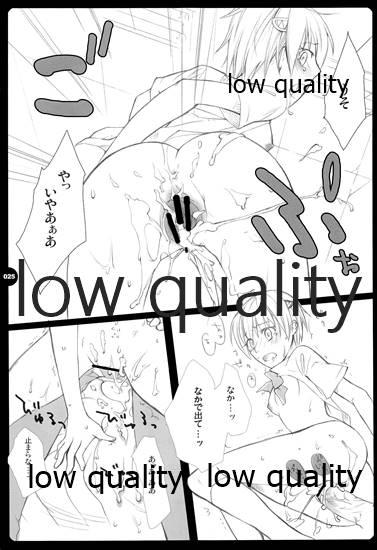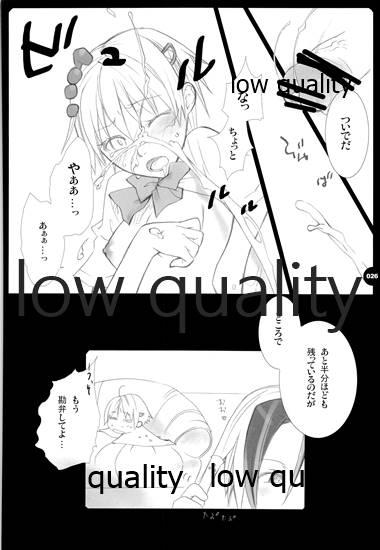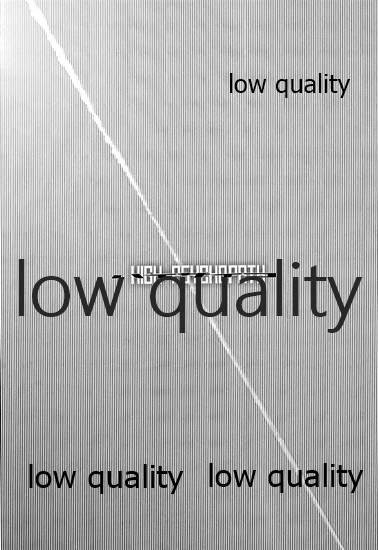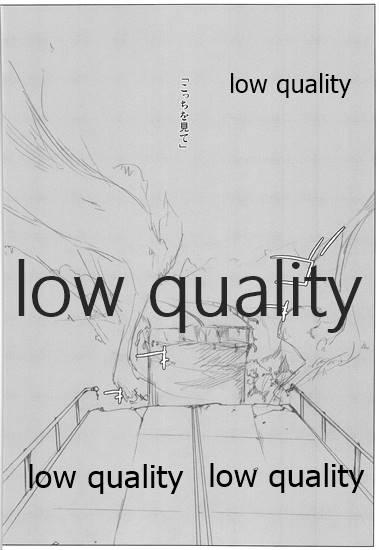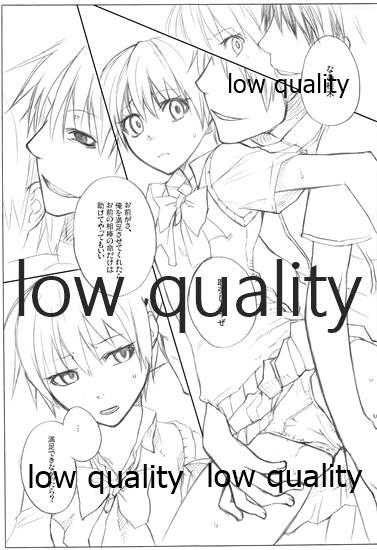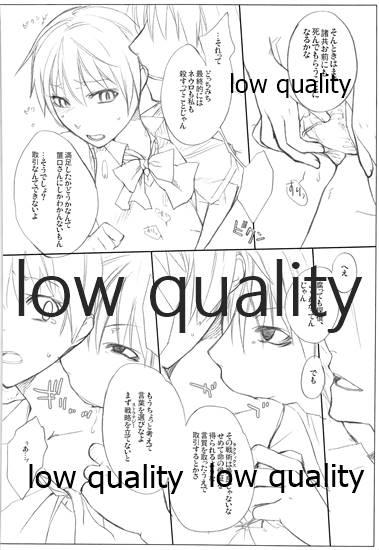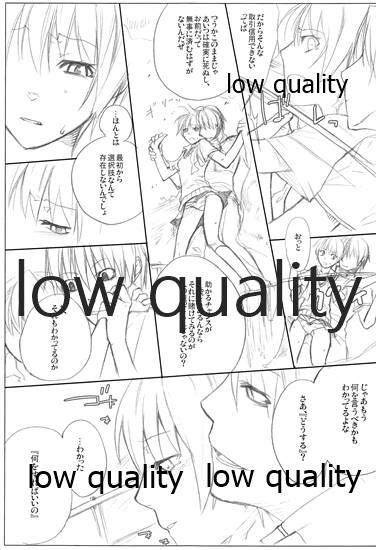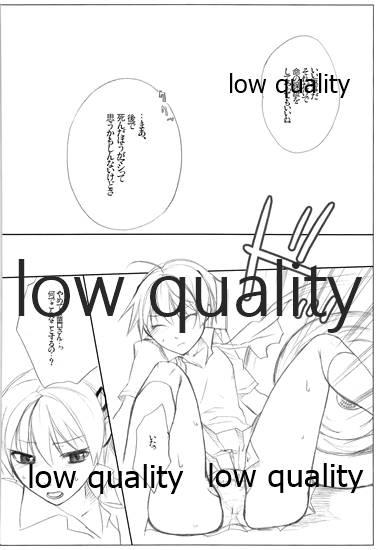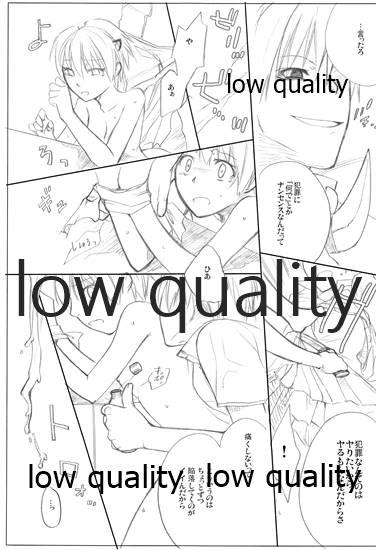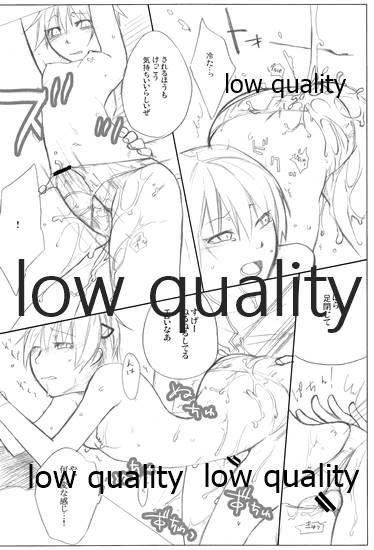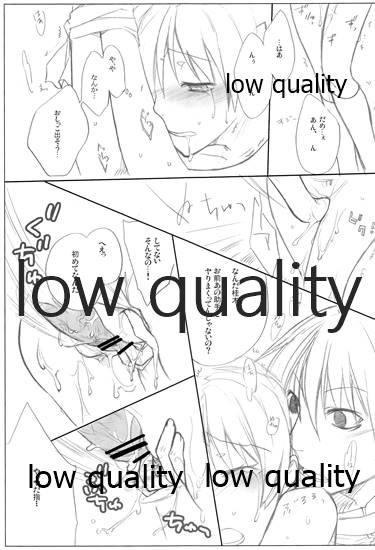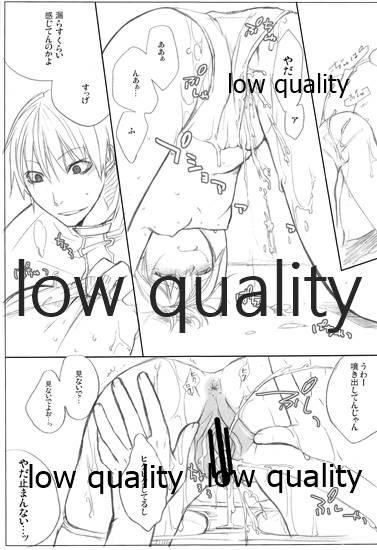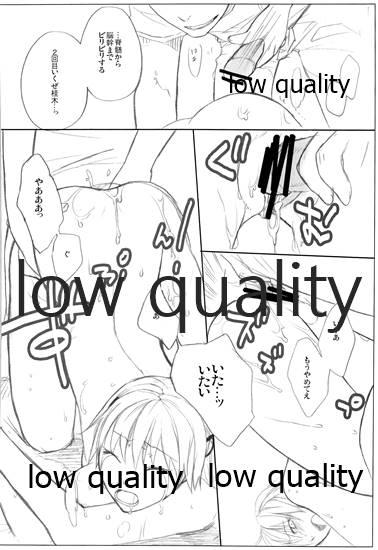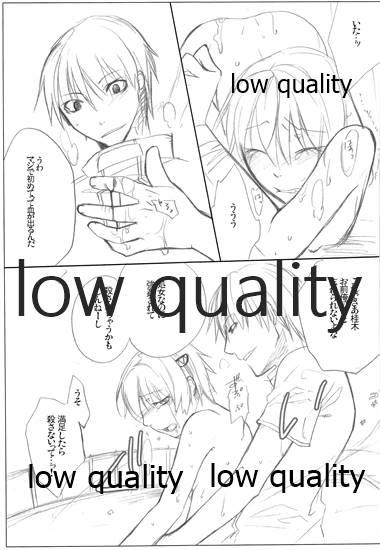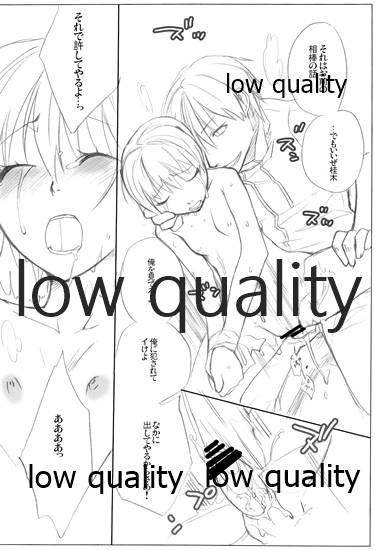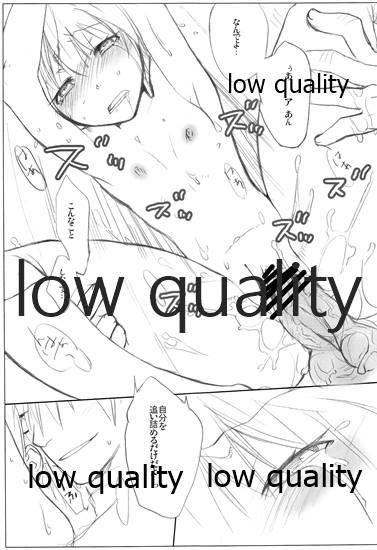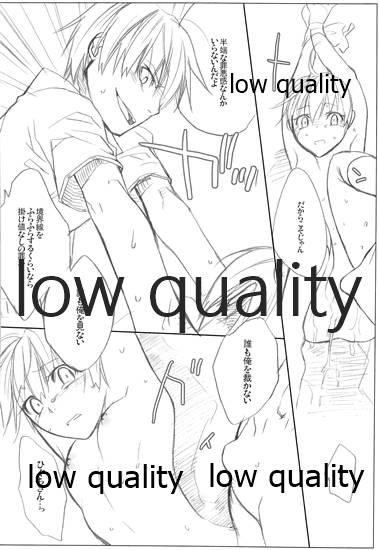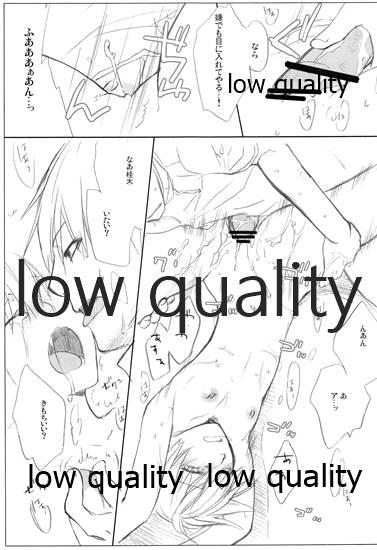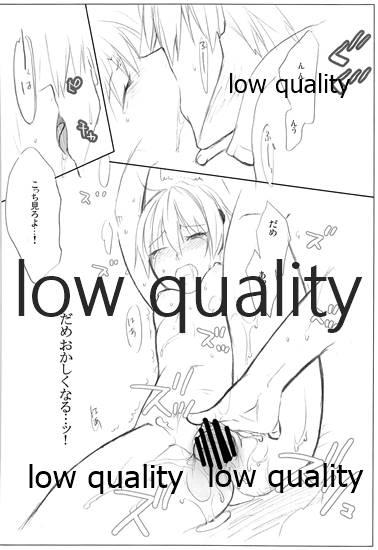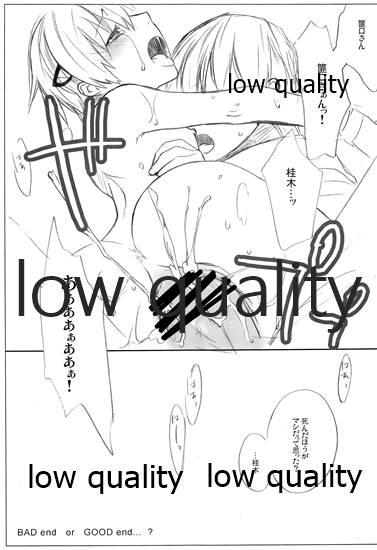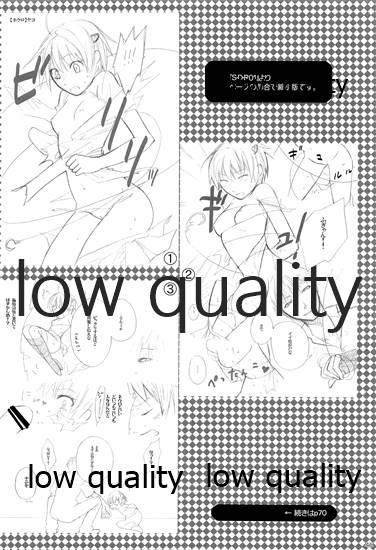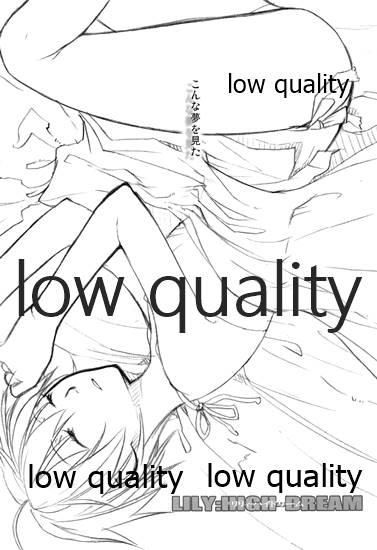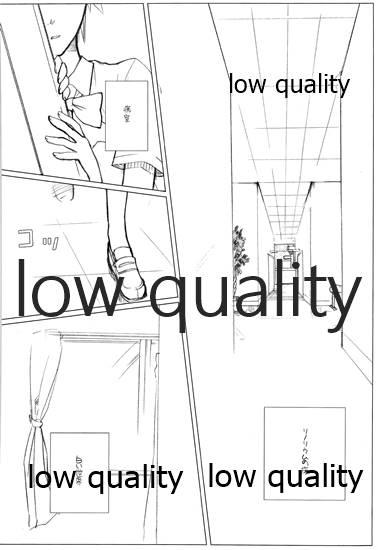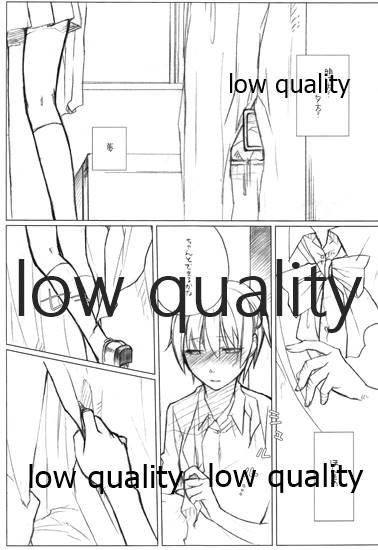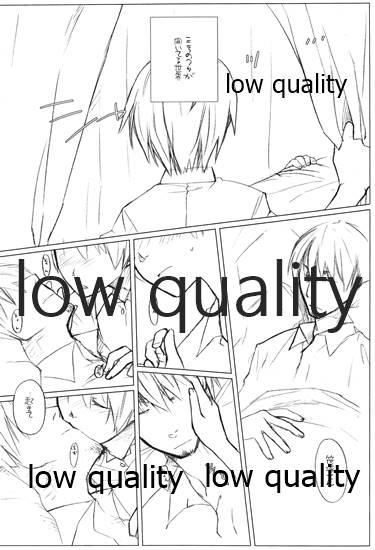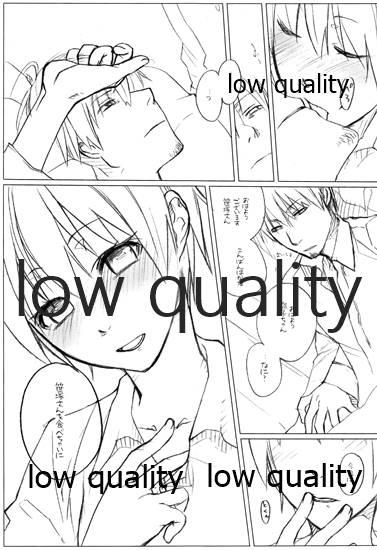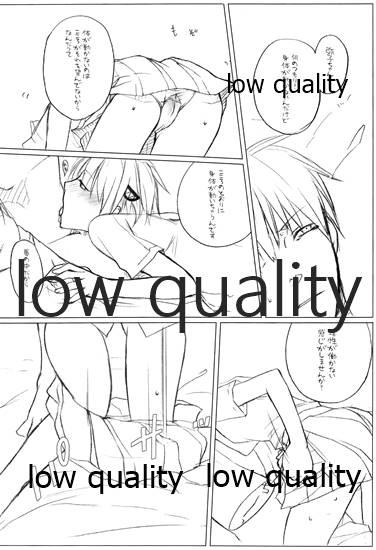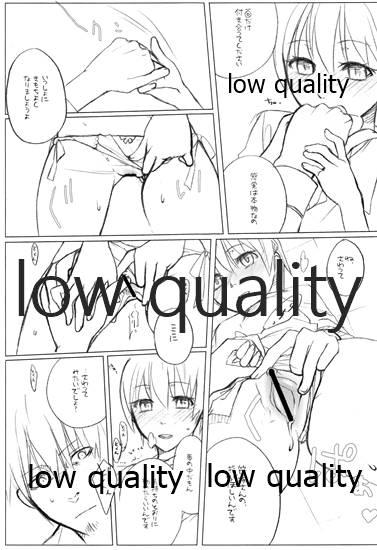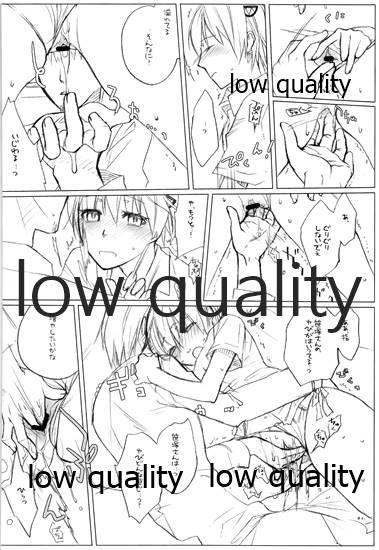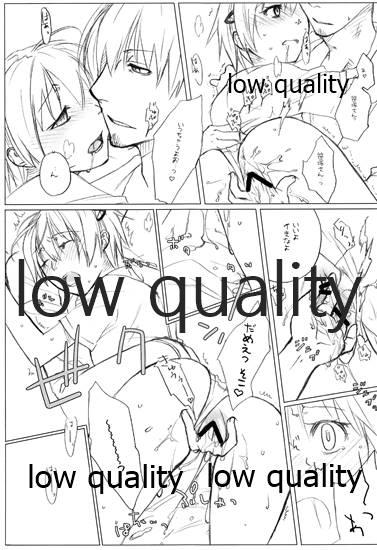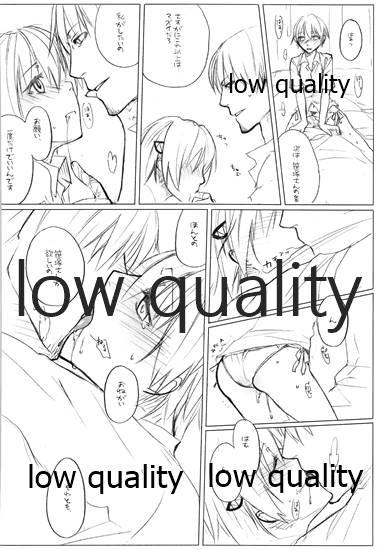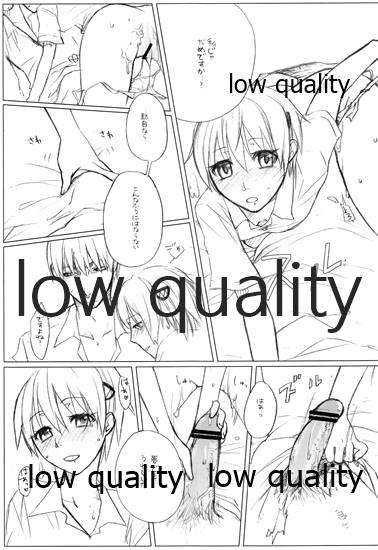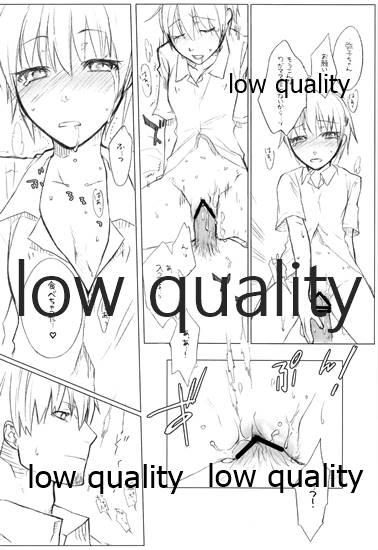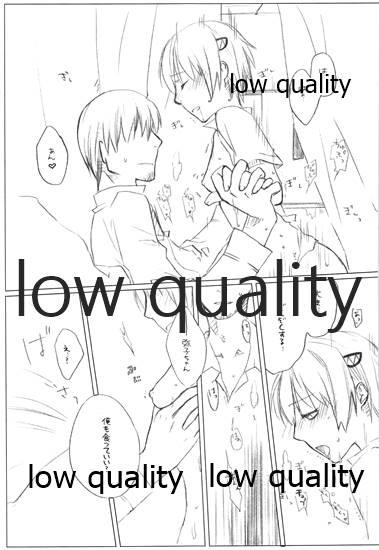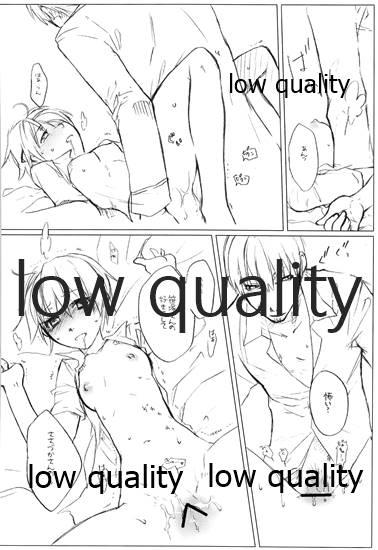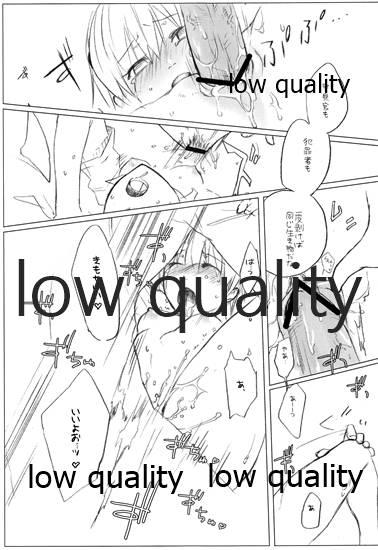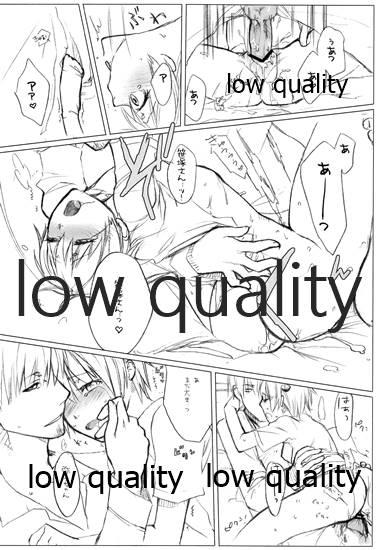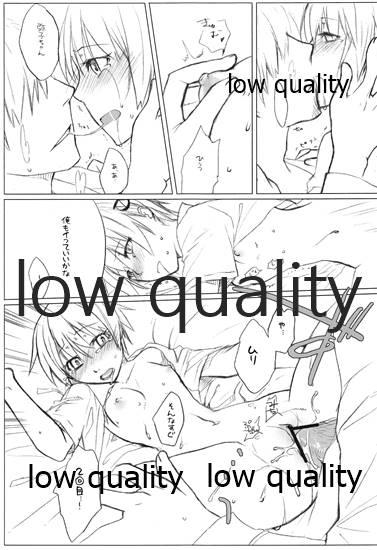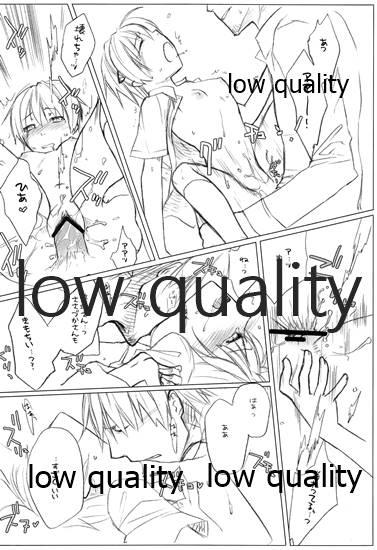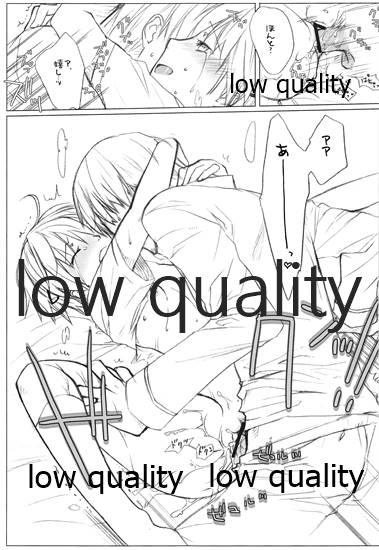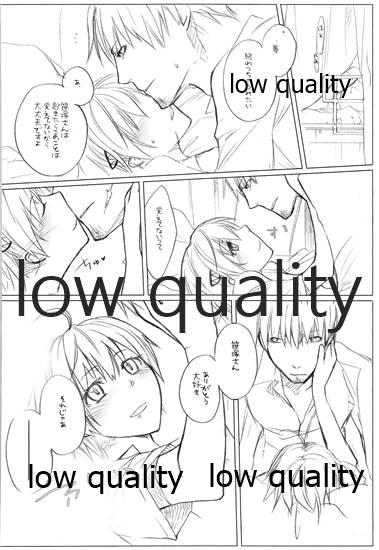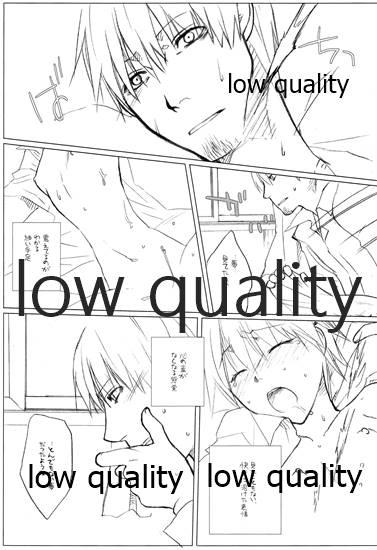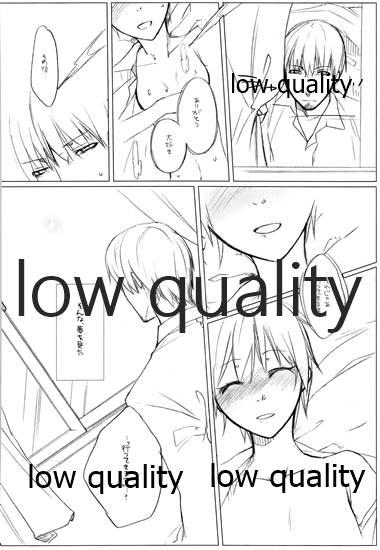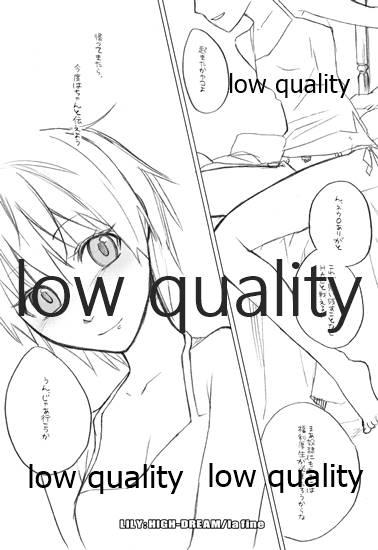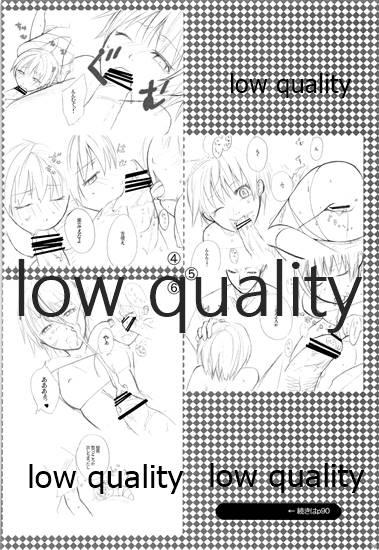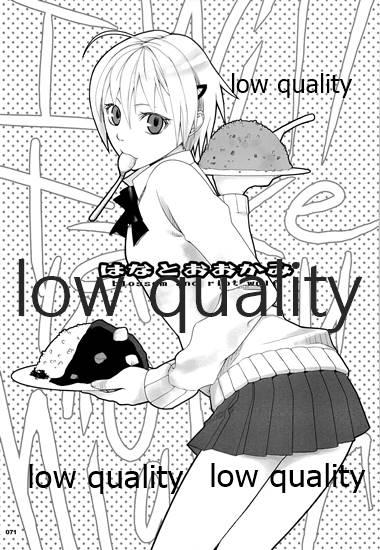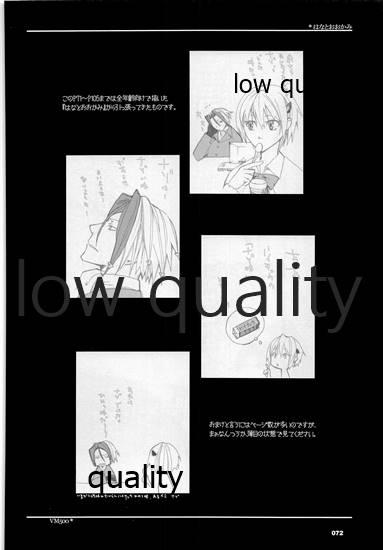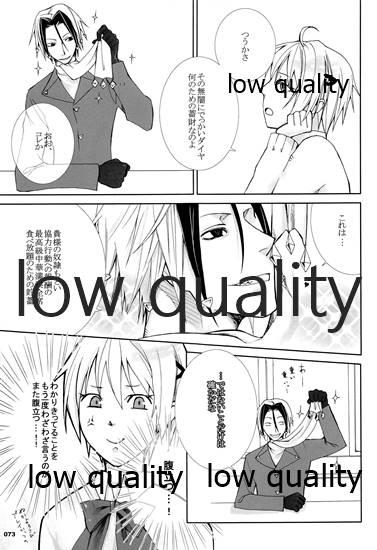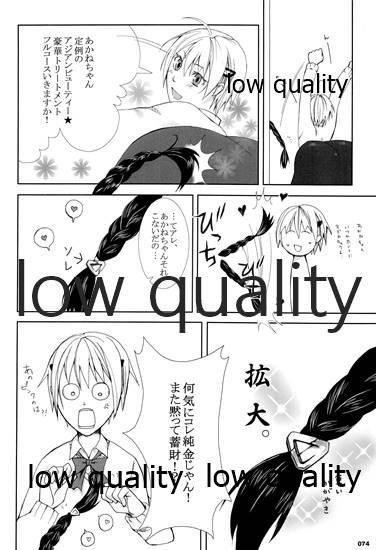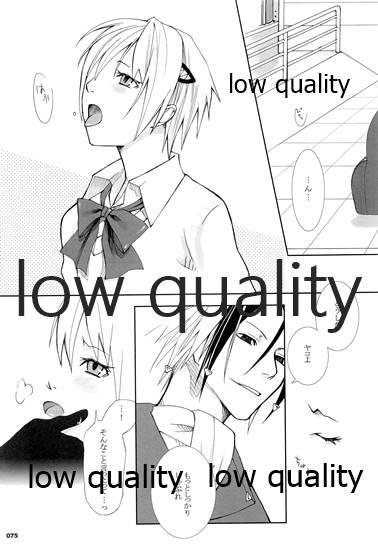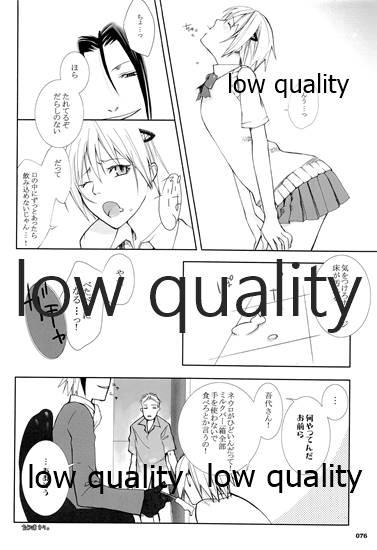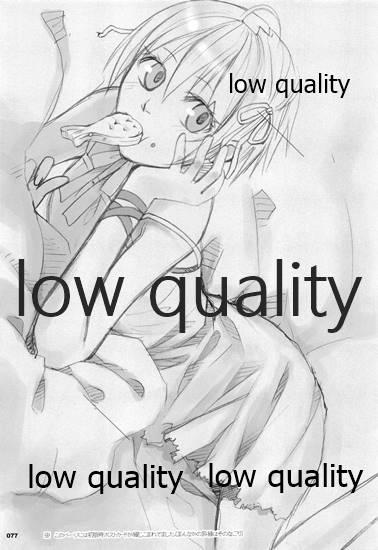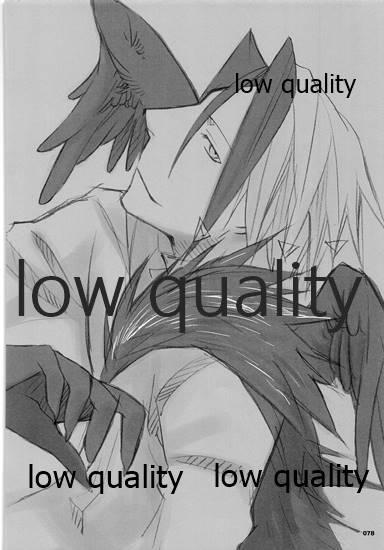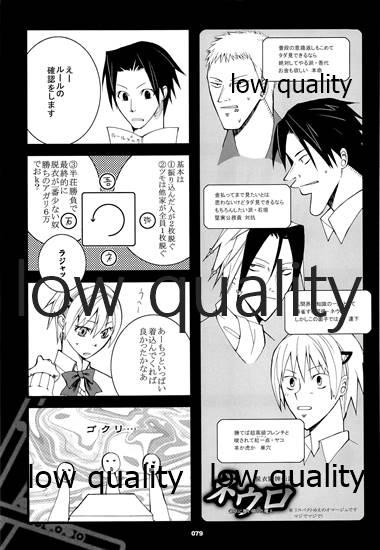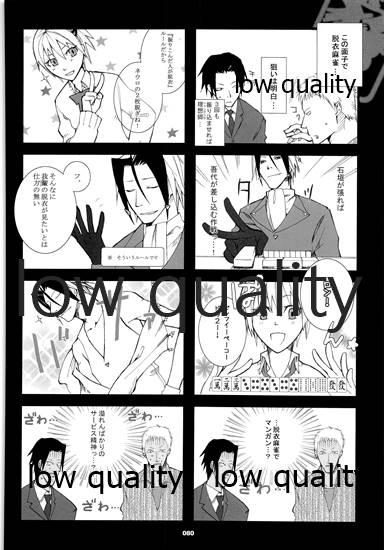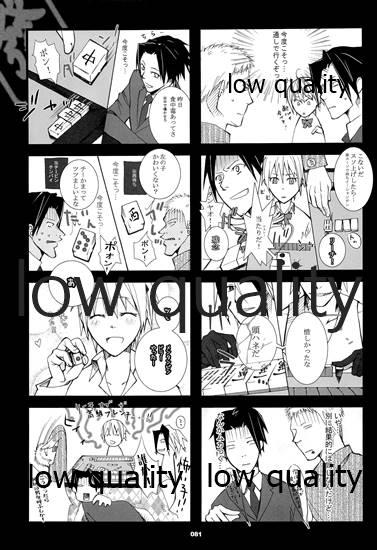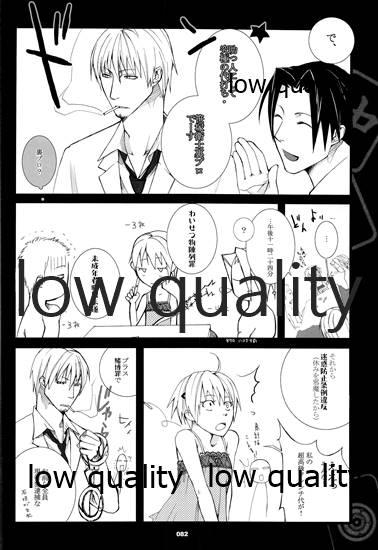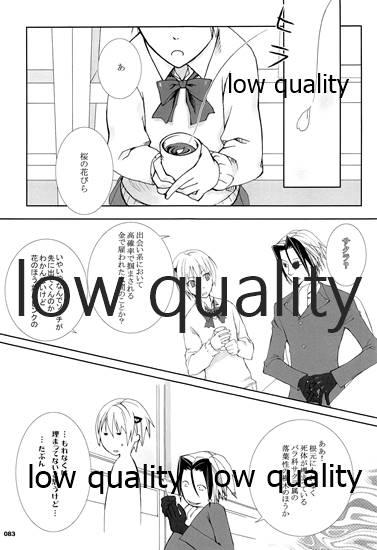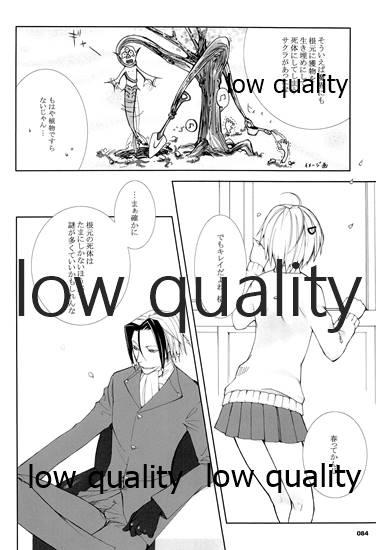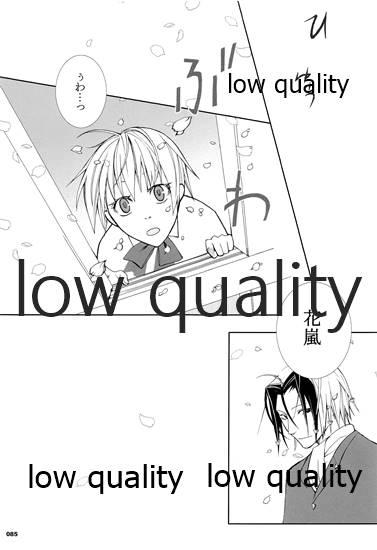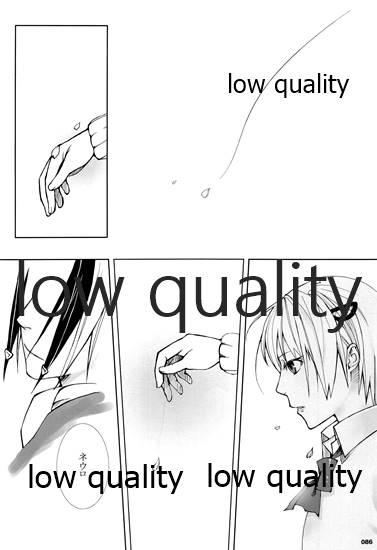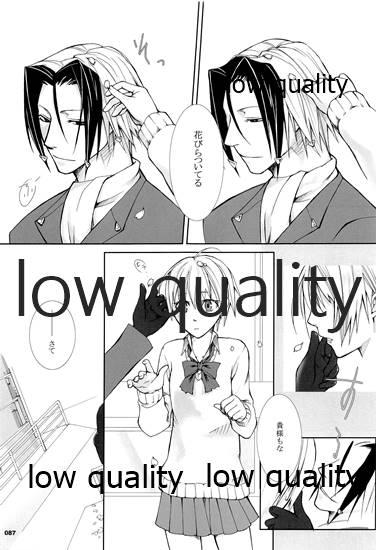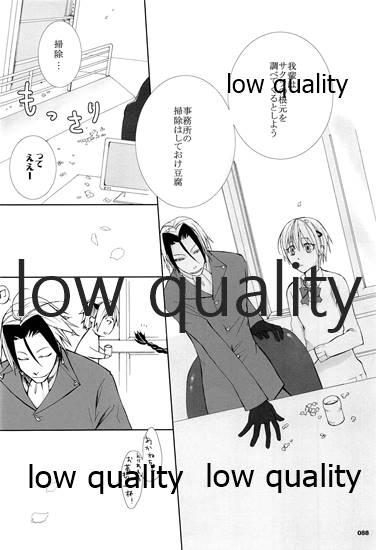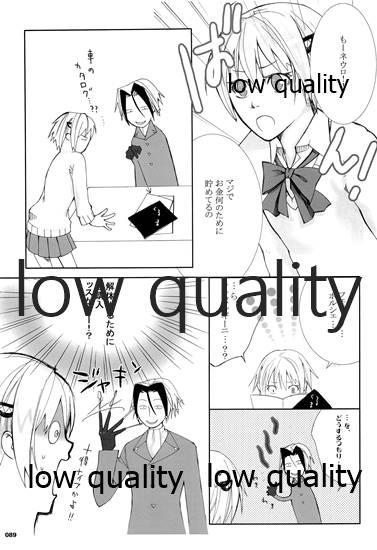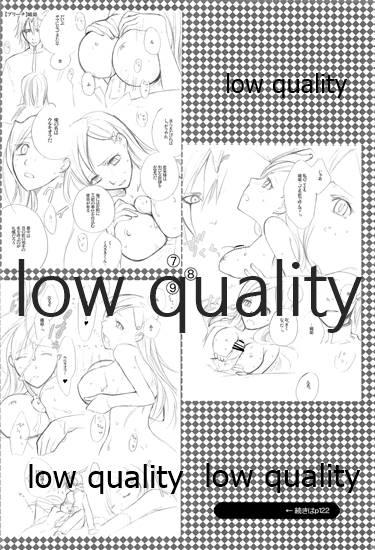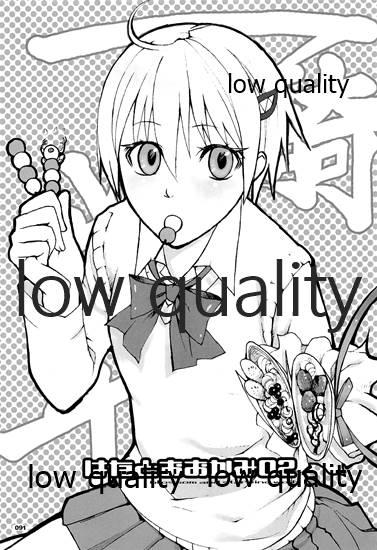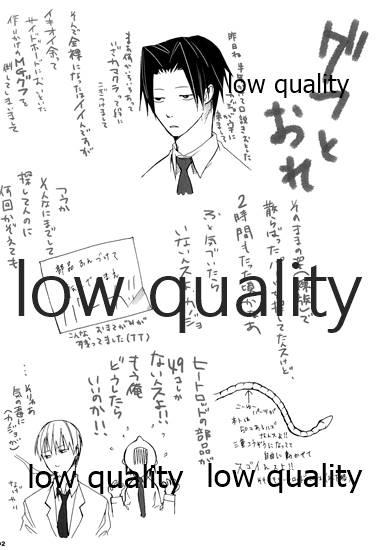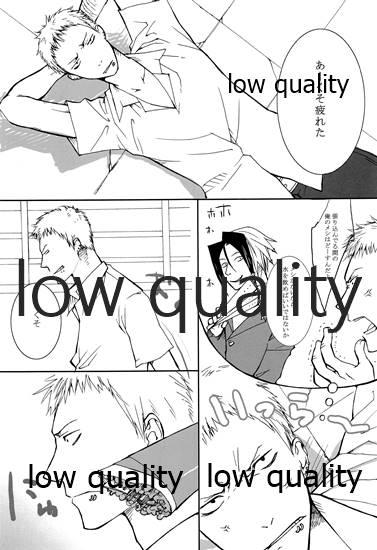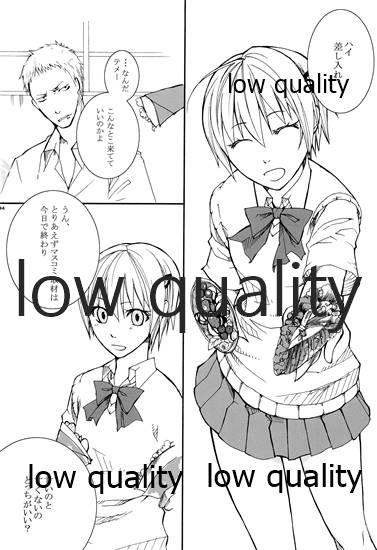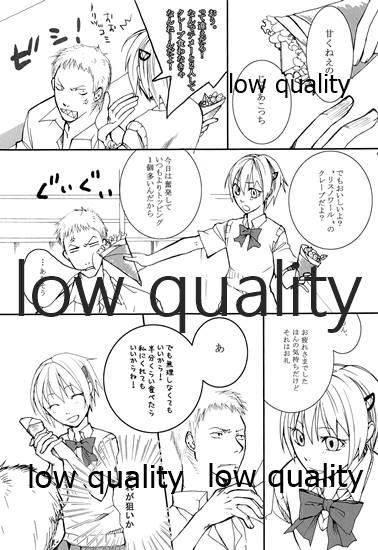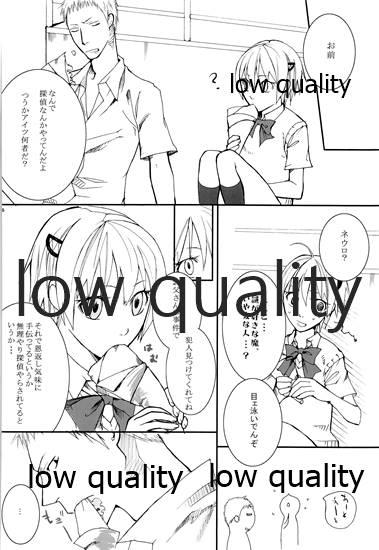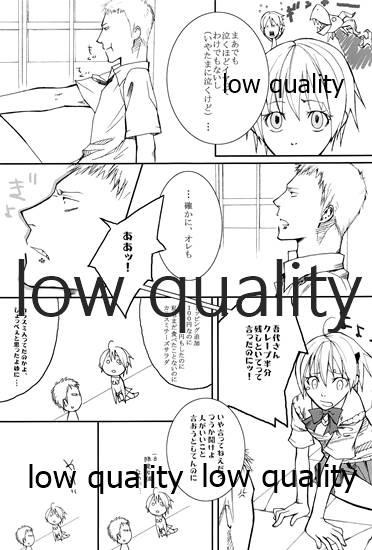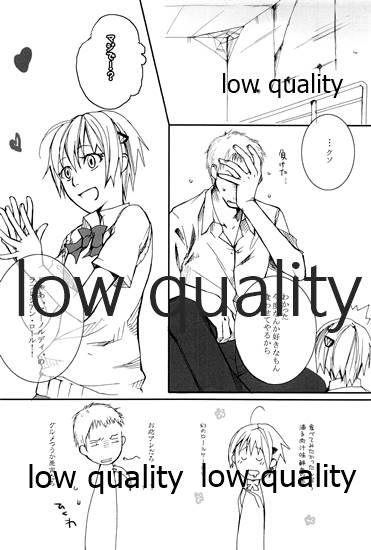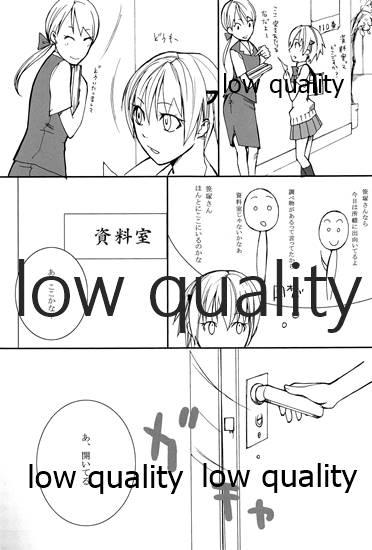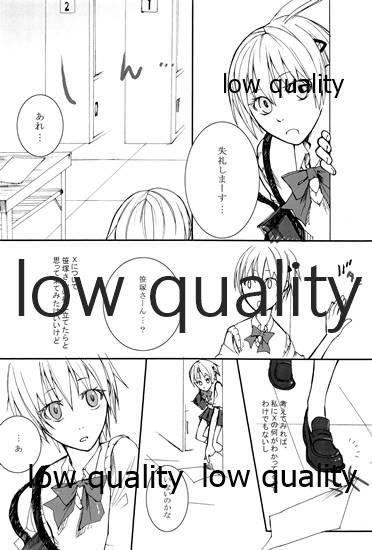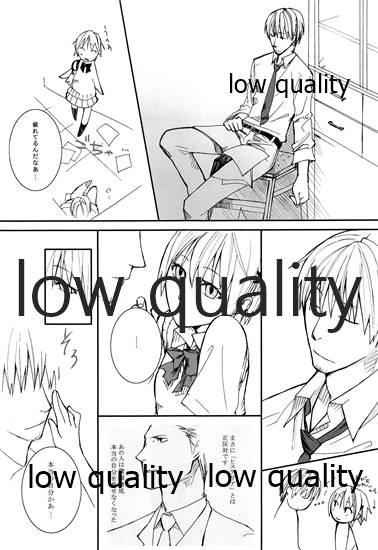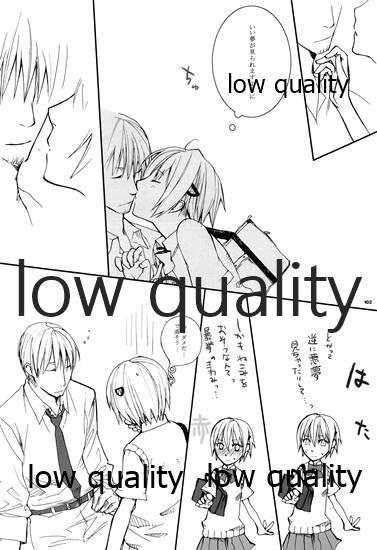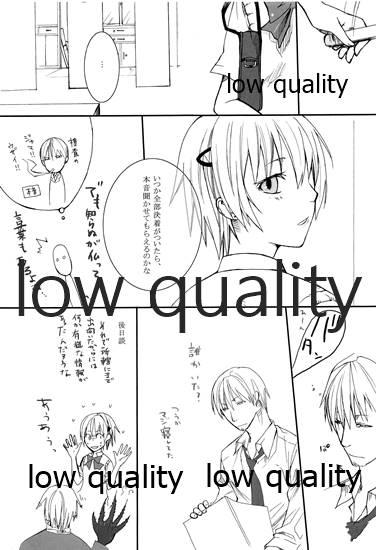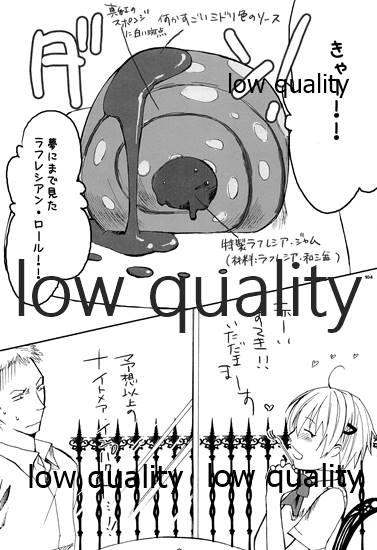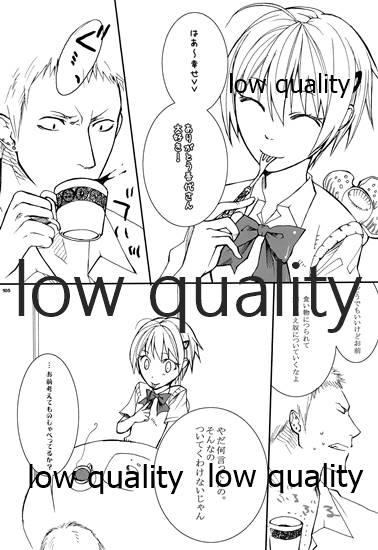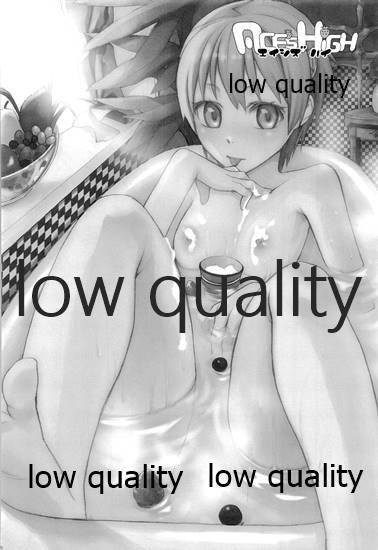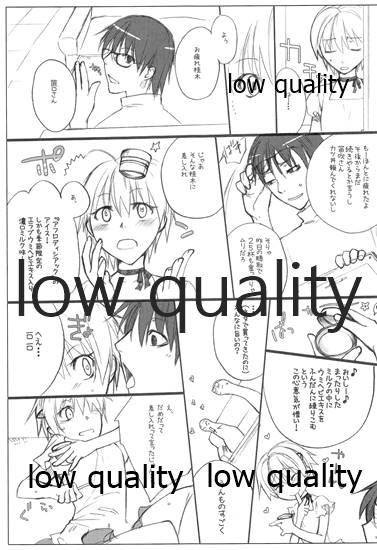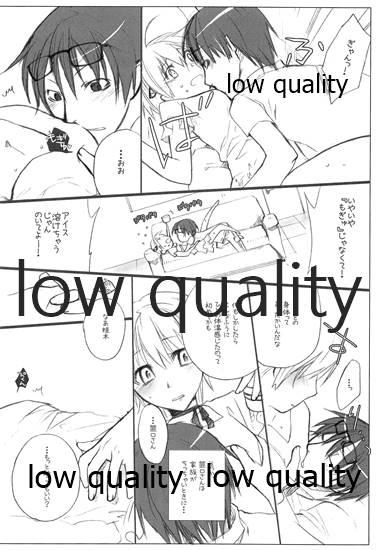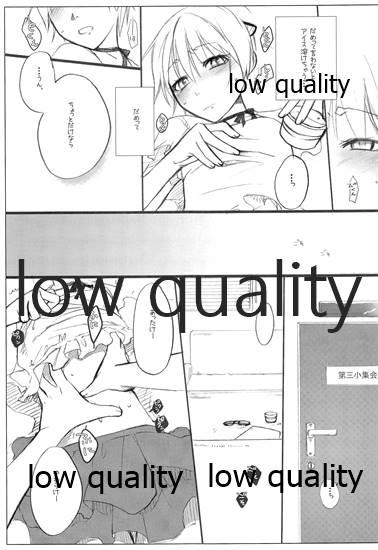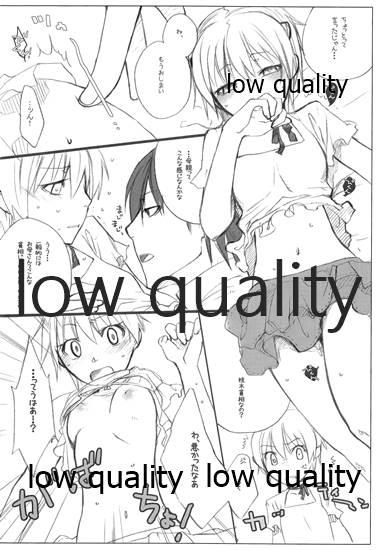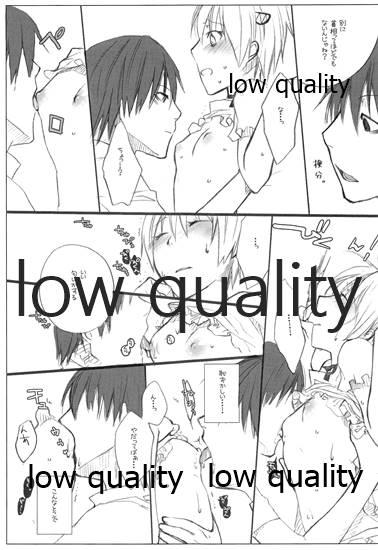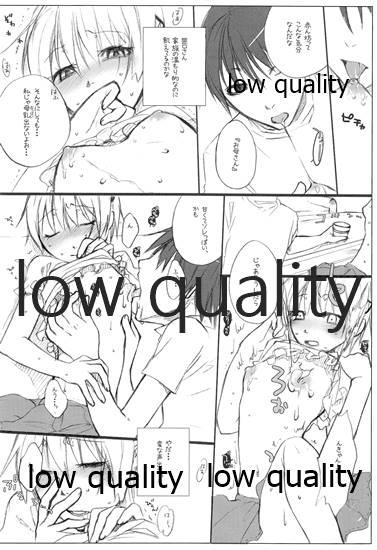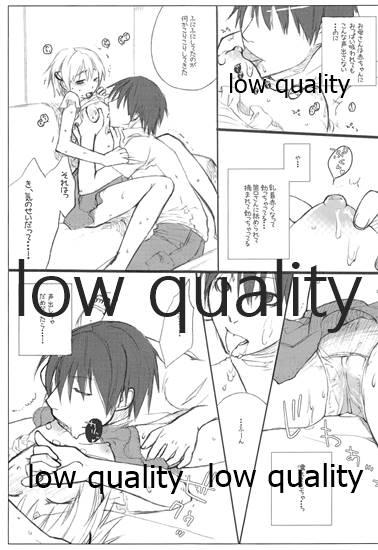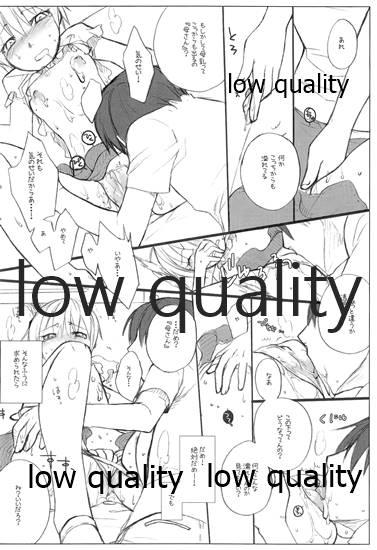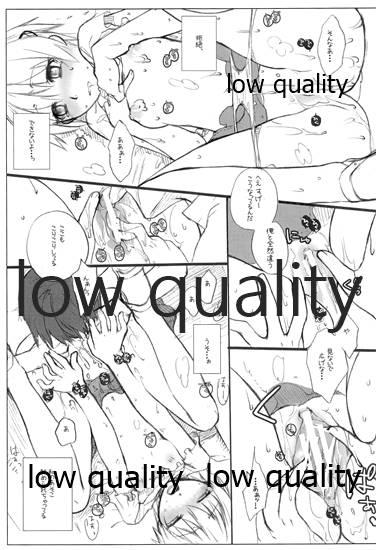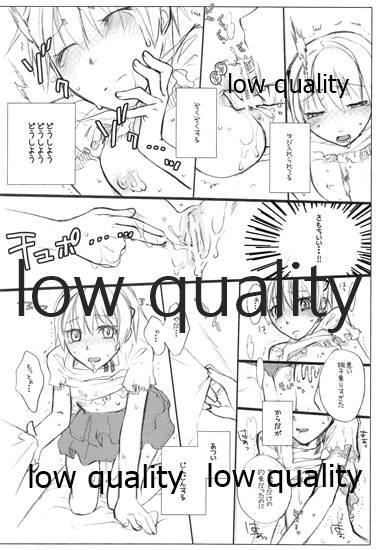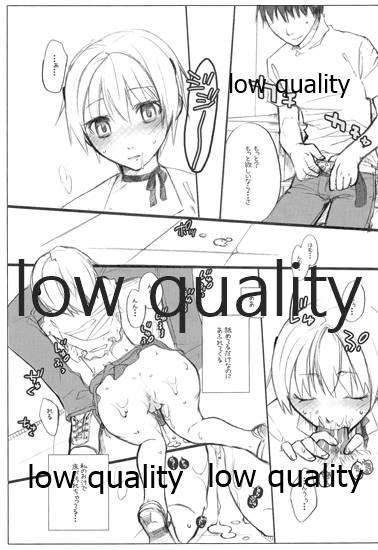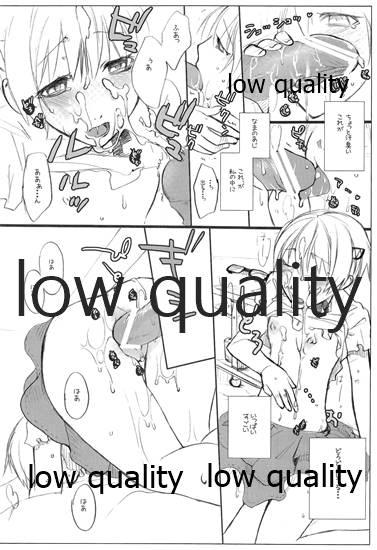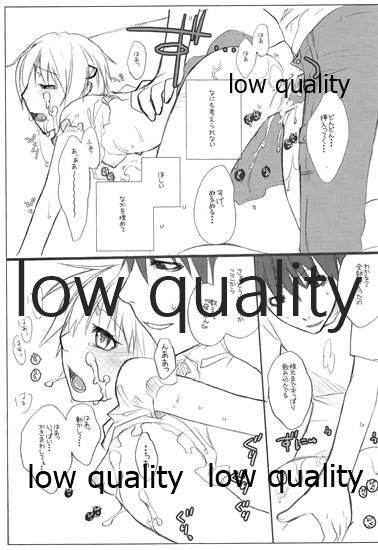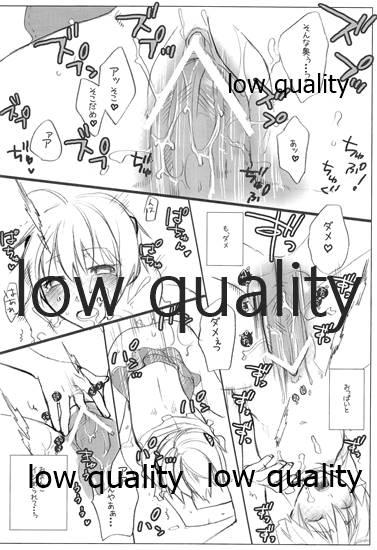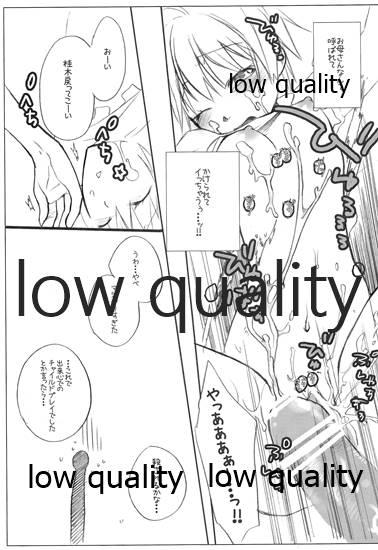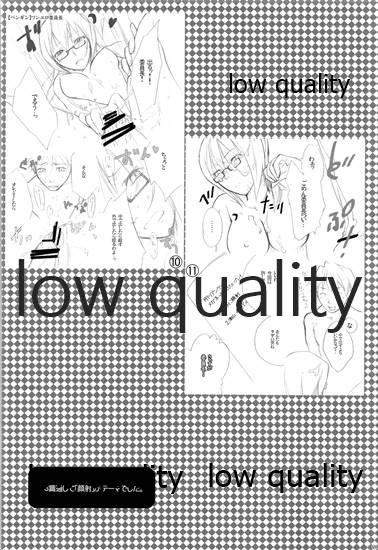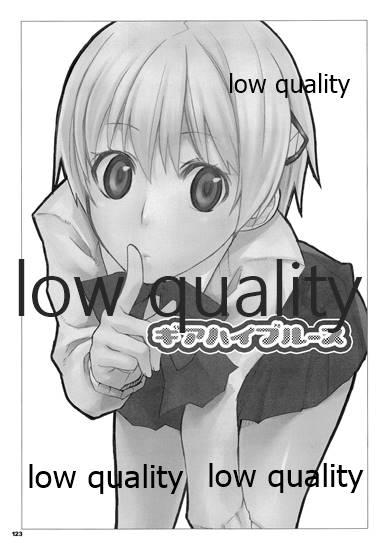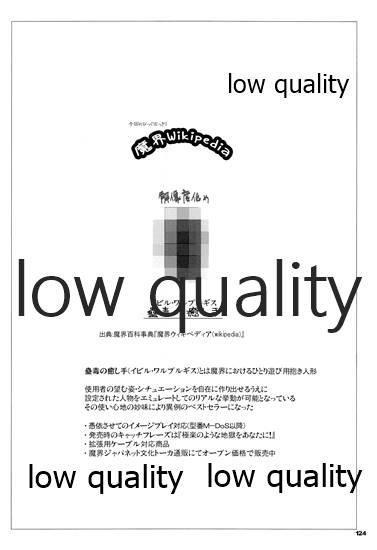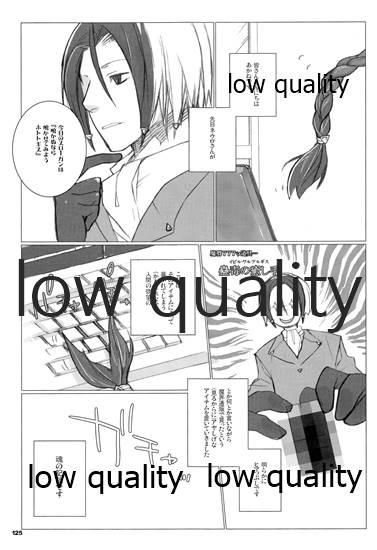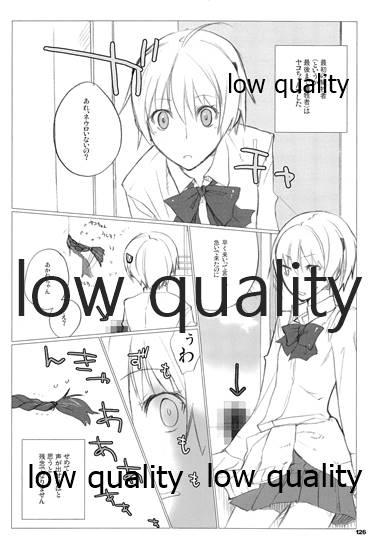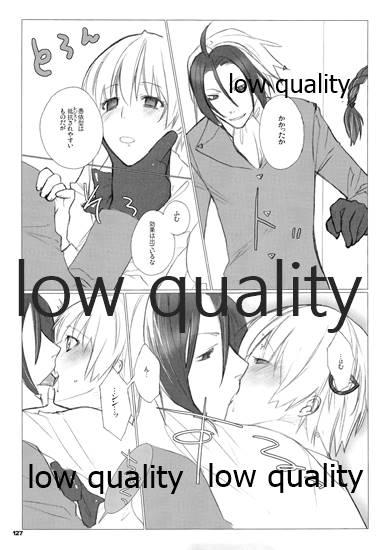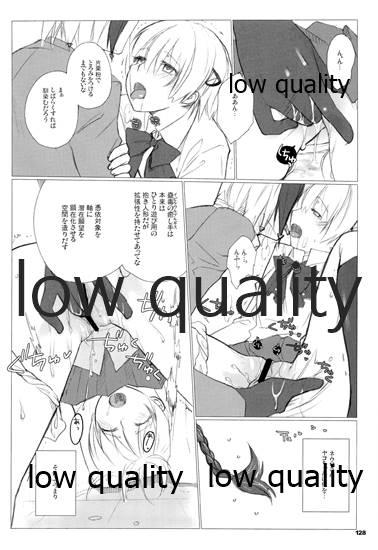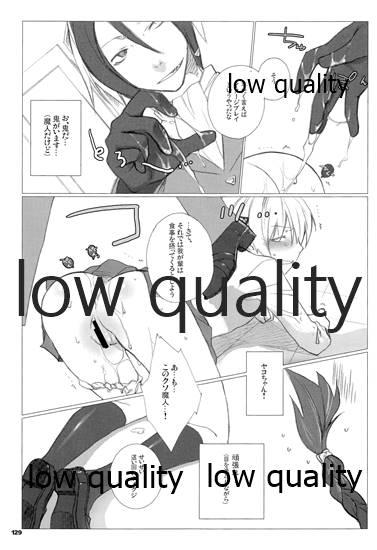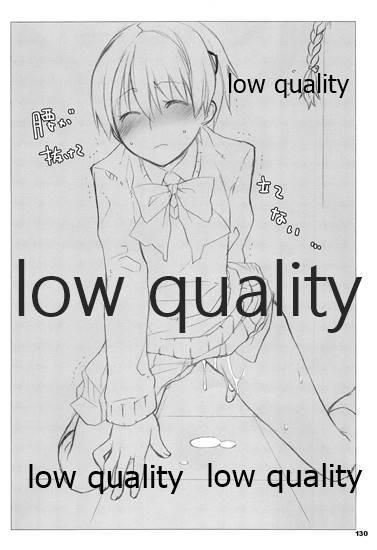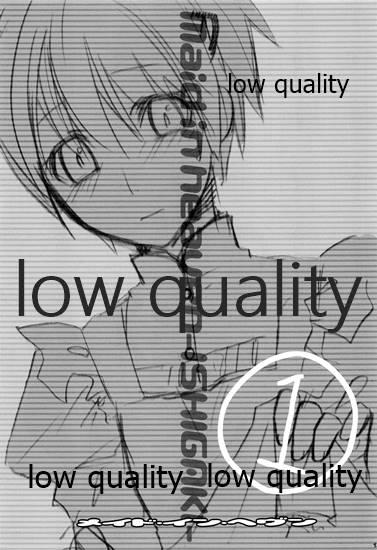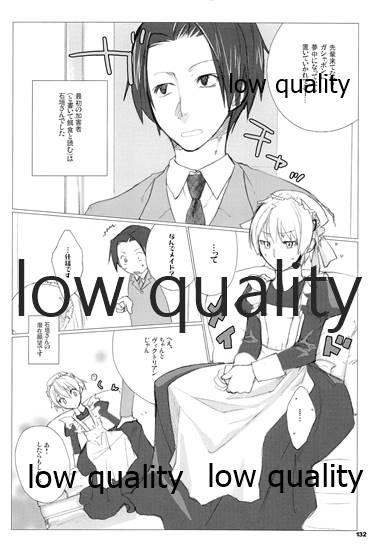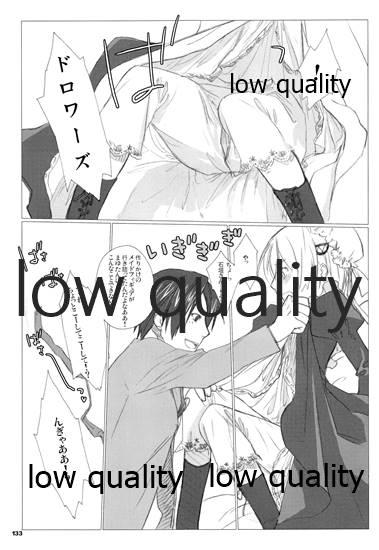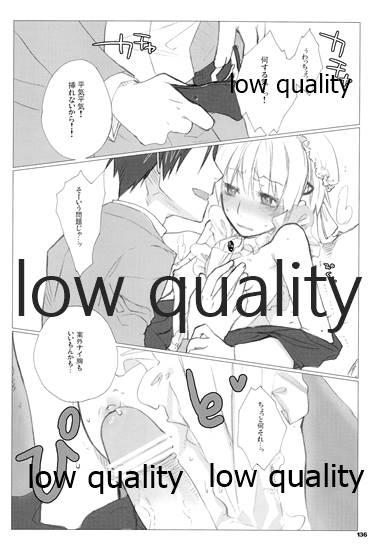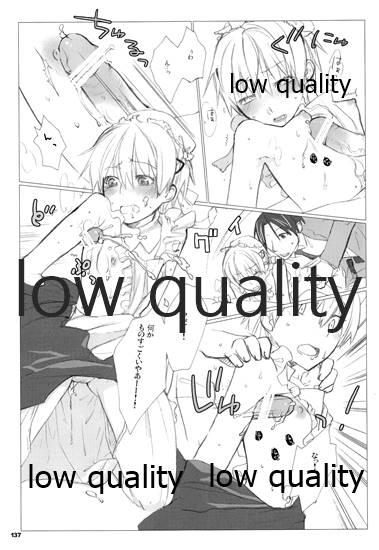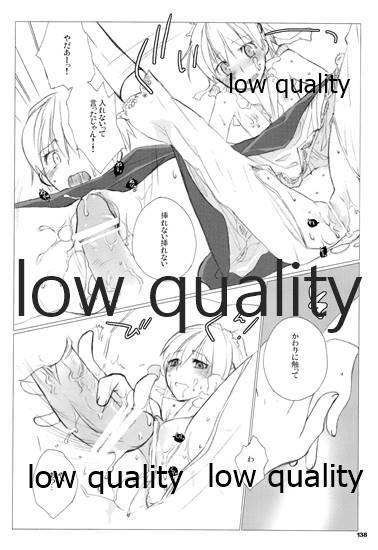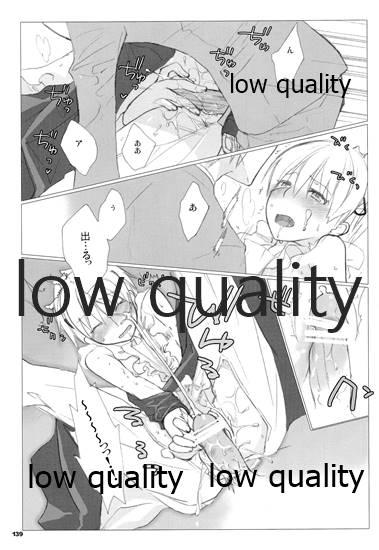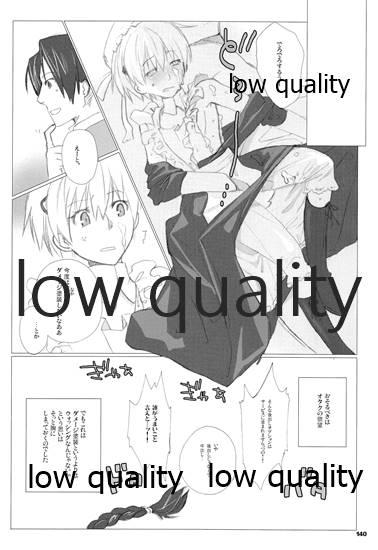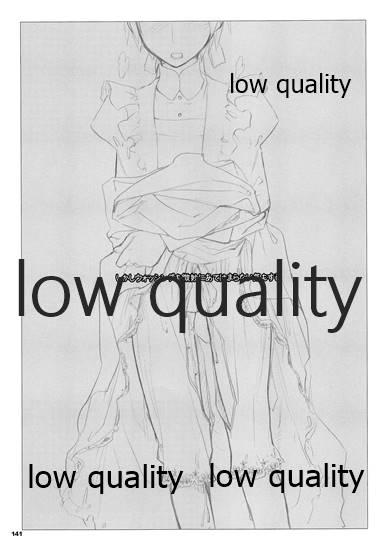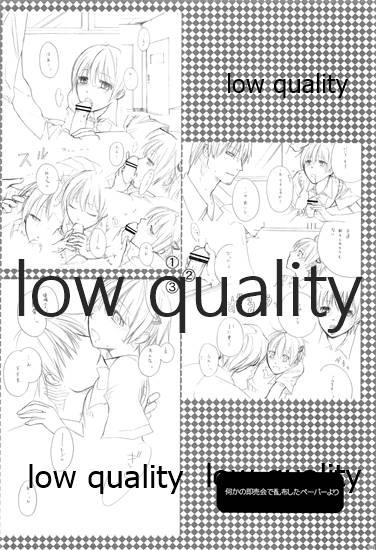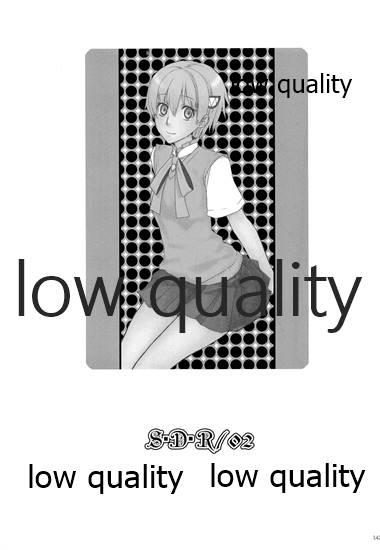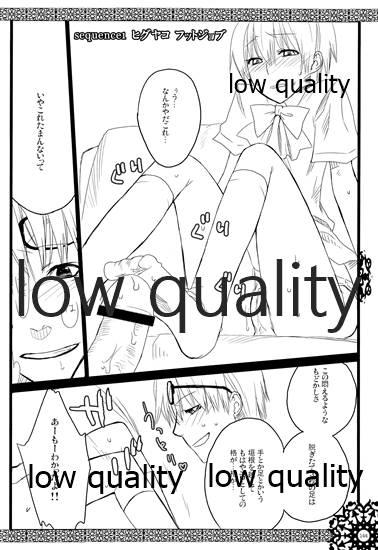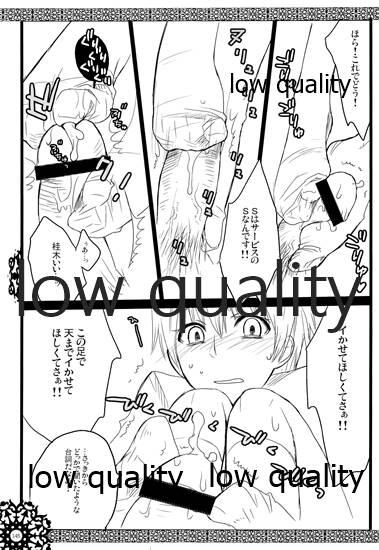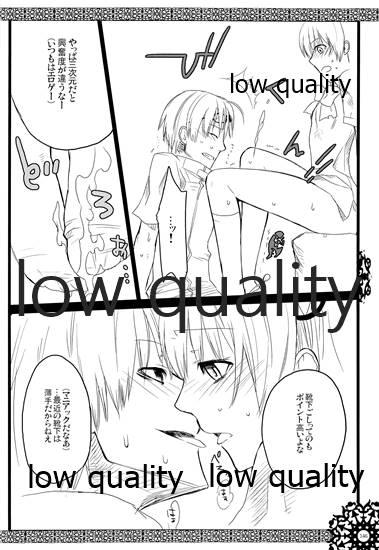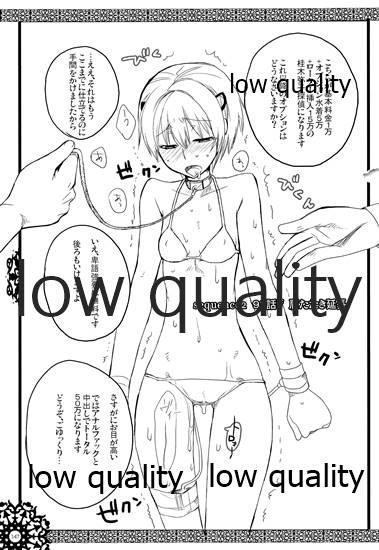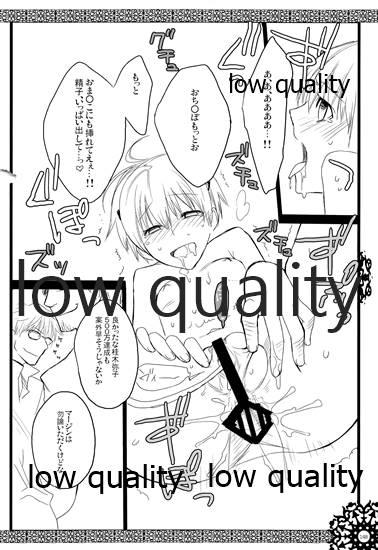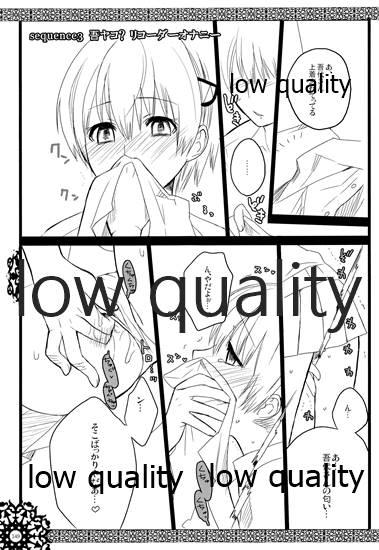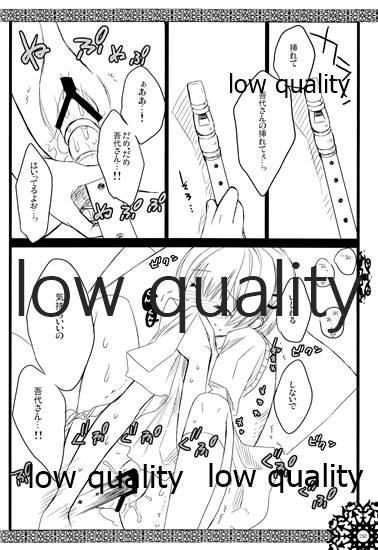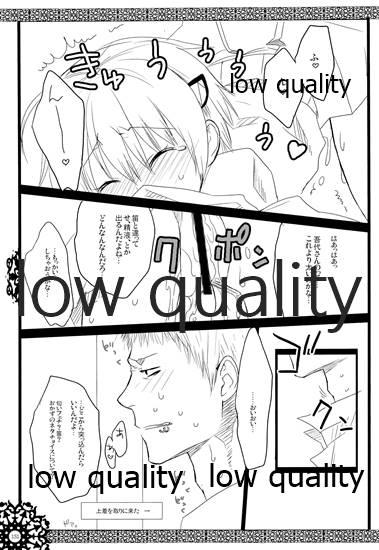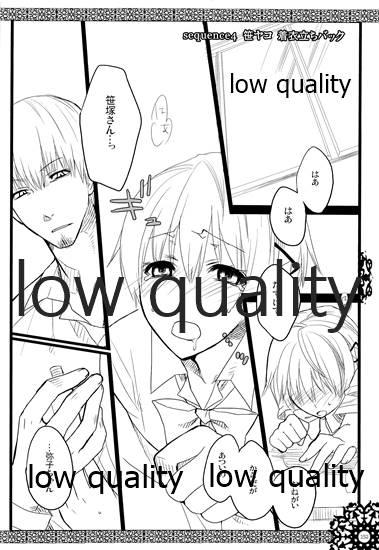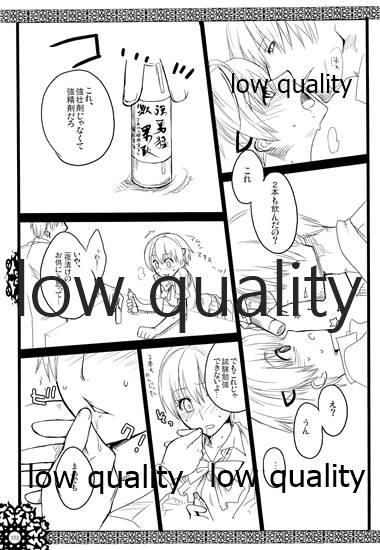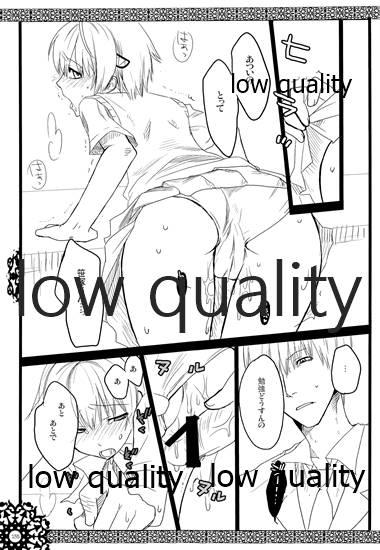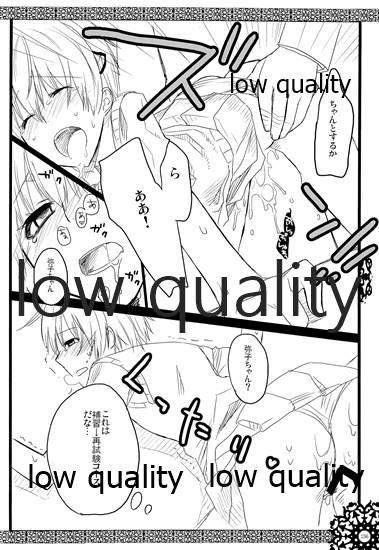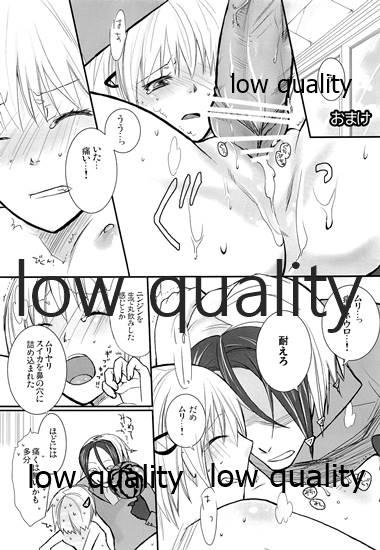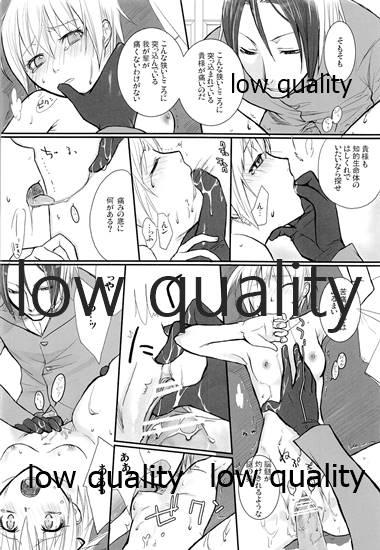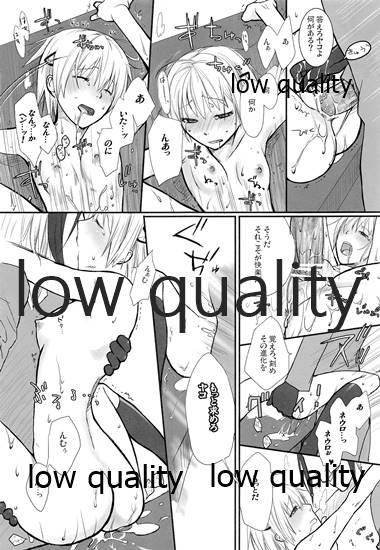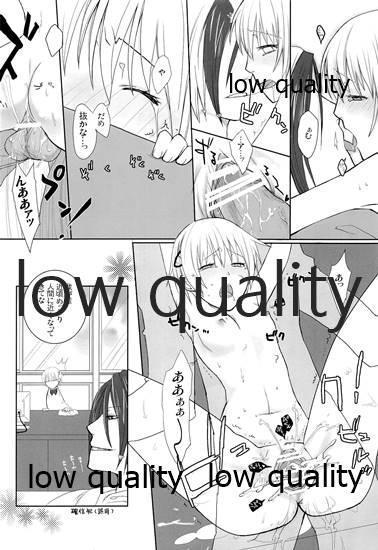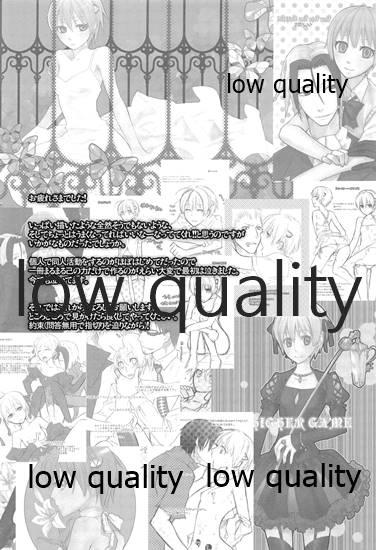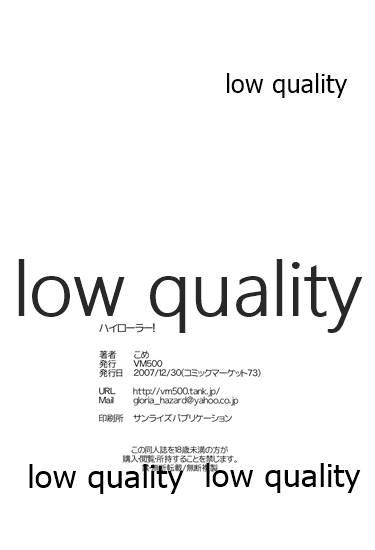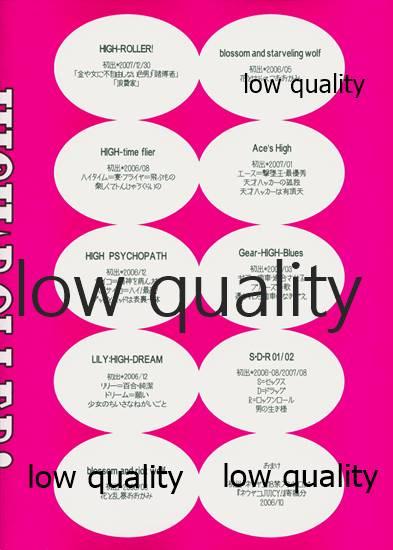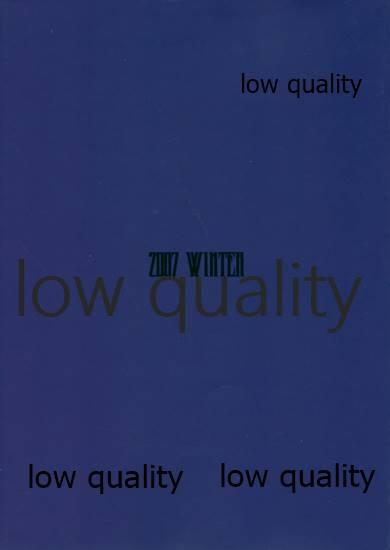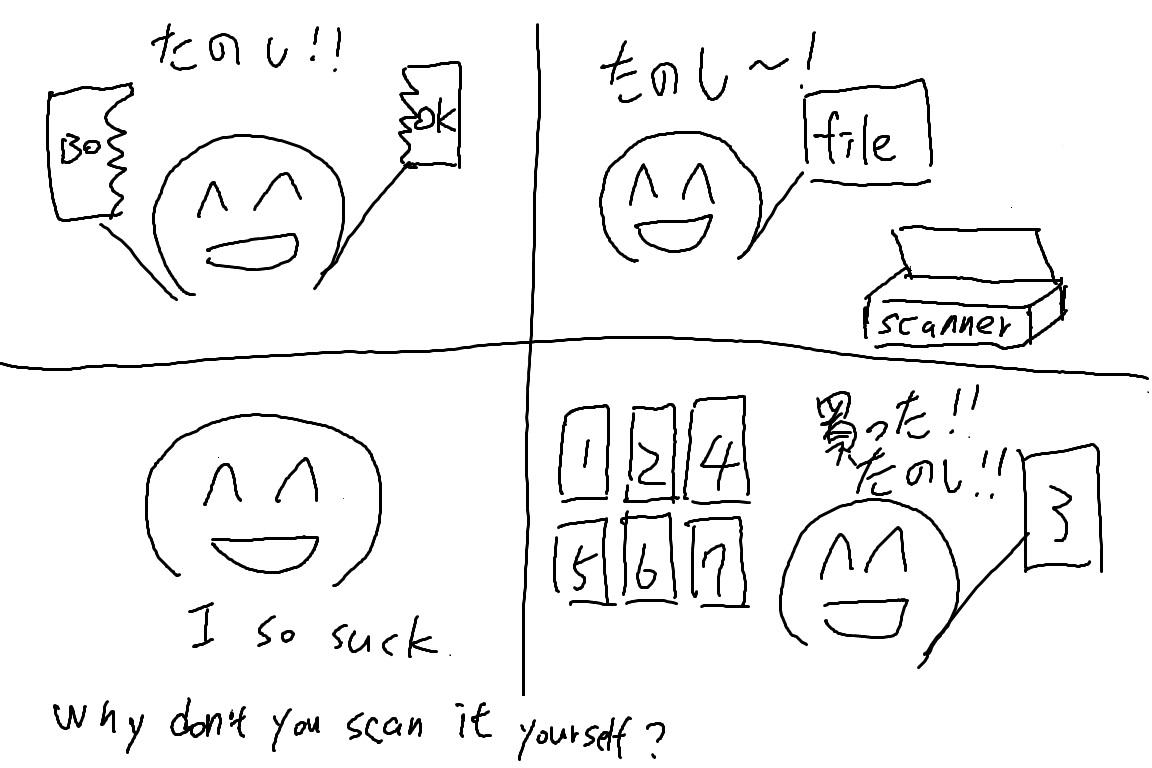 (C73) [VM500 (こめ)]ハイローラー!(魔人探偵脳噛ネウロ)
Recommended top hentai for you:
You are reading: HIGH ROLLER!