I was totally fascinated by her from the very instant she waltzed into view. Her underwear consisted of white knickers and a matching singlet which up to now had held her bosoms high and forward in an audacious manner.
Hentai: (C79) [Soundz of Bell] g.u. (Original)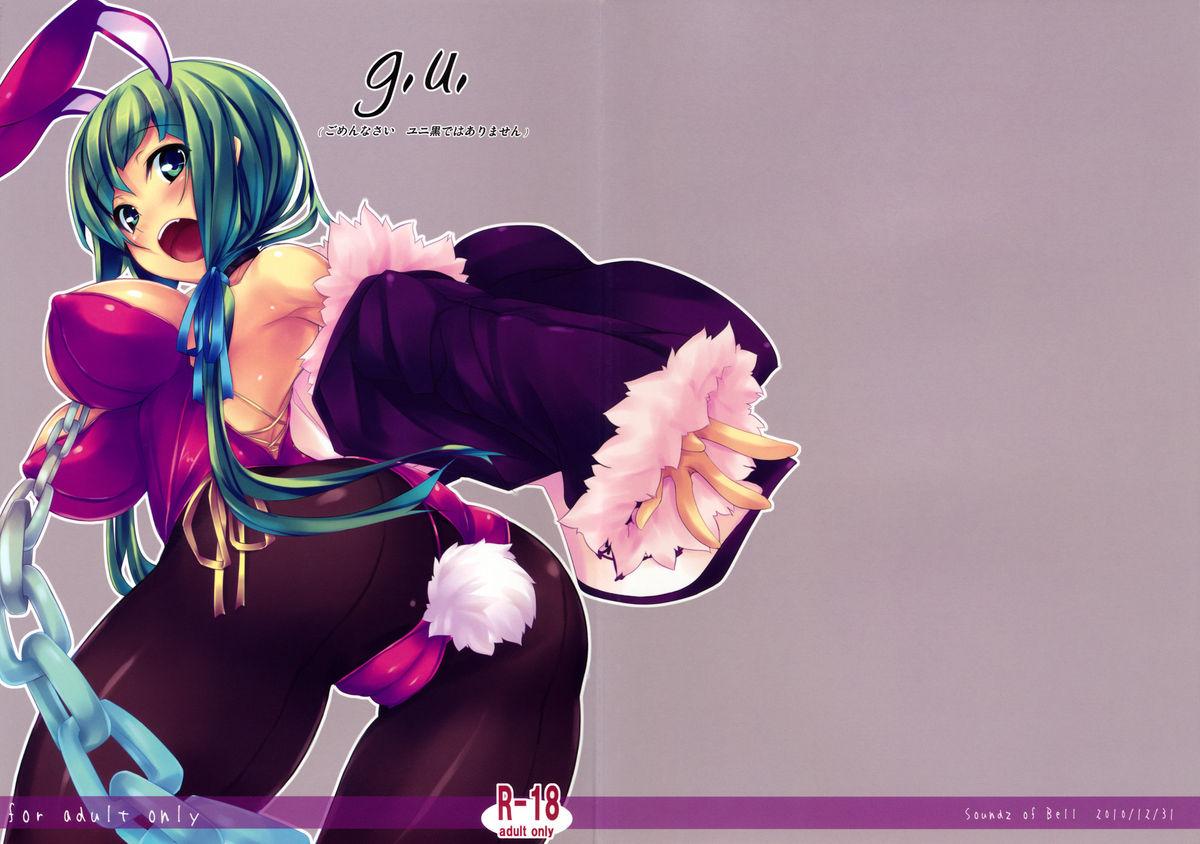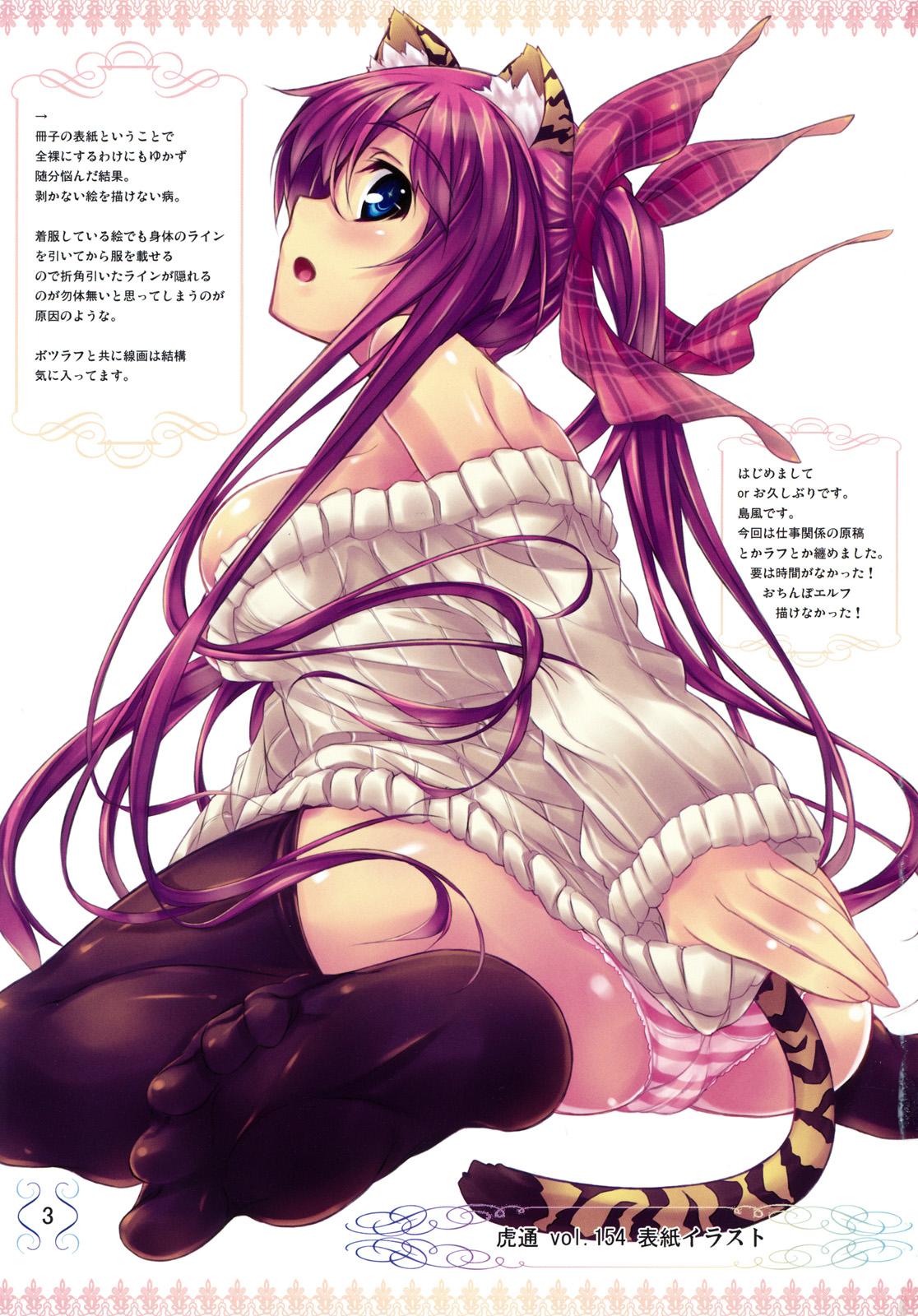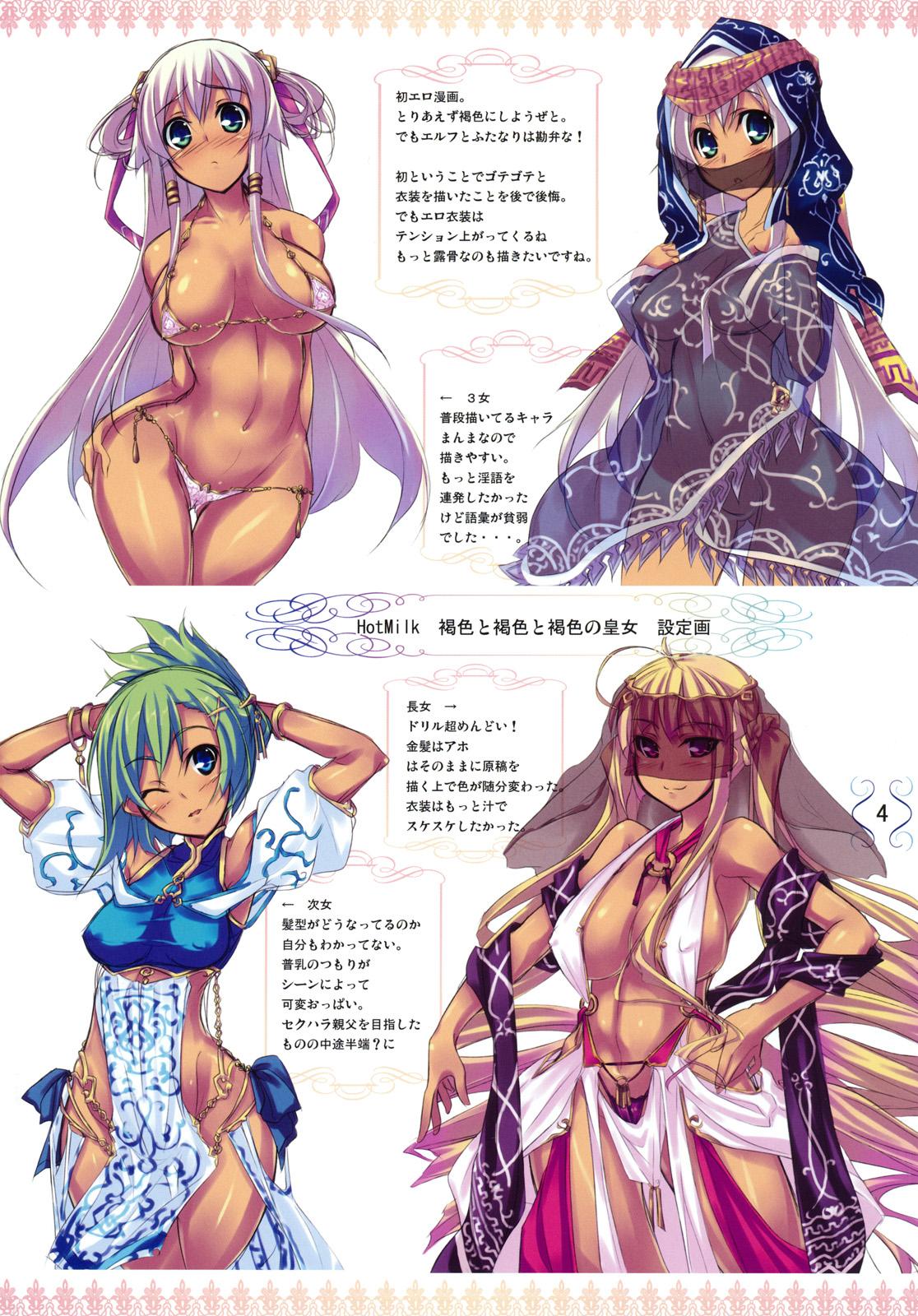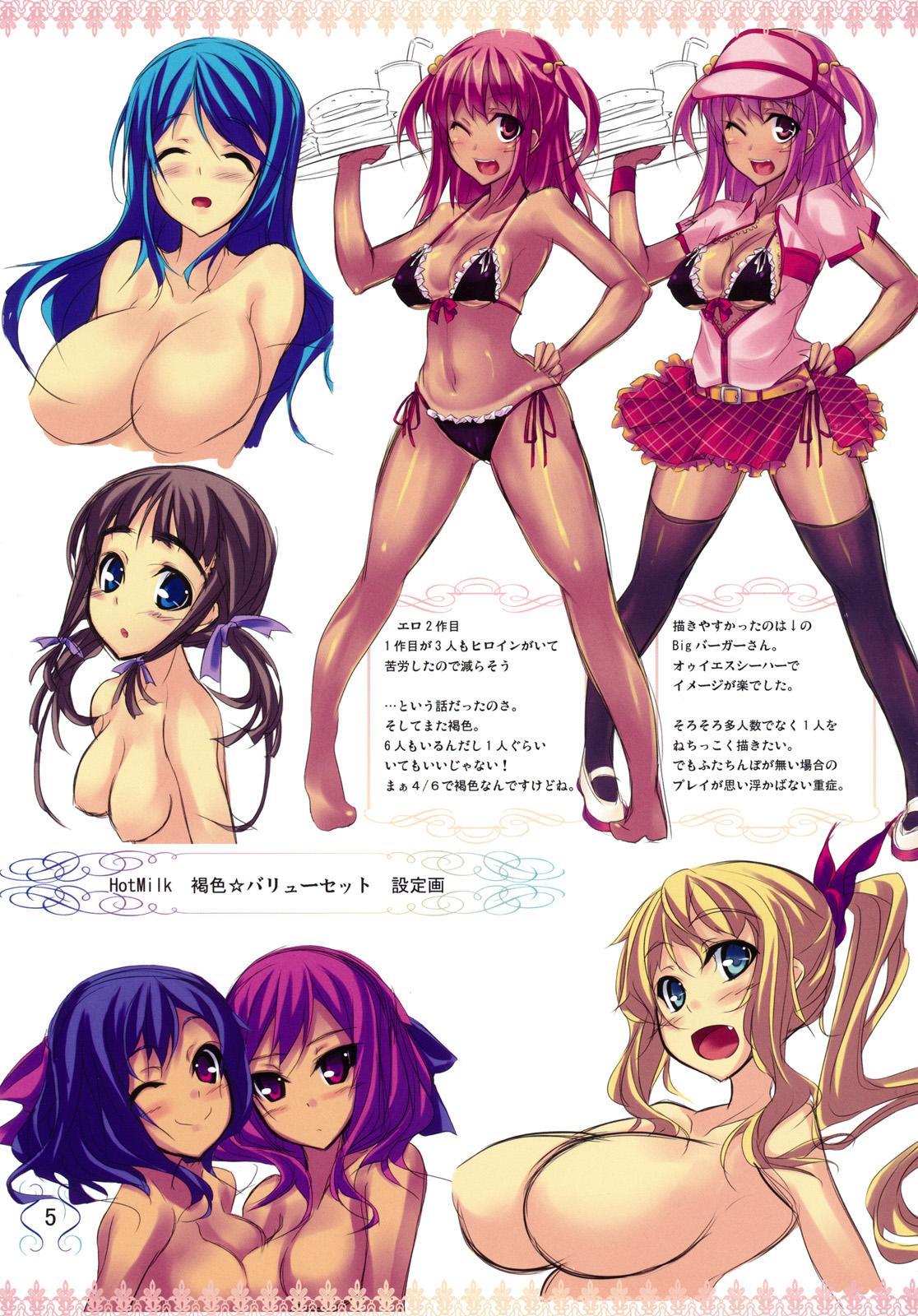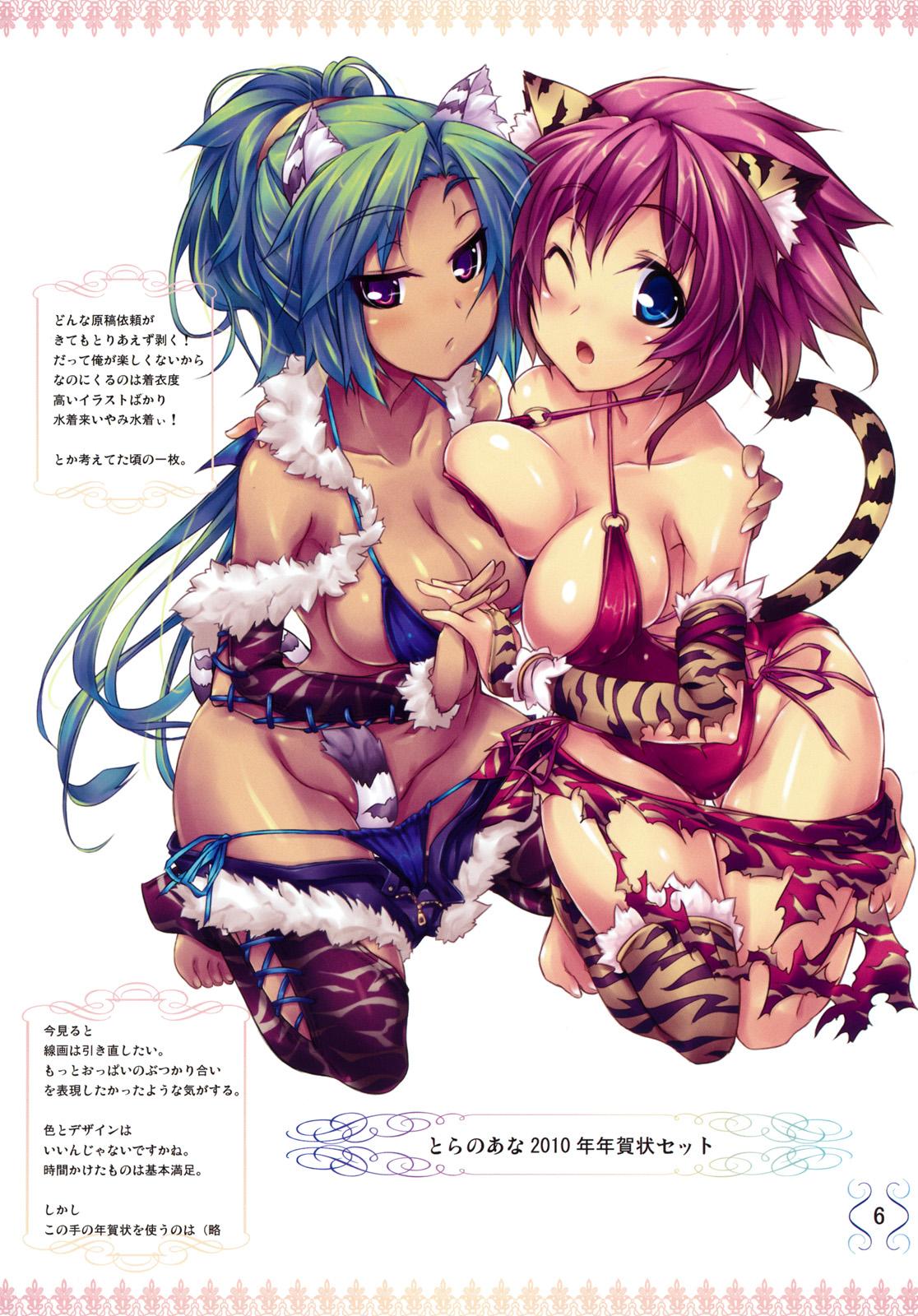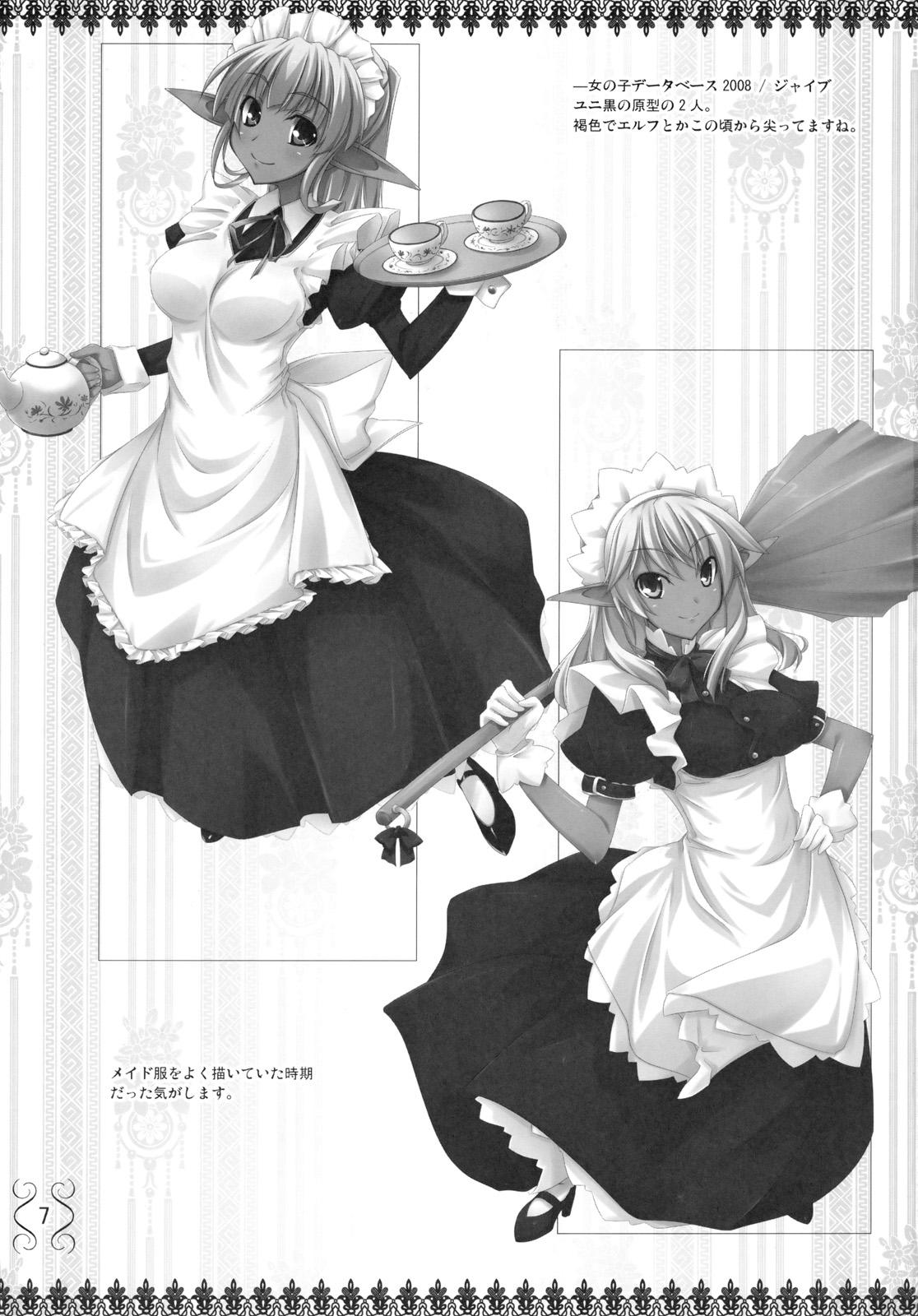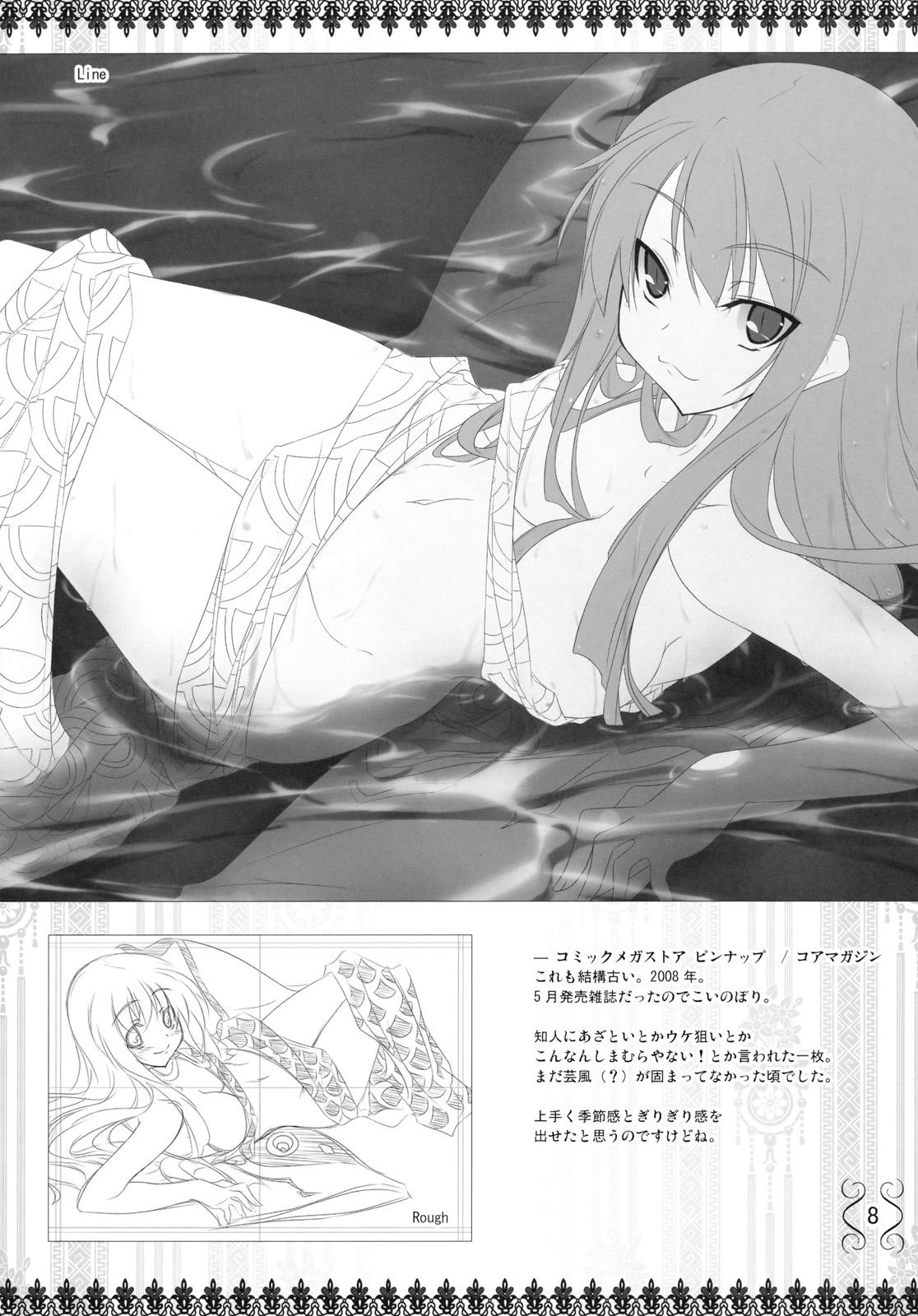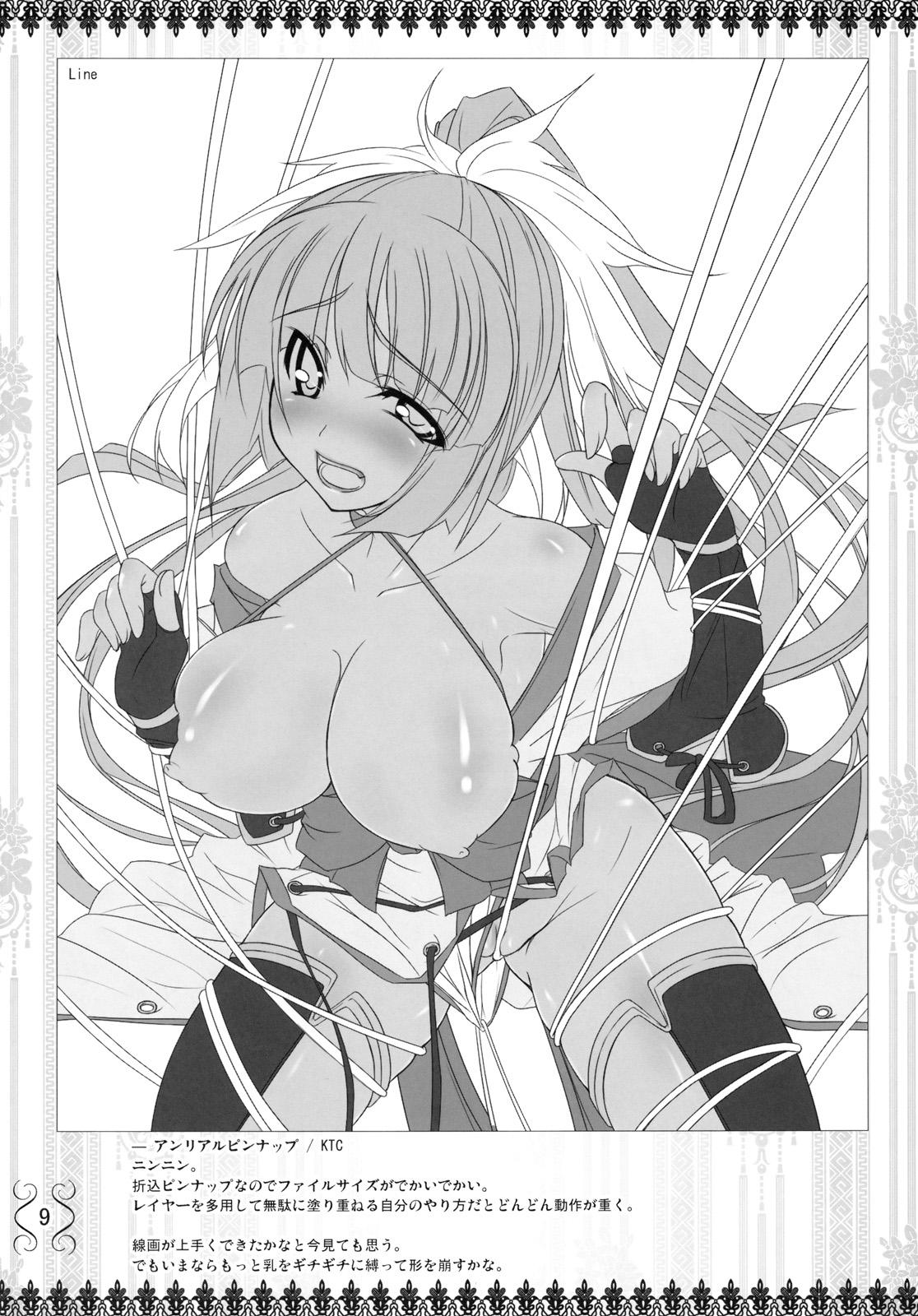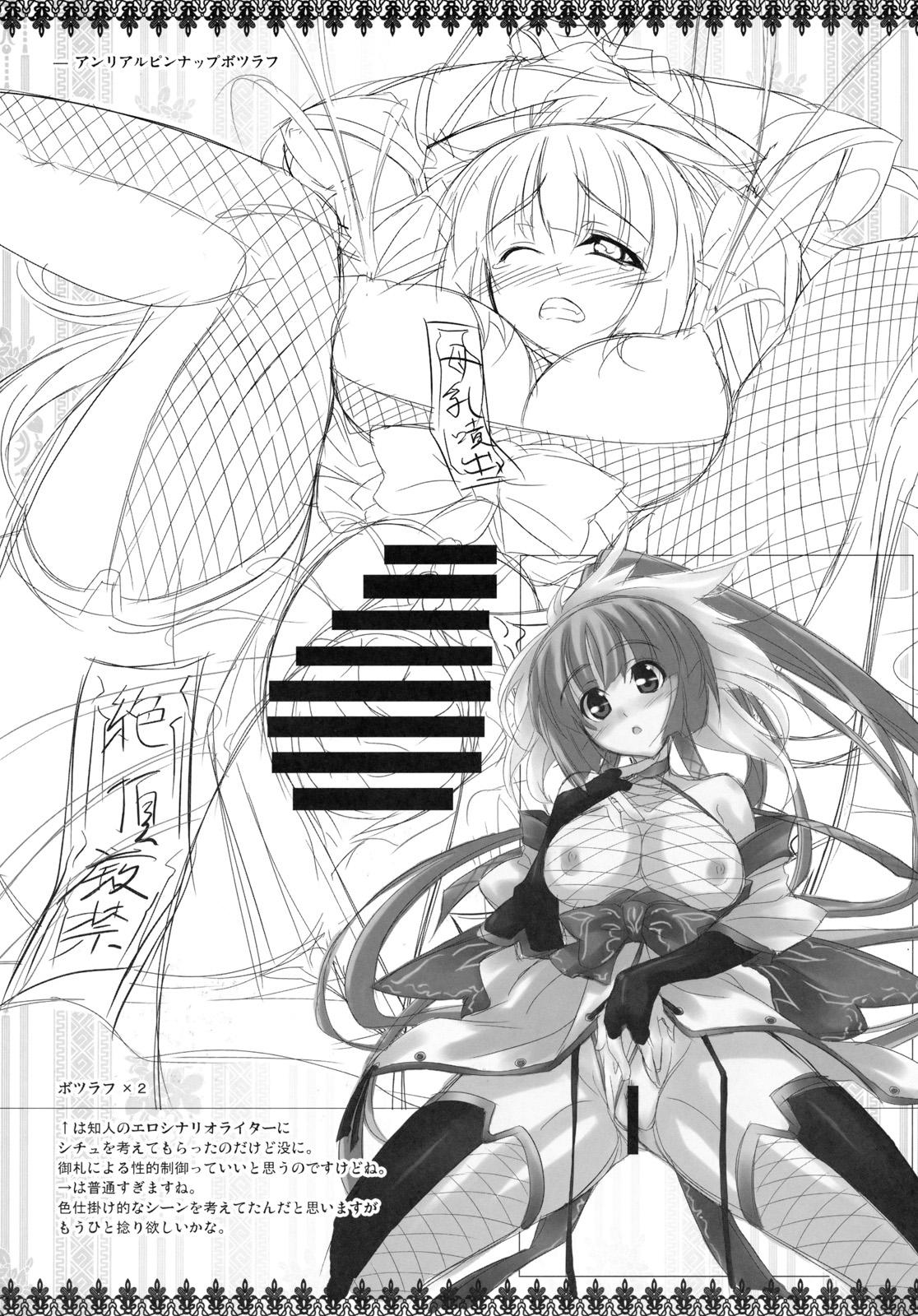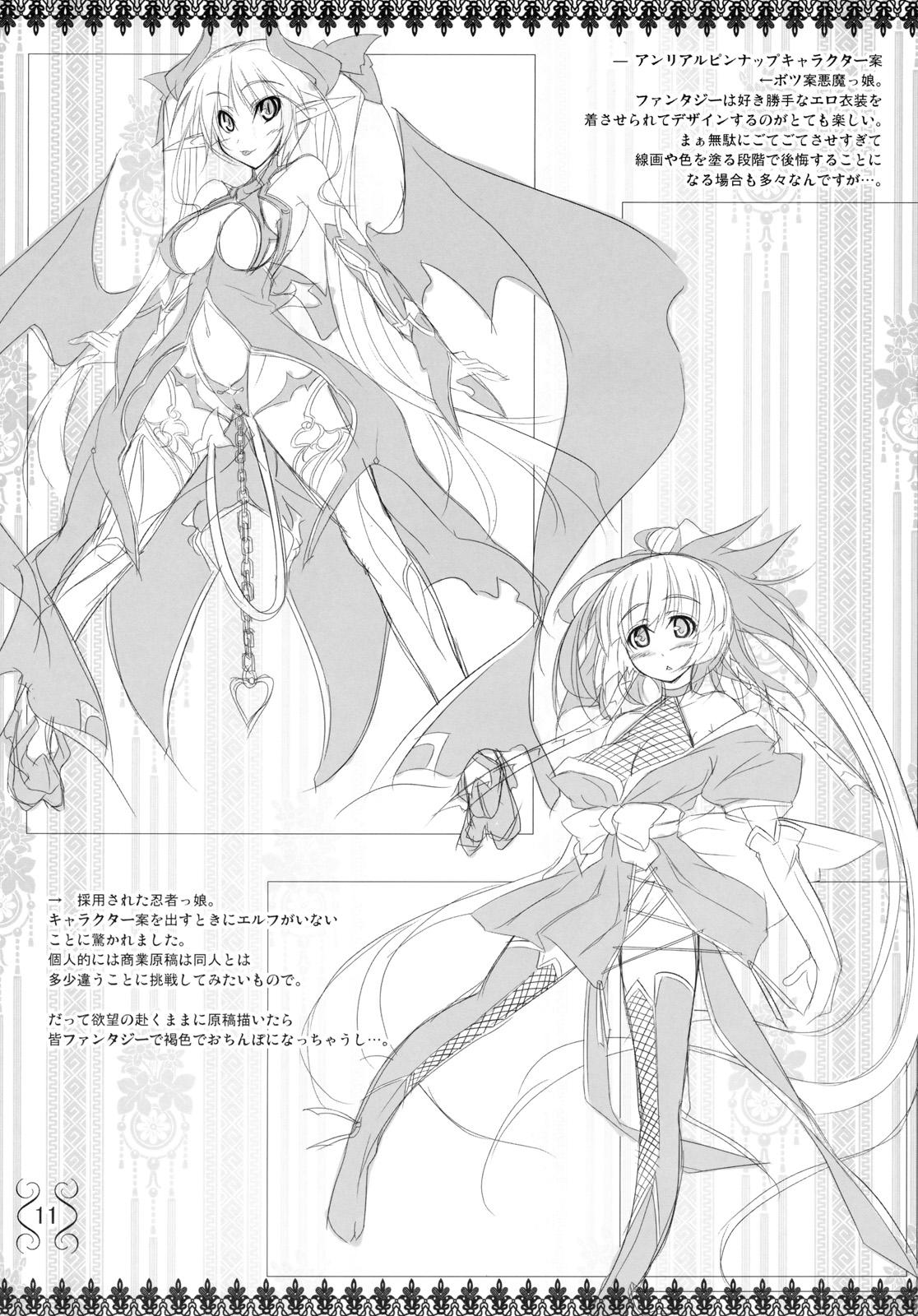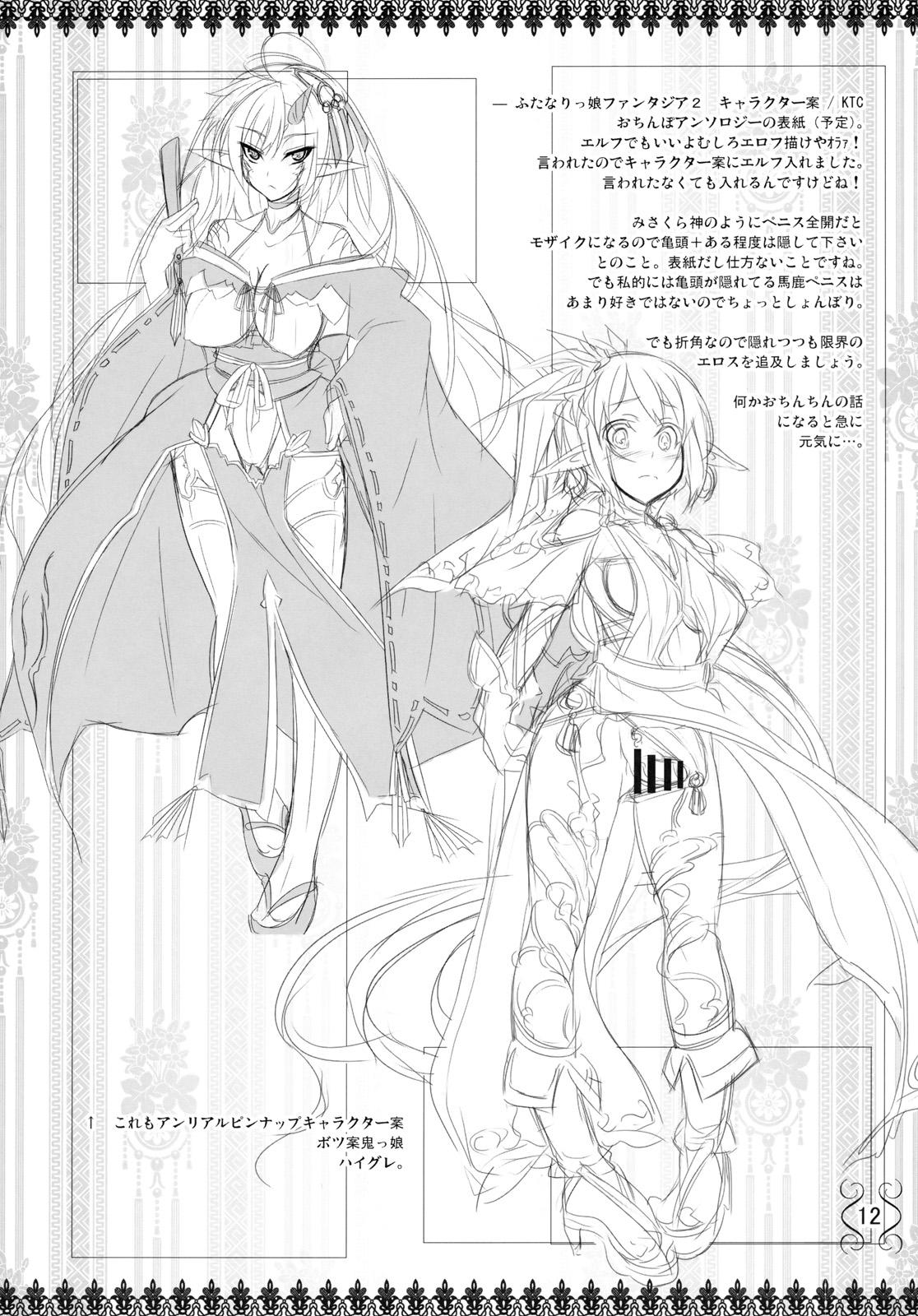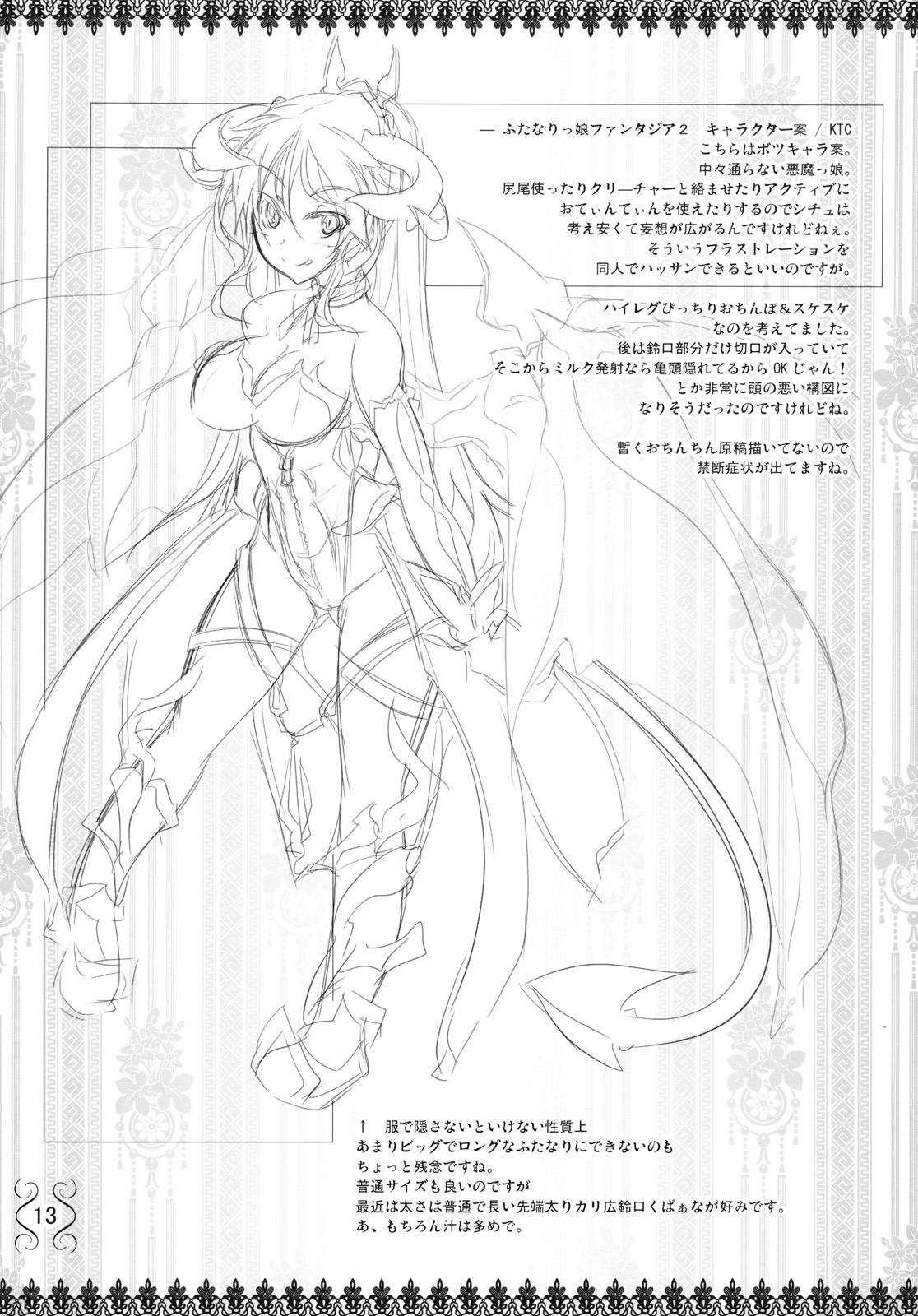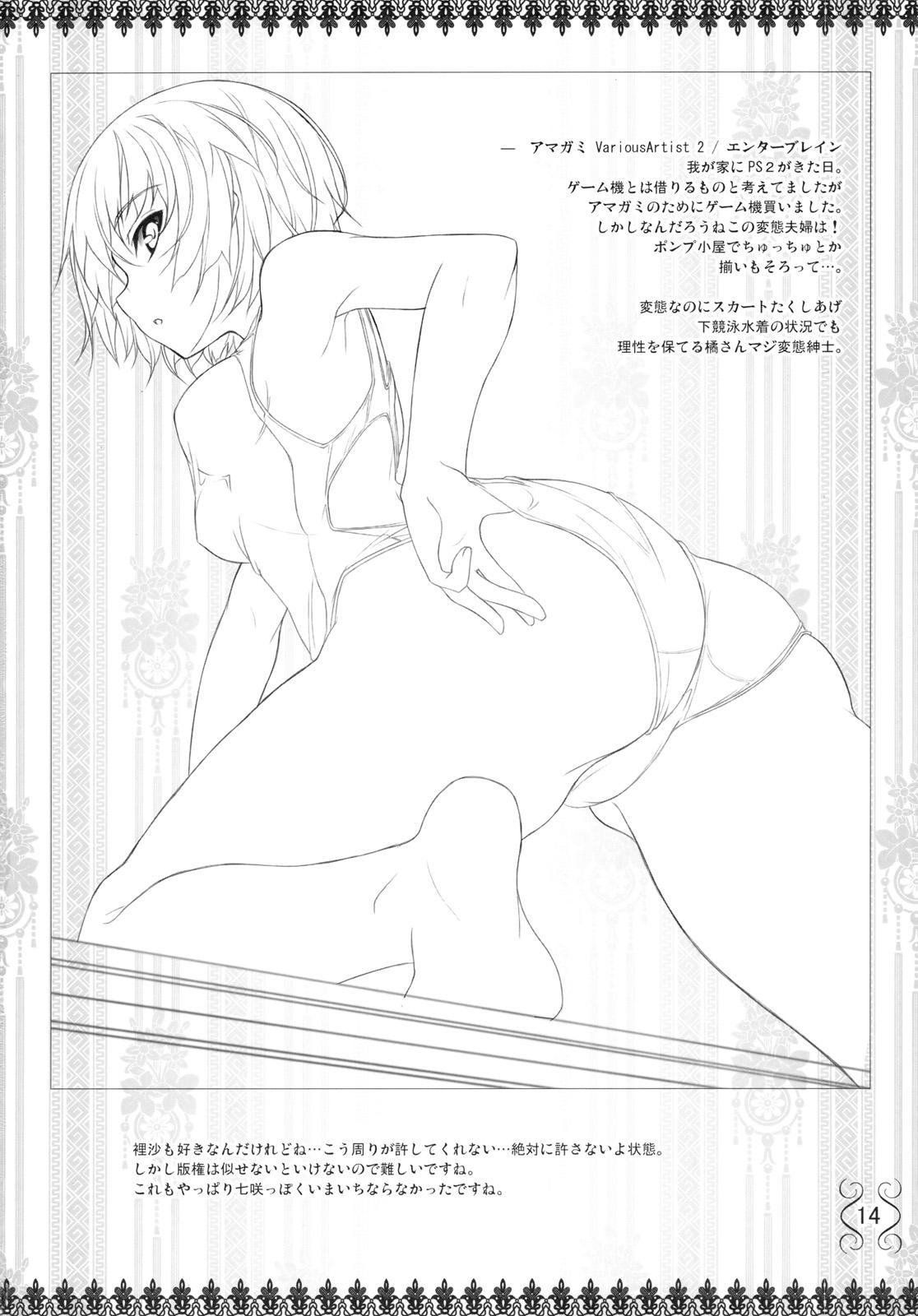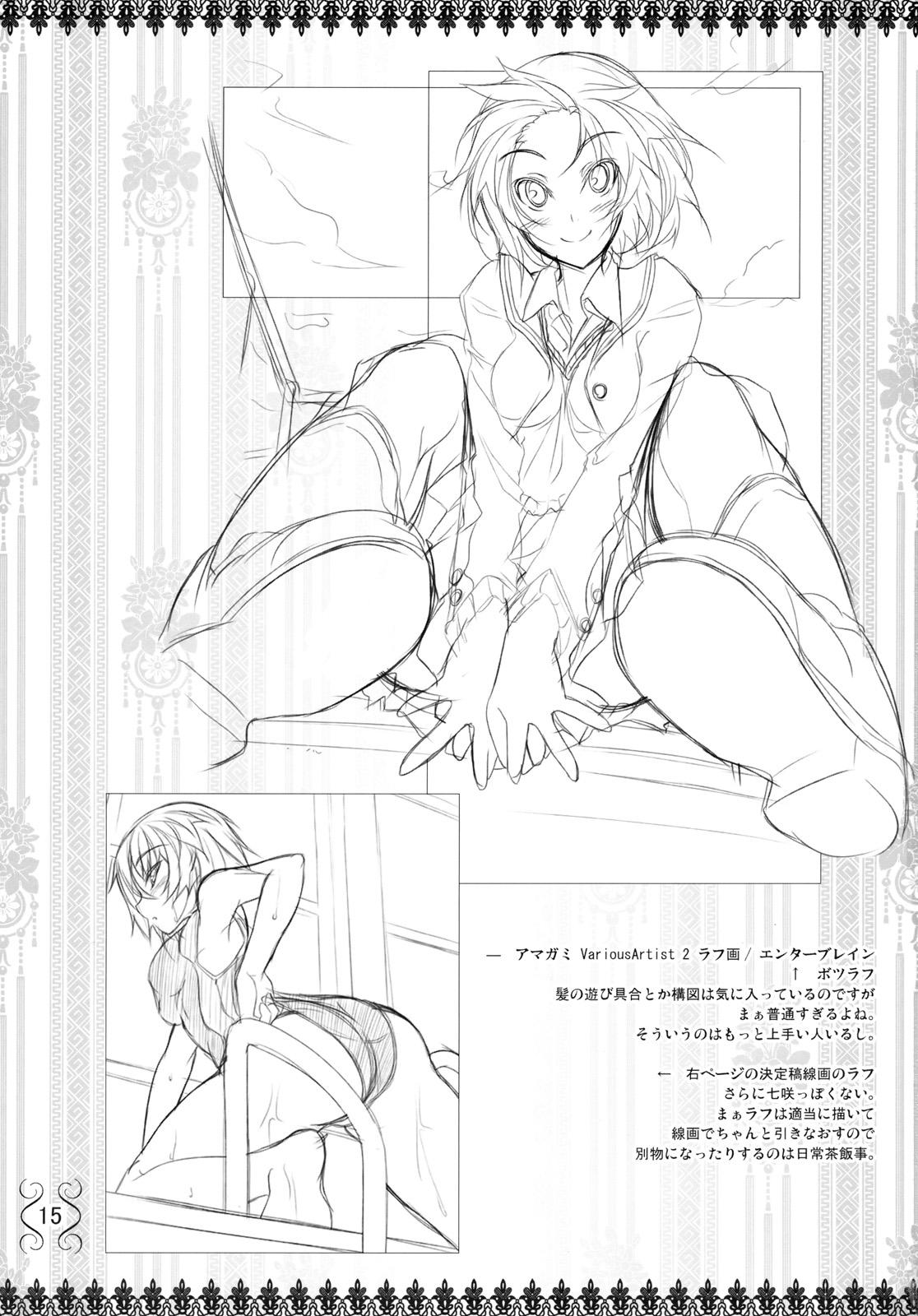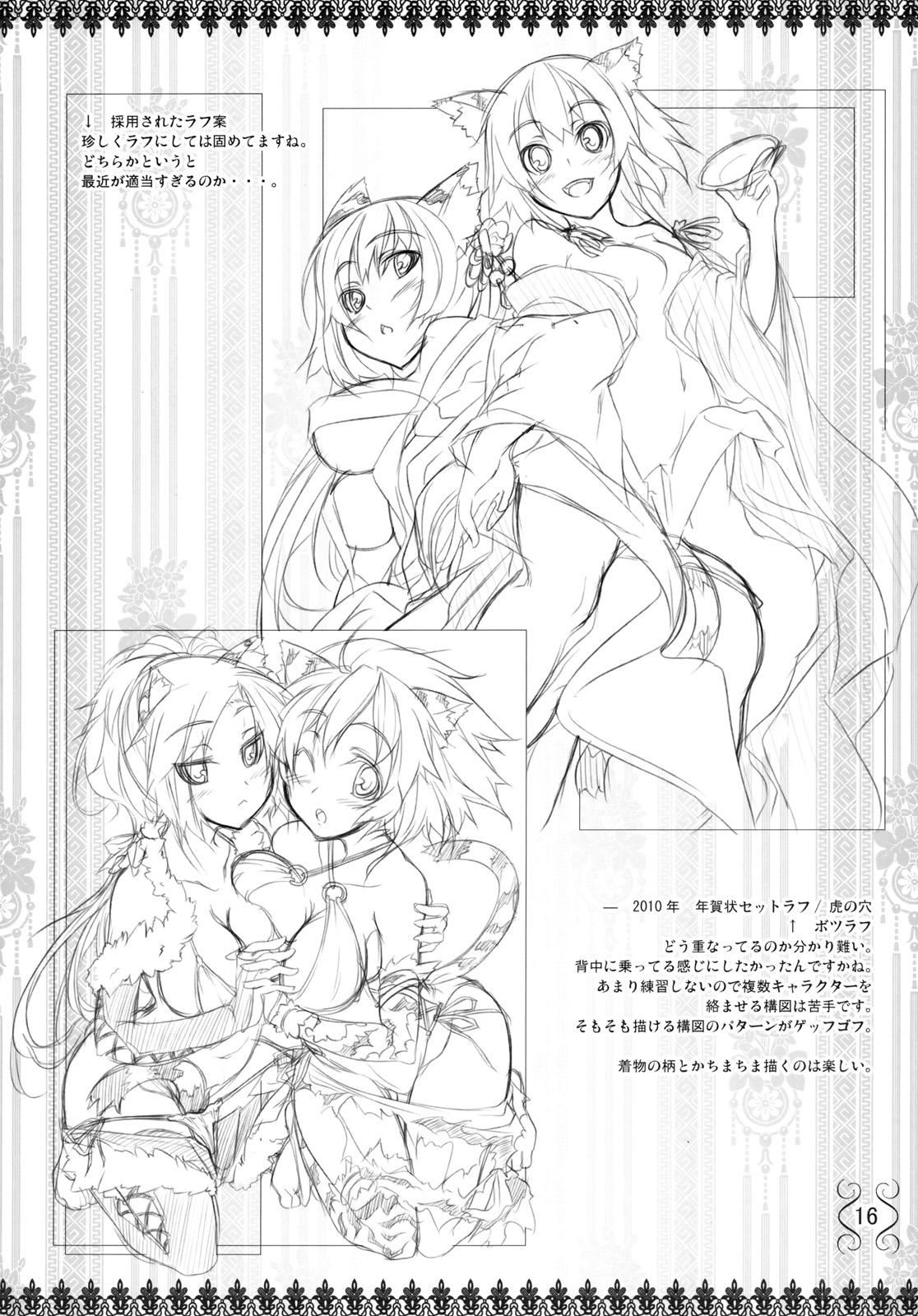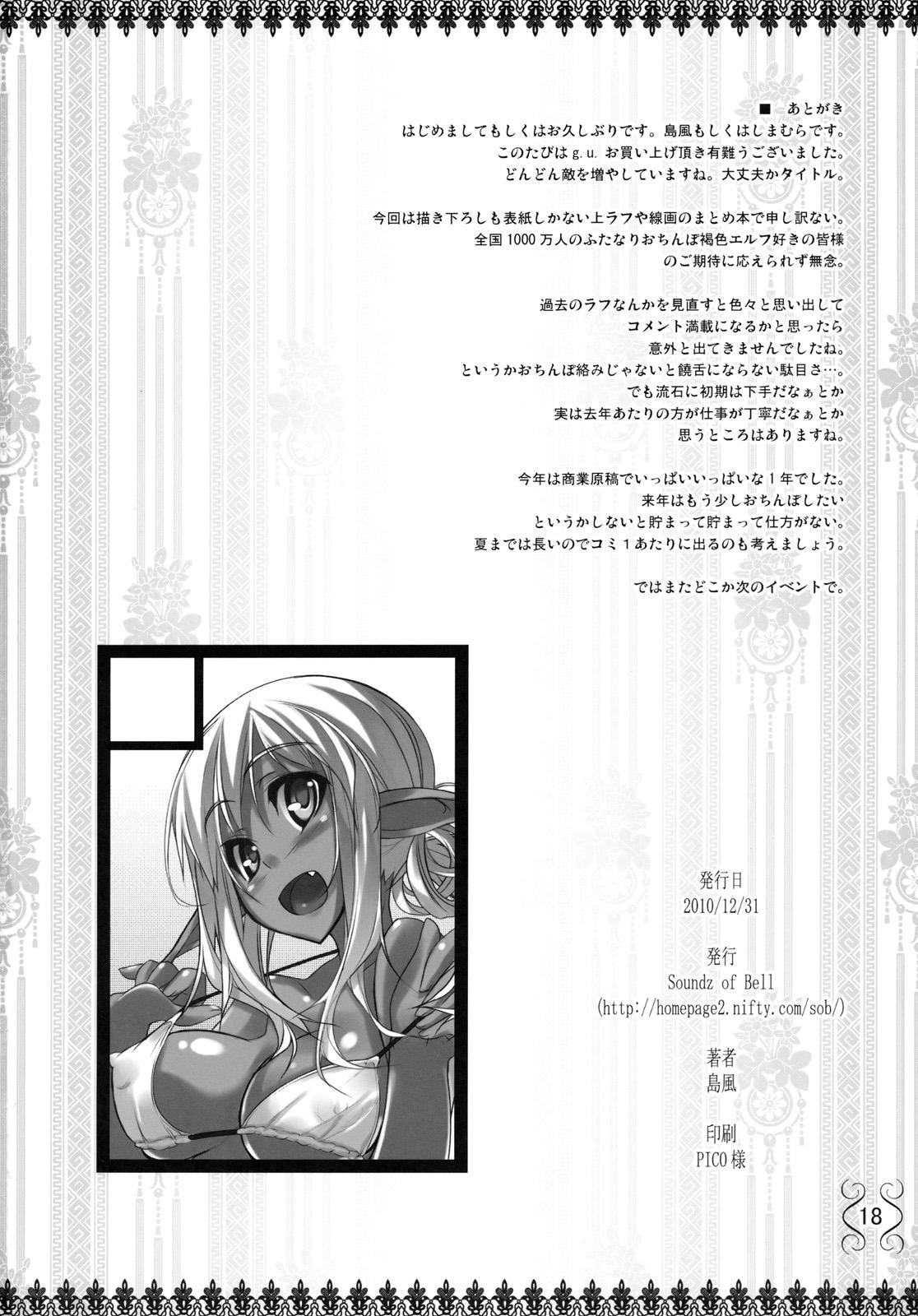 (C79) (同人誌) [Soundz of Bell]g.u.(オリジナル)
Recommended top hentai for you:
You are reading: g.u.