For Zena's benefit, Ron wondered?
After a nervy start to the conversation Zena had told Carmen and Ron, in a very cultured English voice that she had just one night left in this city, before she flew out later the next day. Show more " 
While she spoke those words Carmen pulled her damp g-string off standing close to them, so that both Ron and Zena were aware of her doing it.
Hentai: [Cam Forrest] Bloodhound #1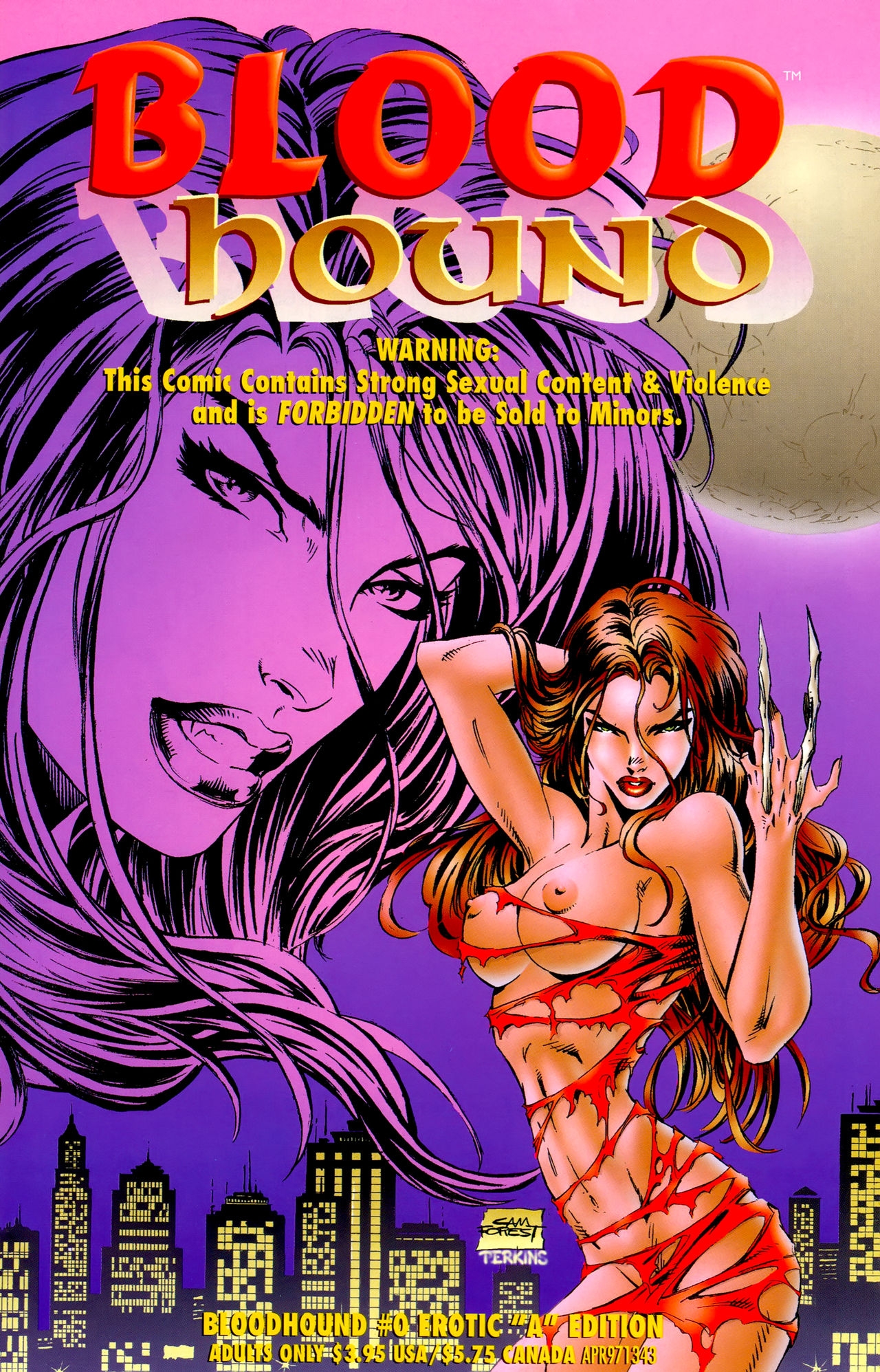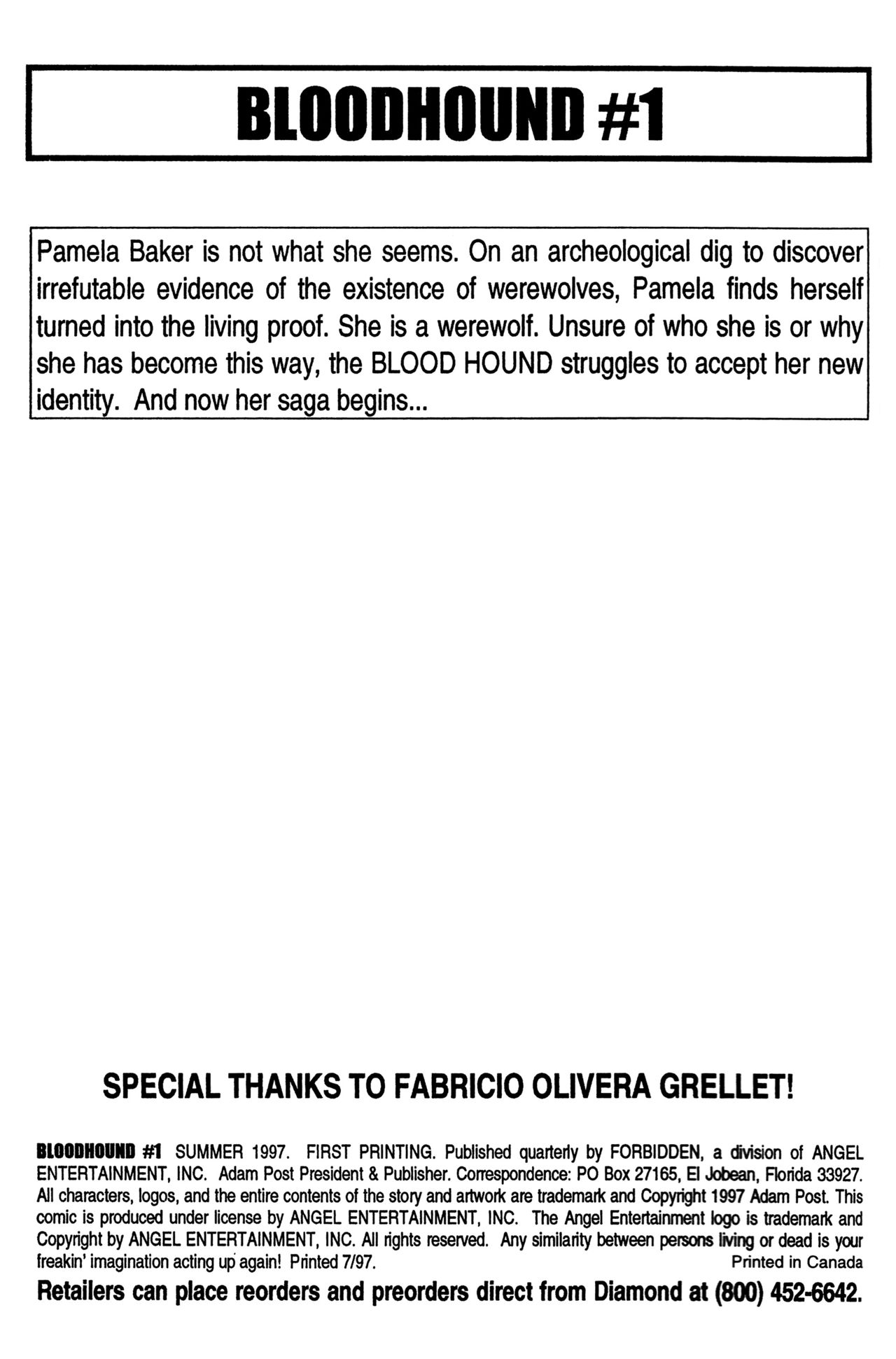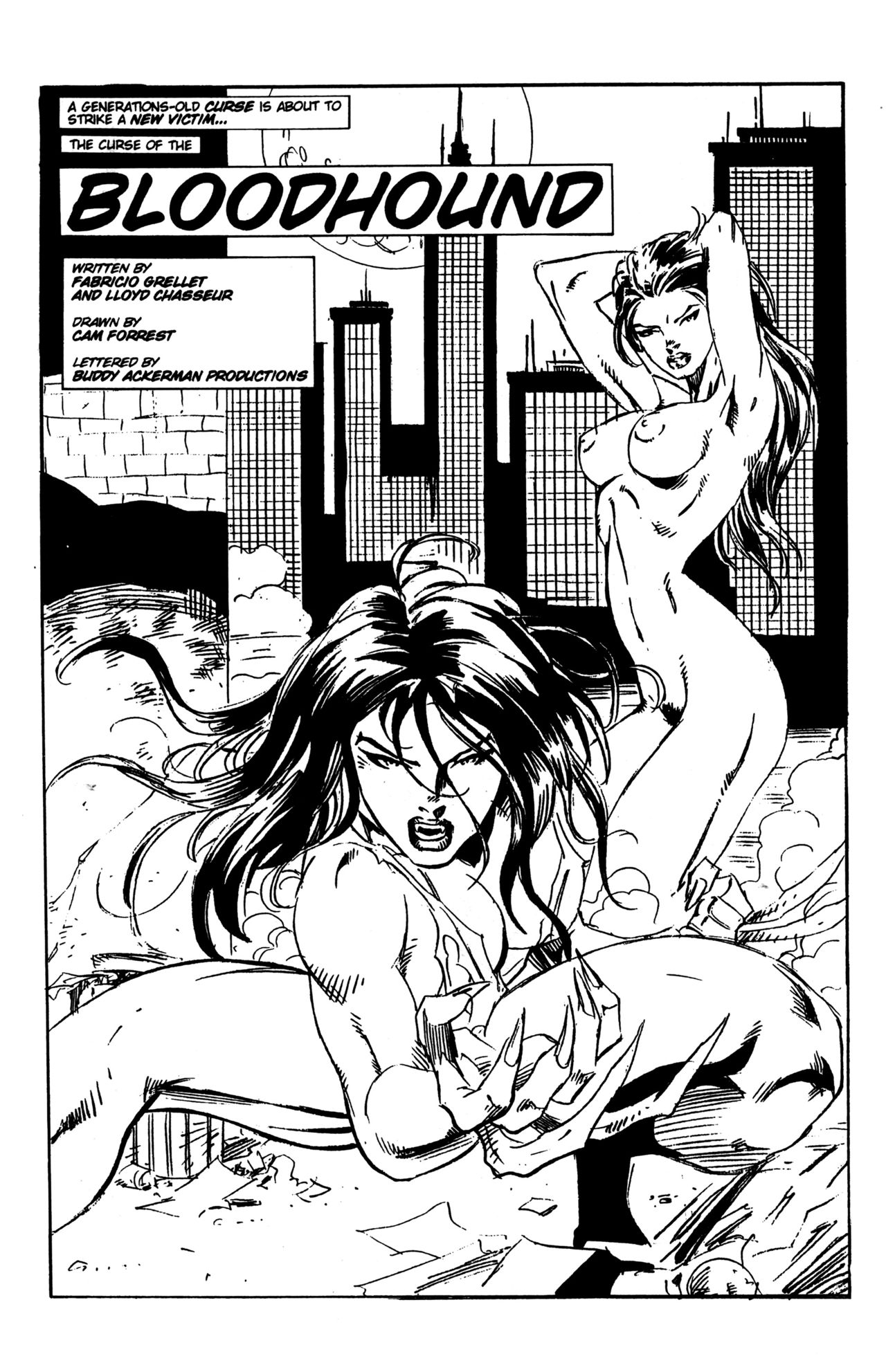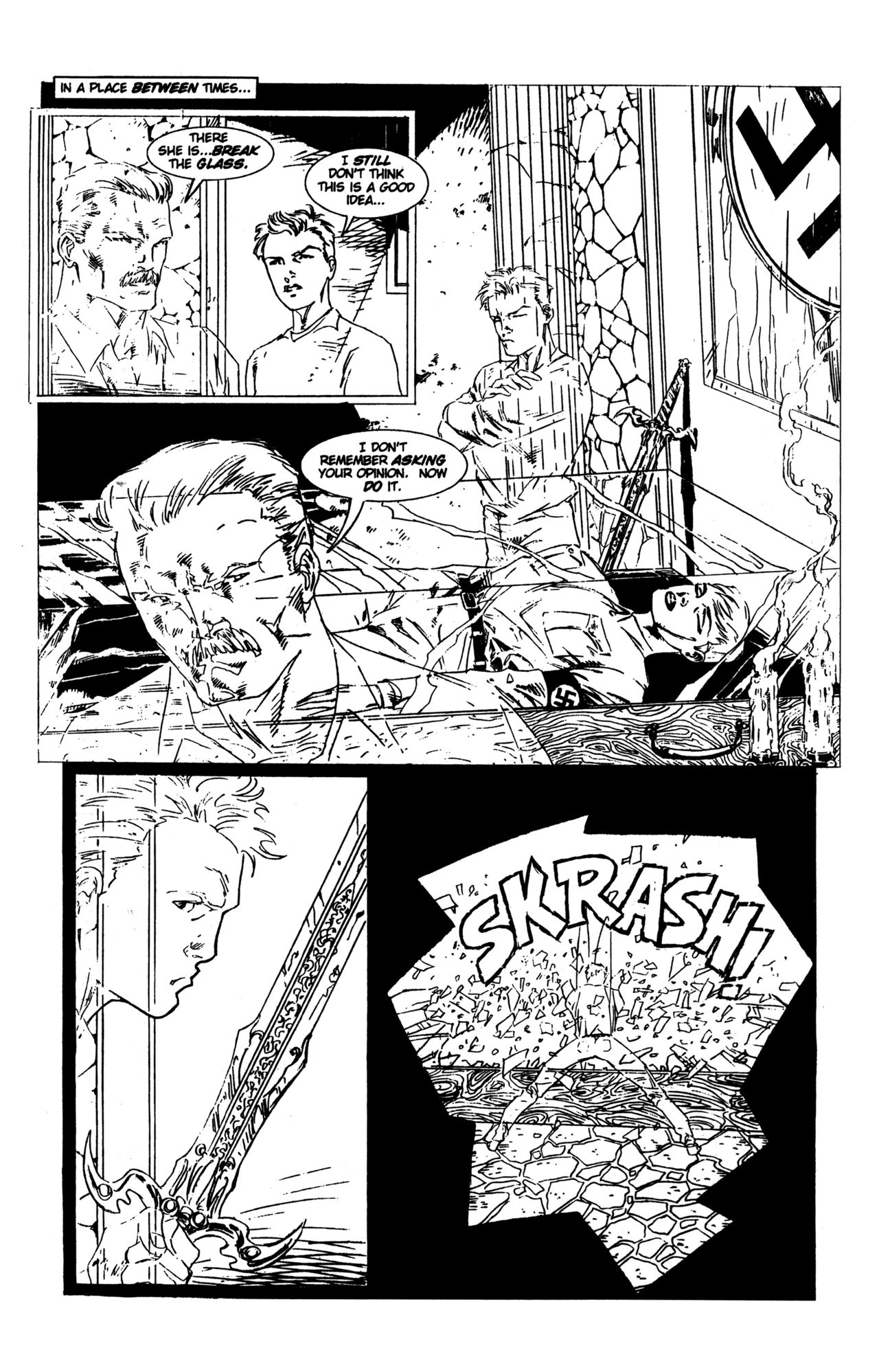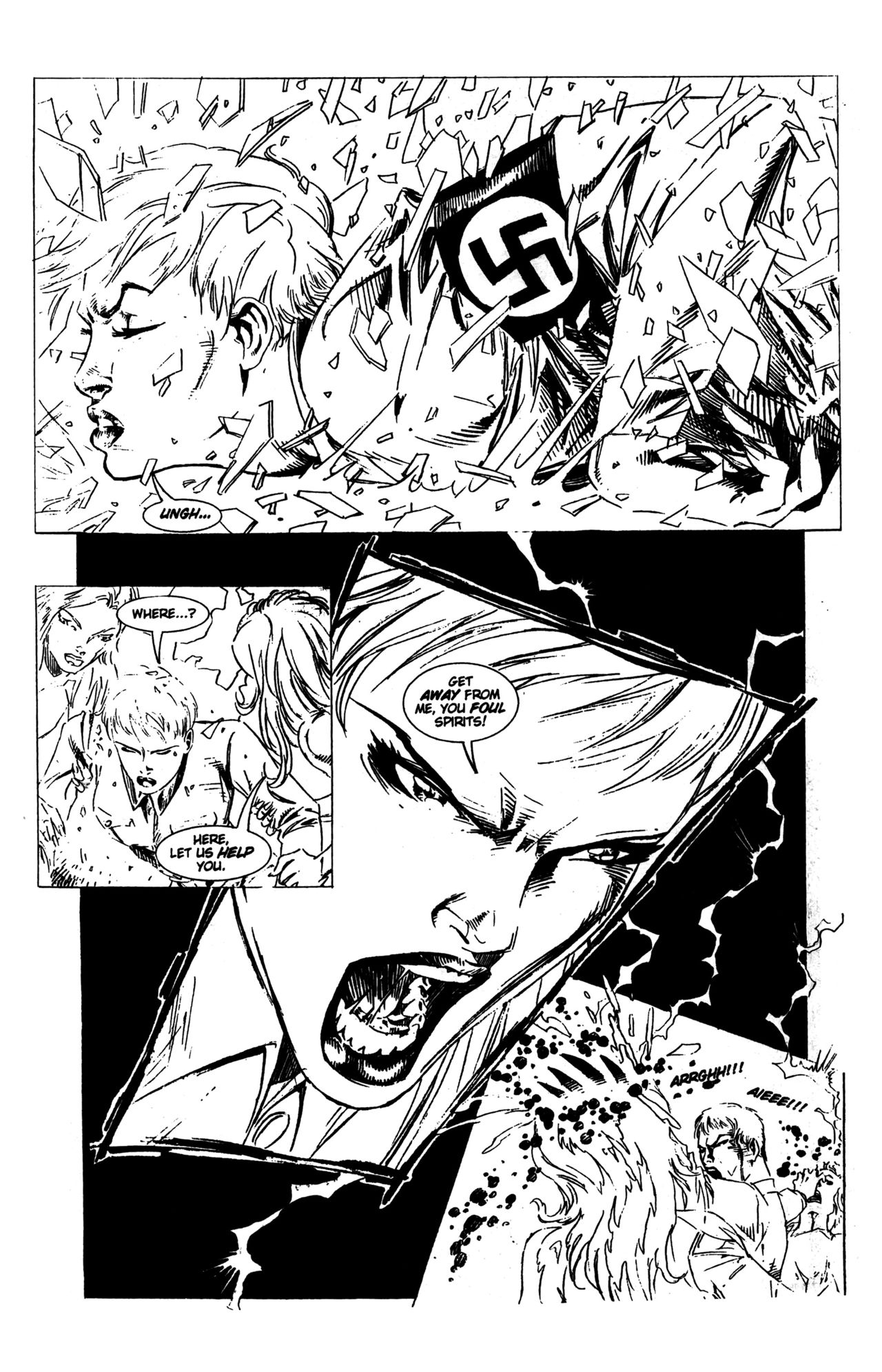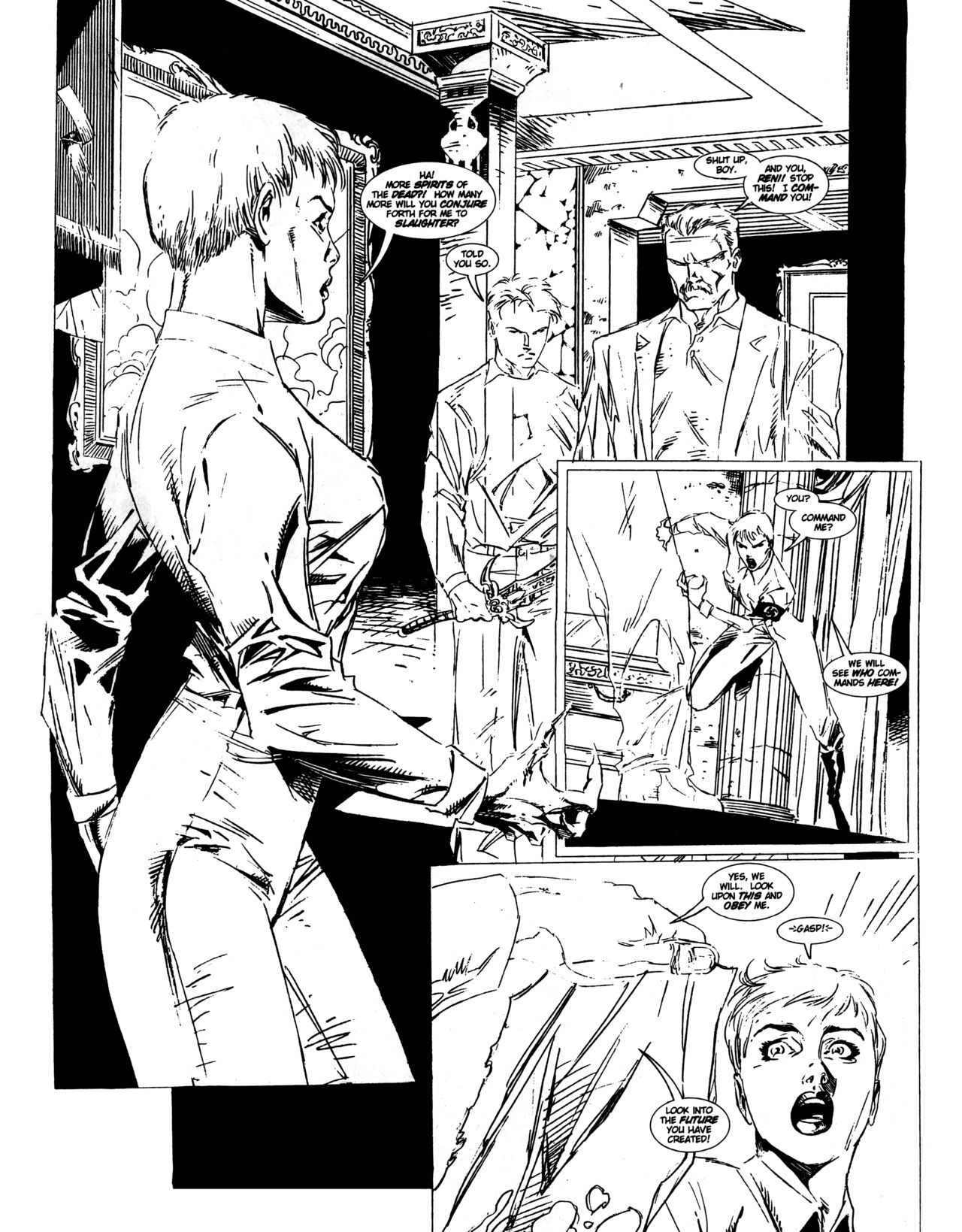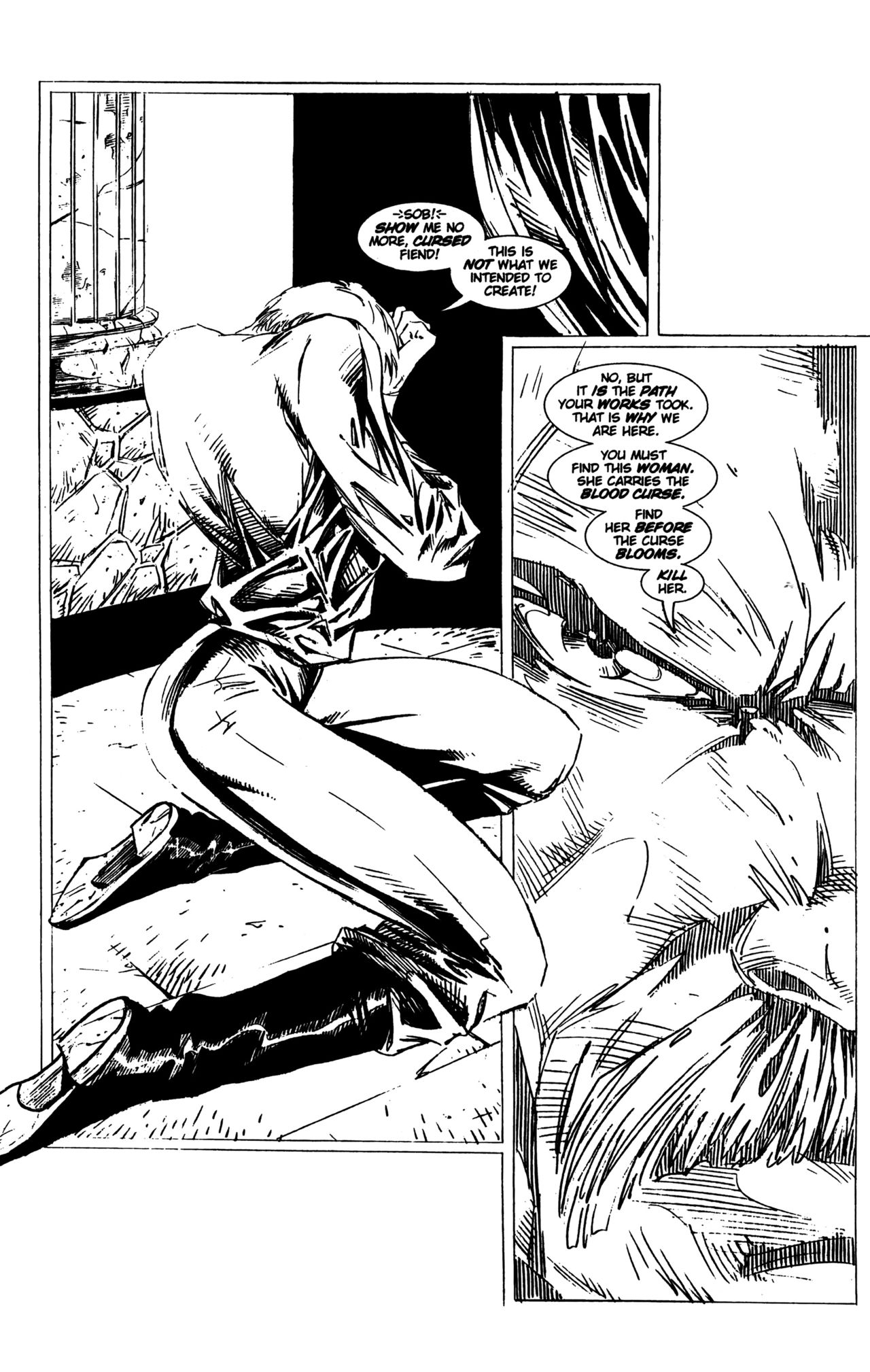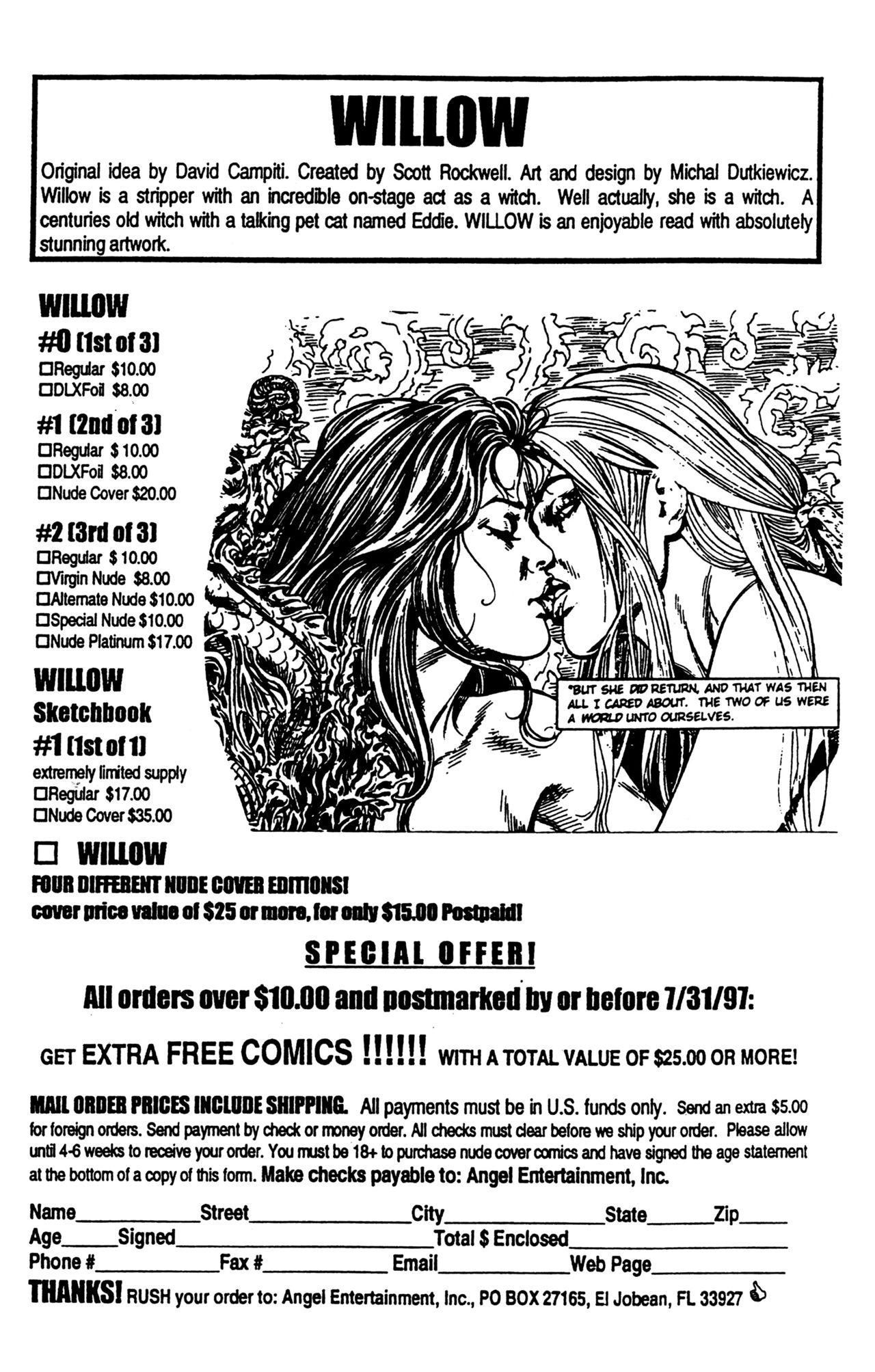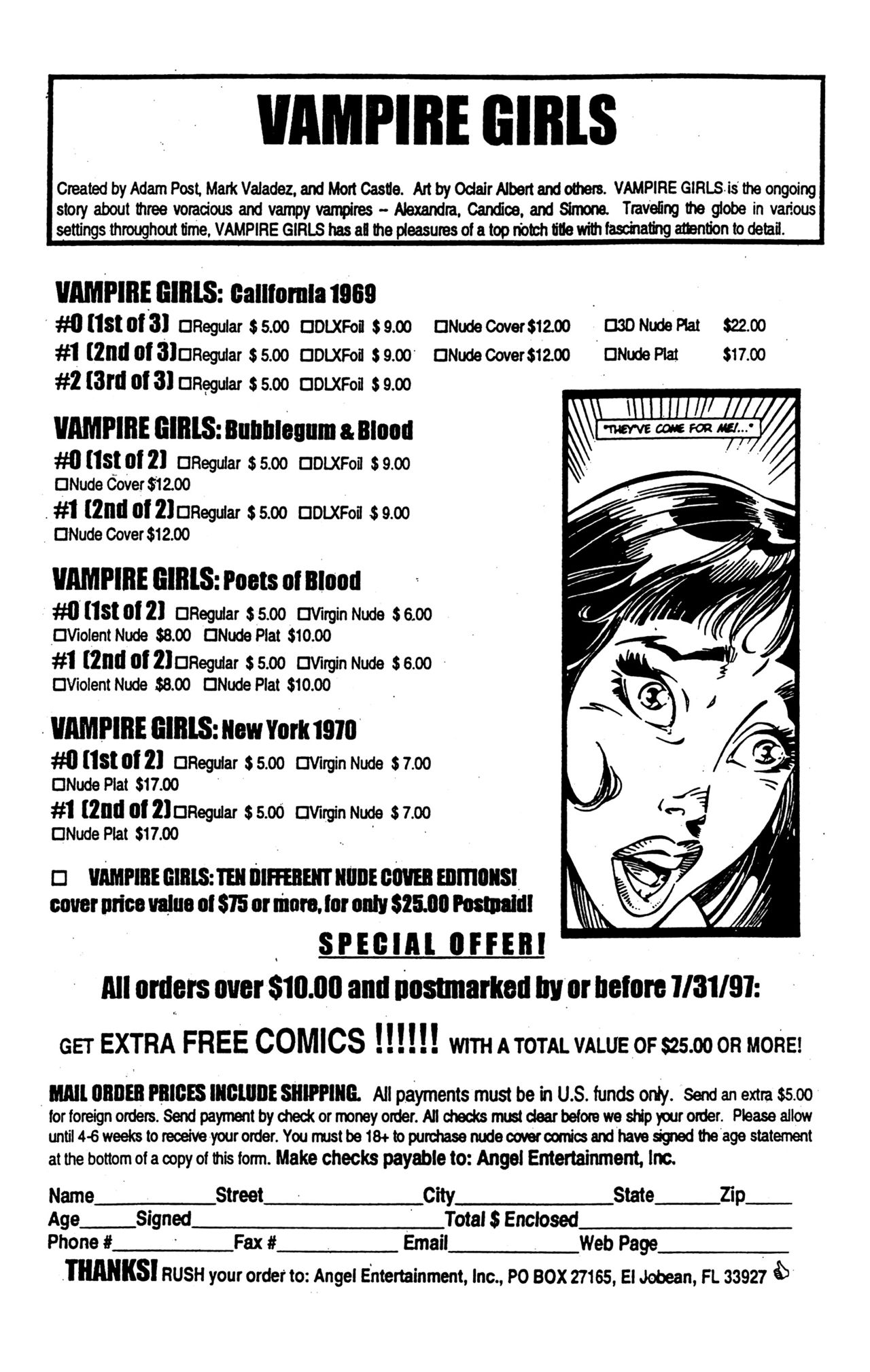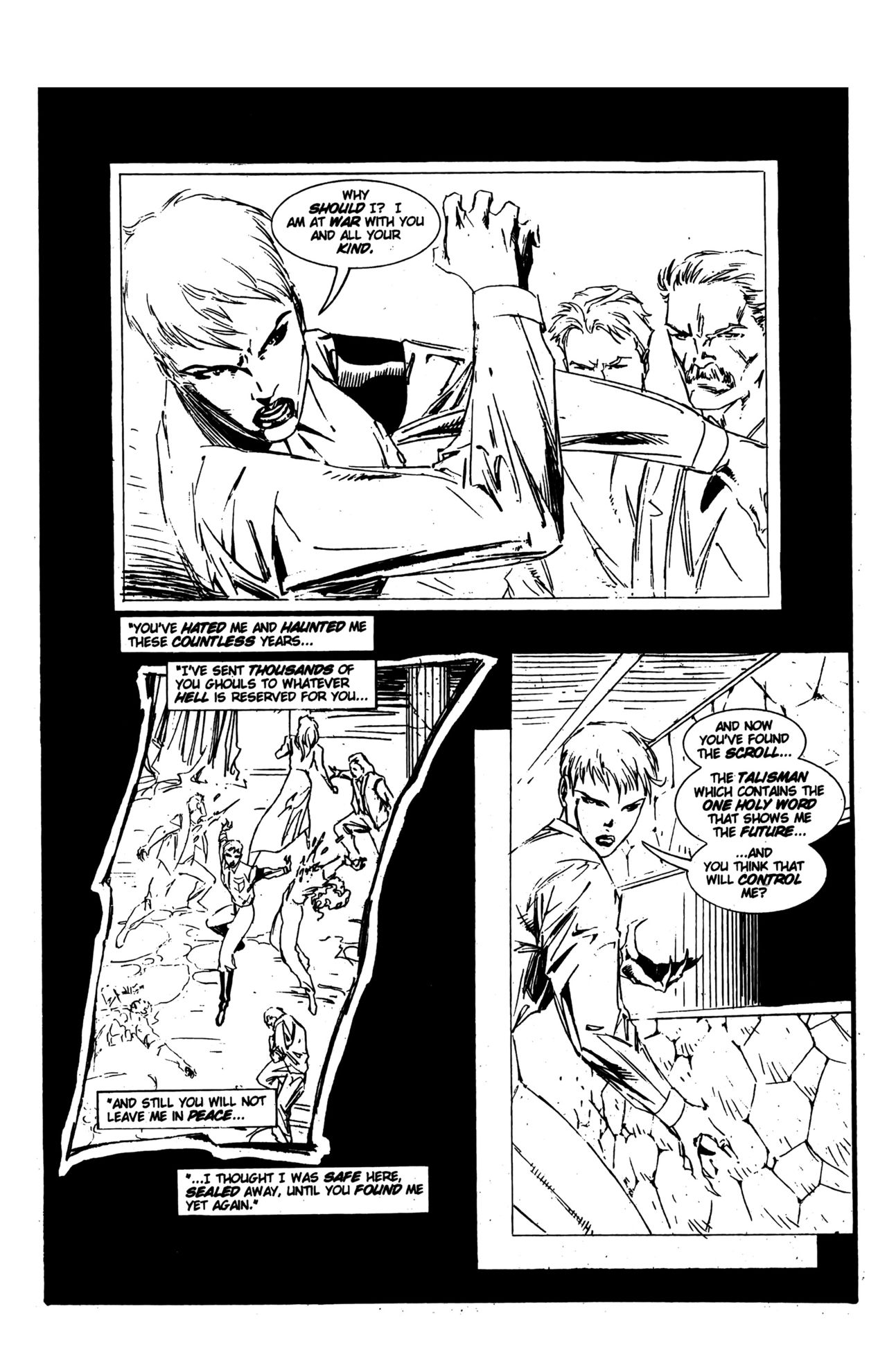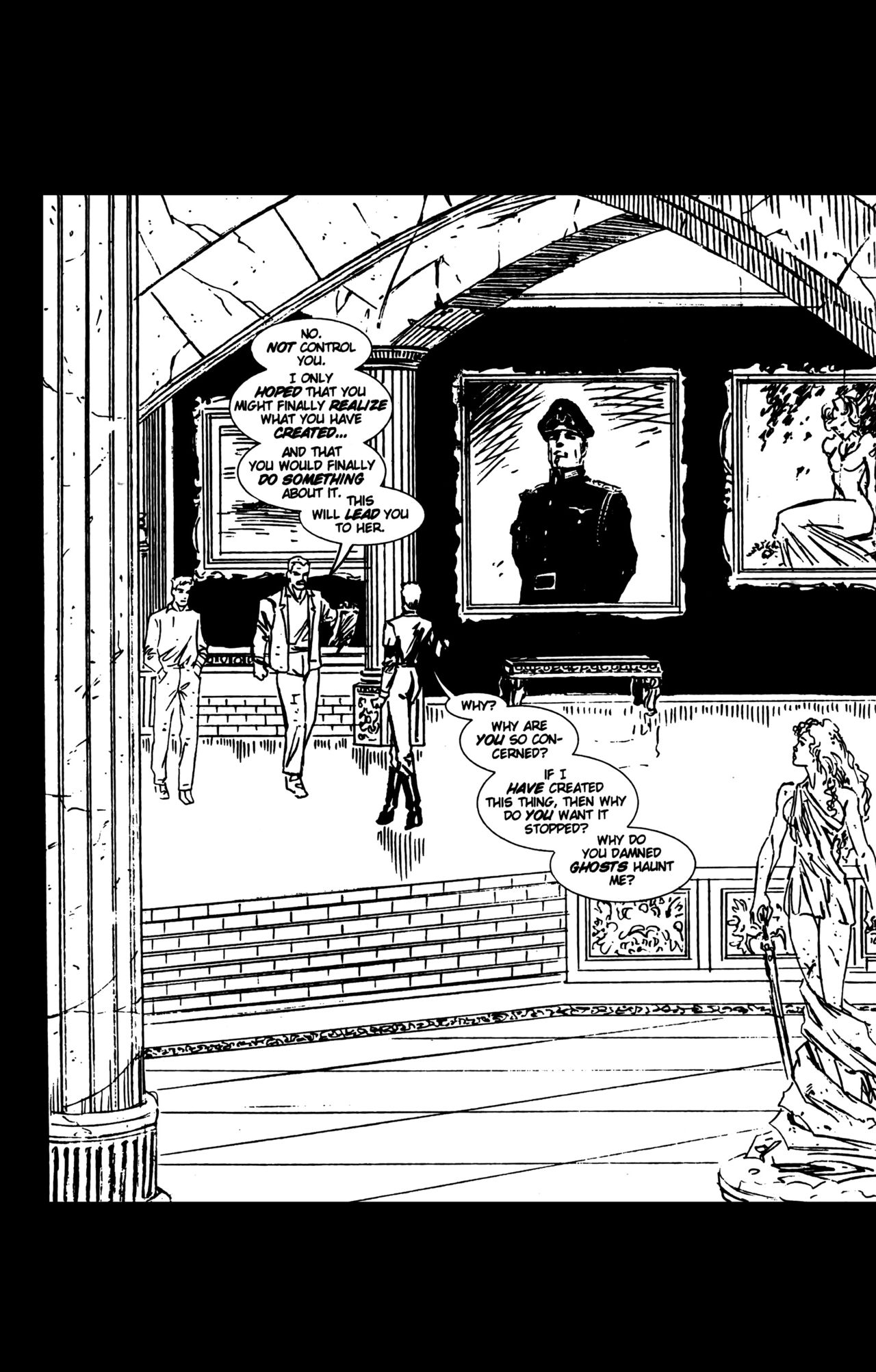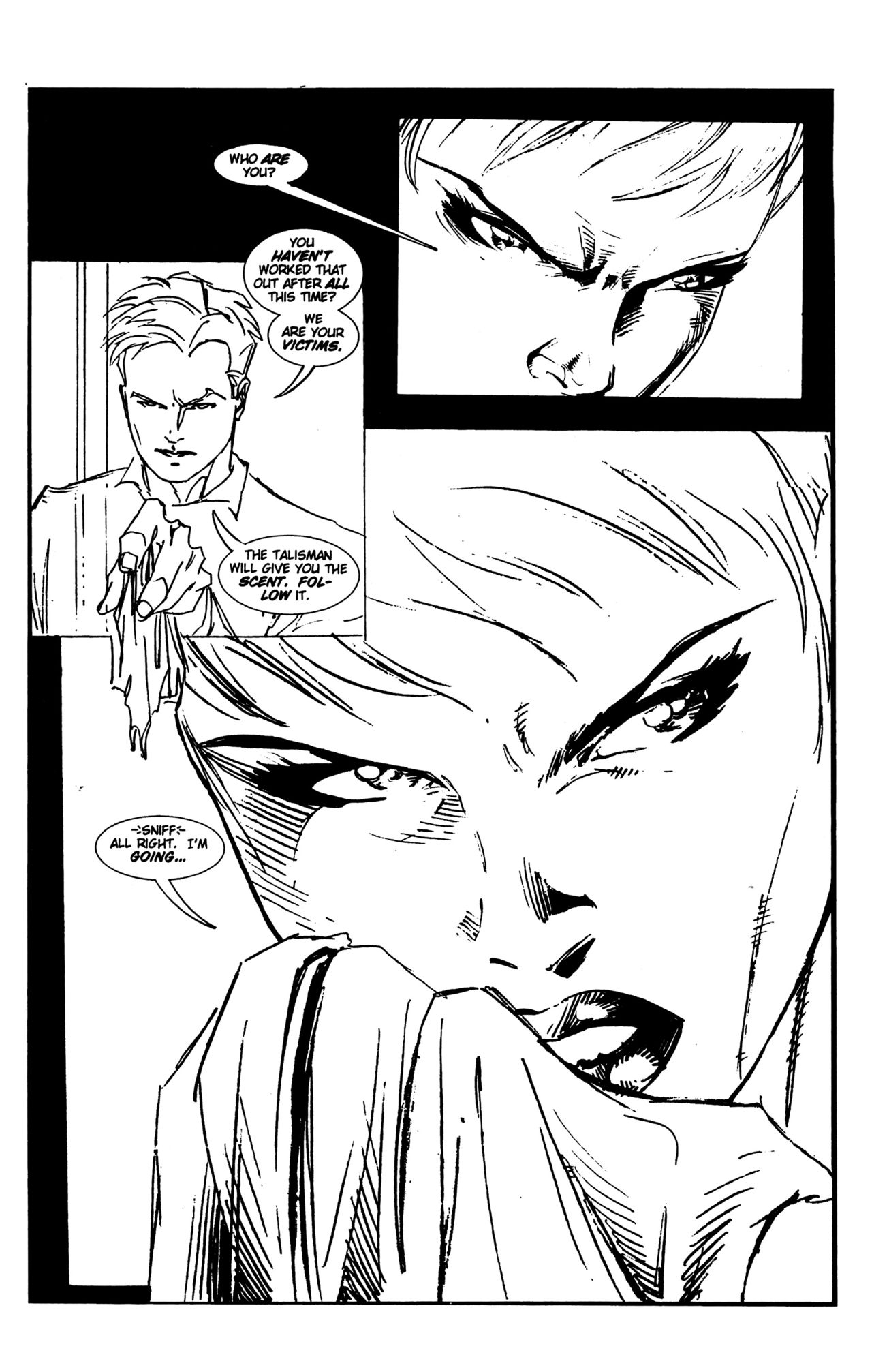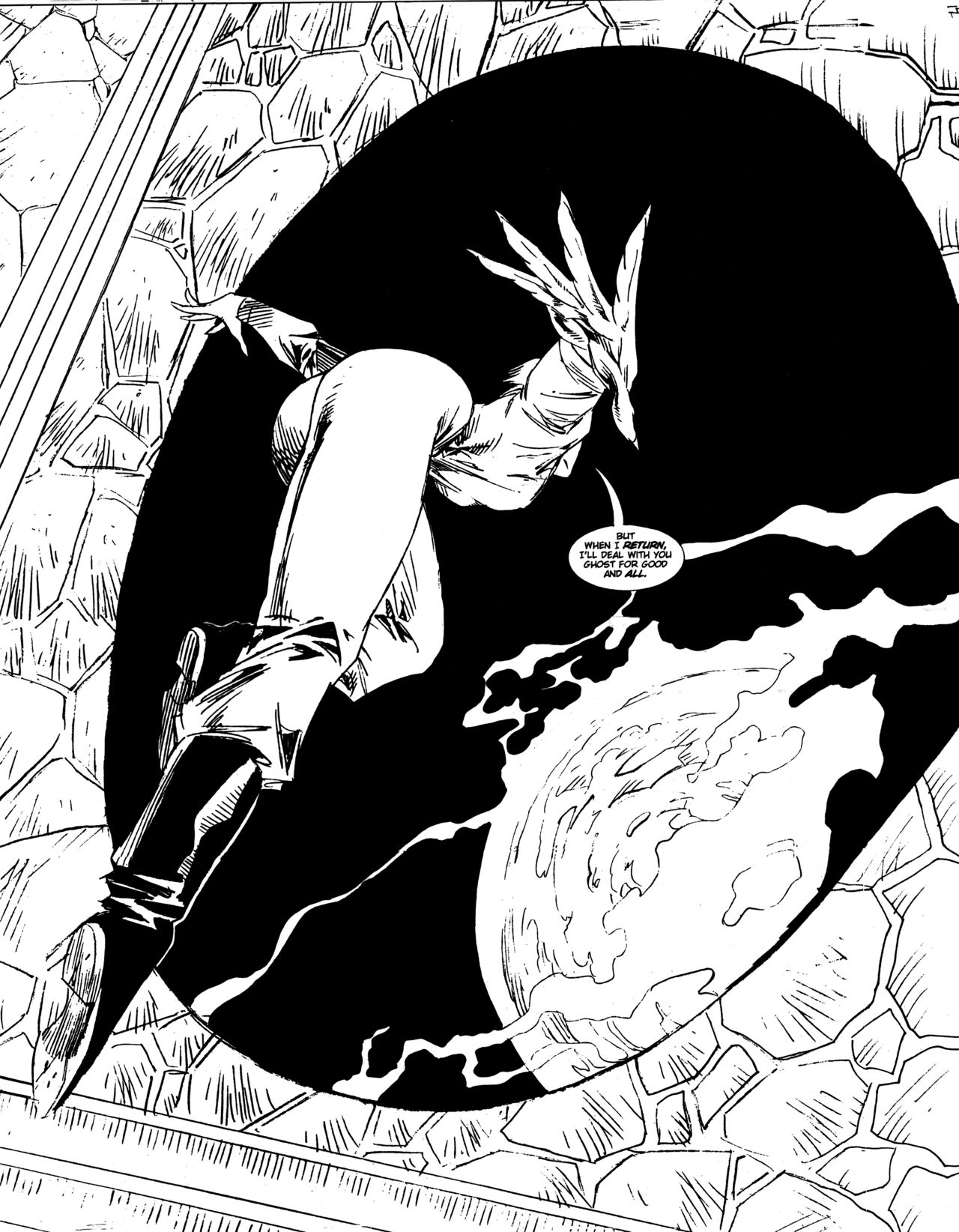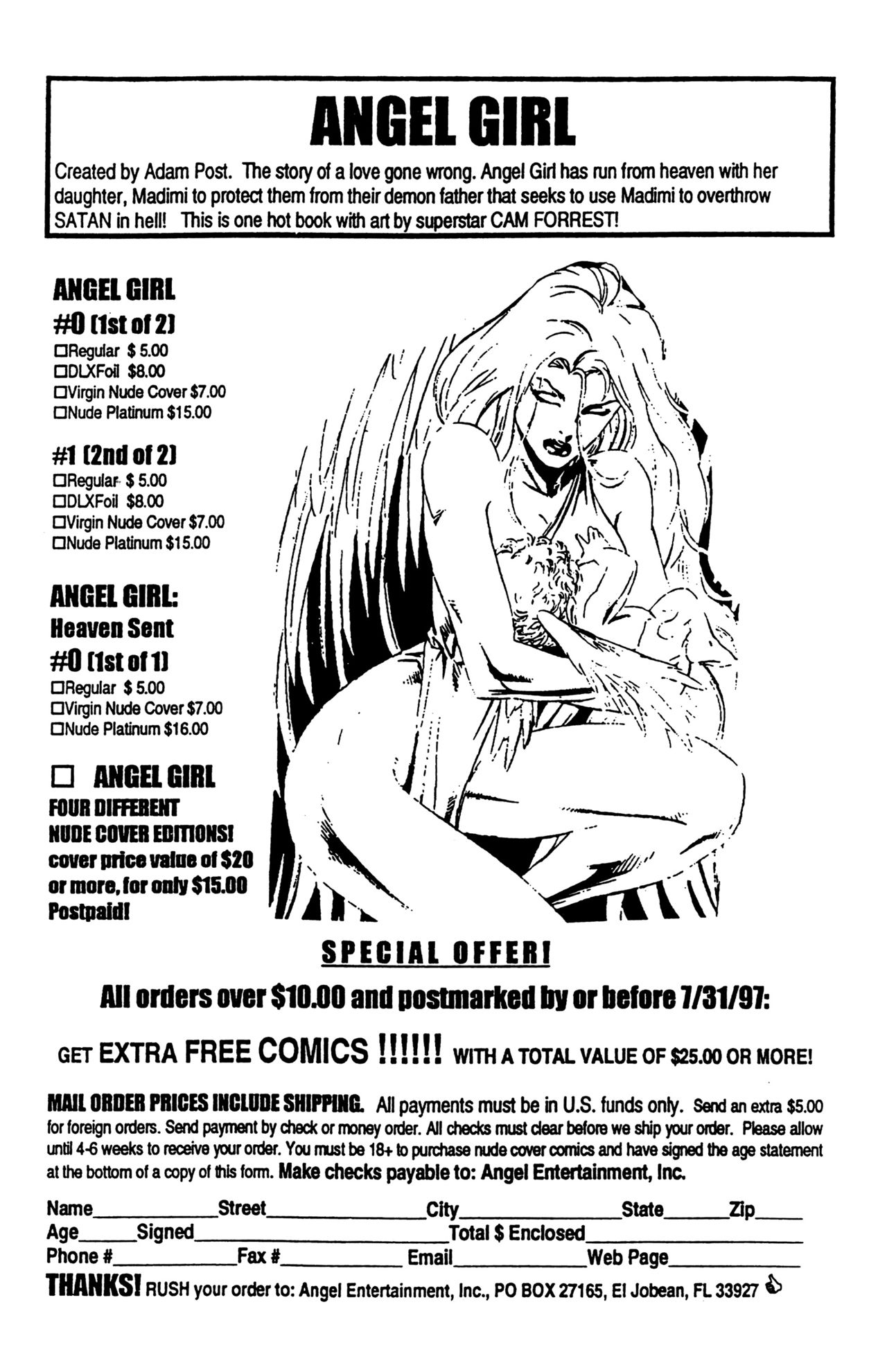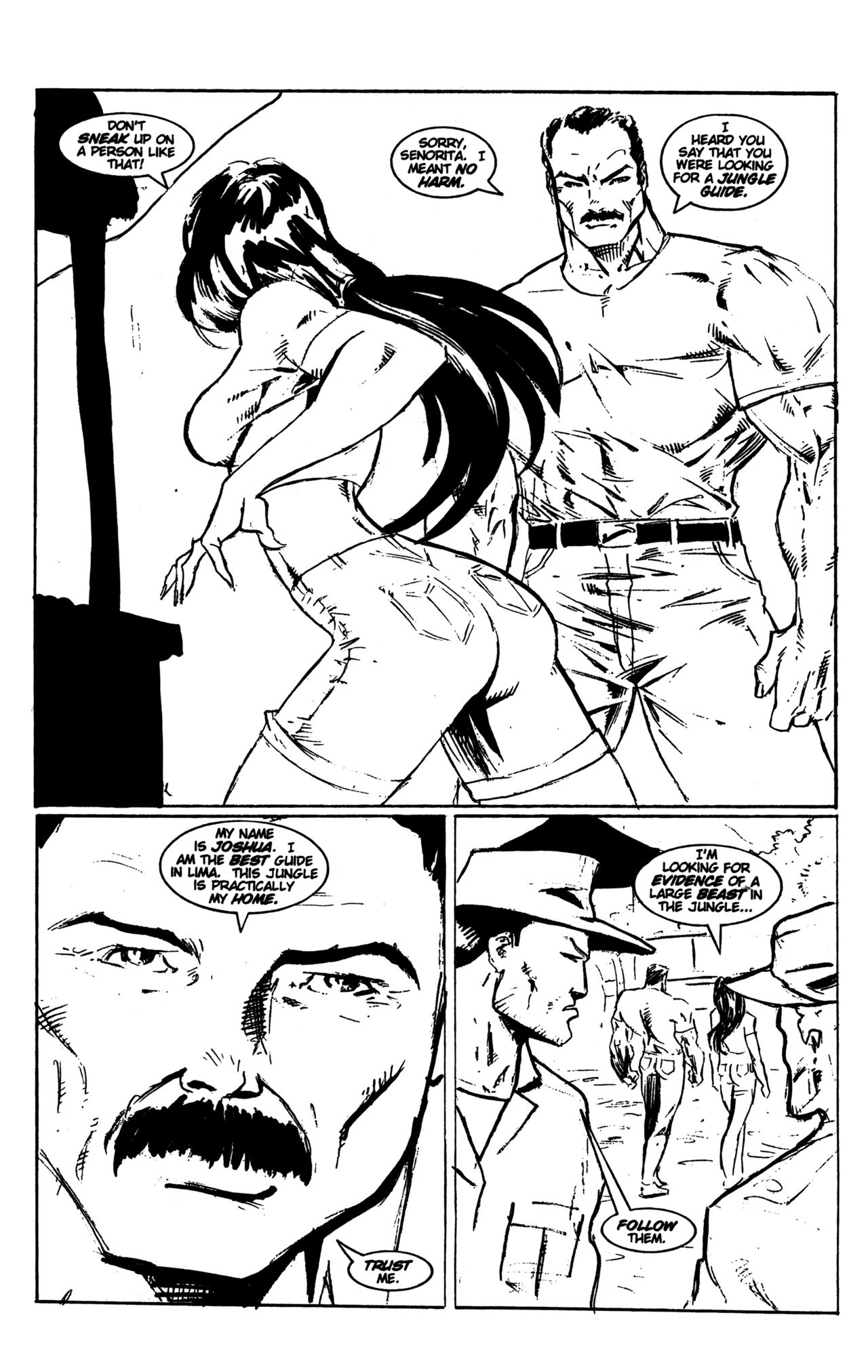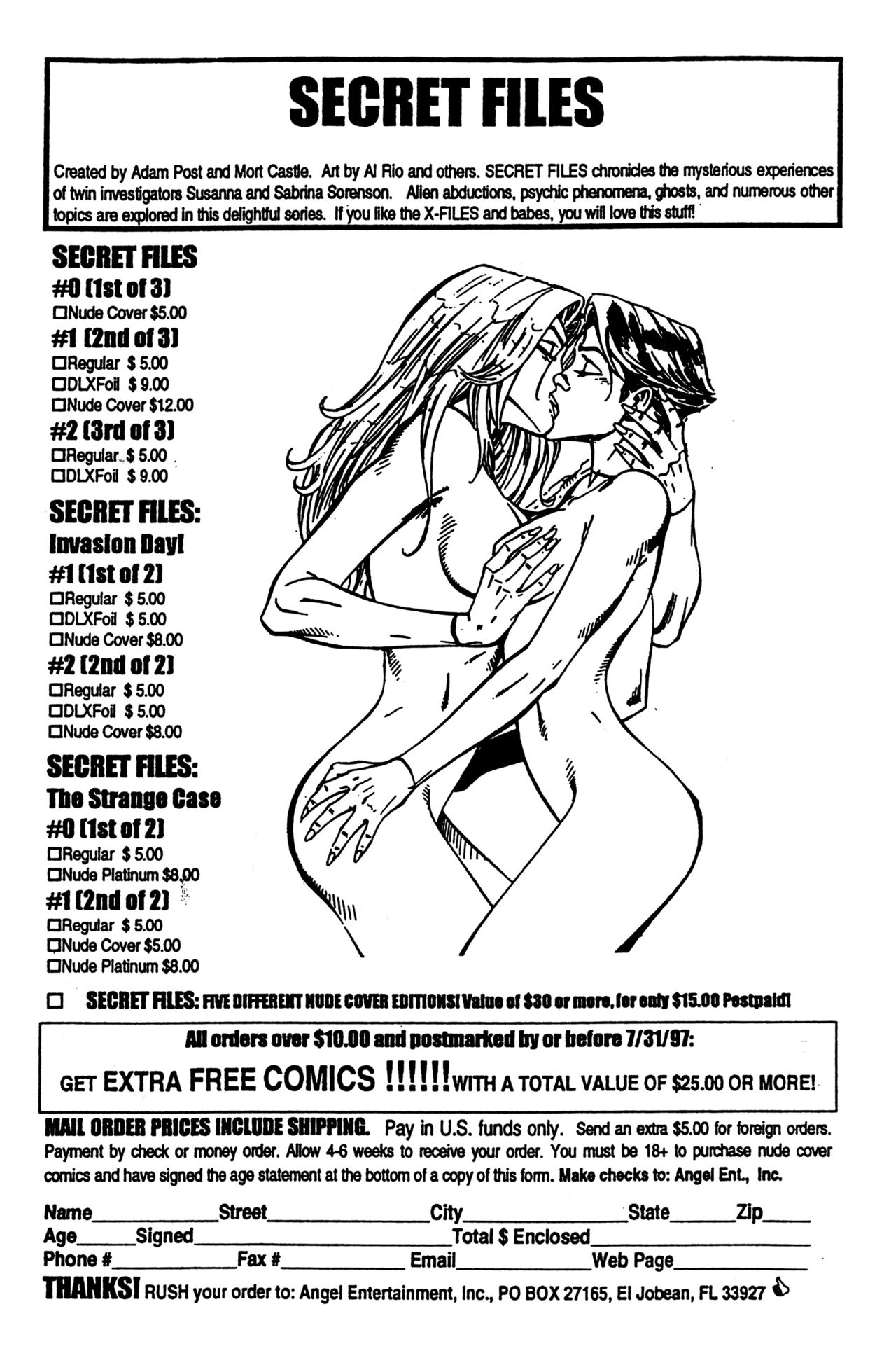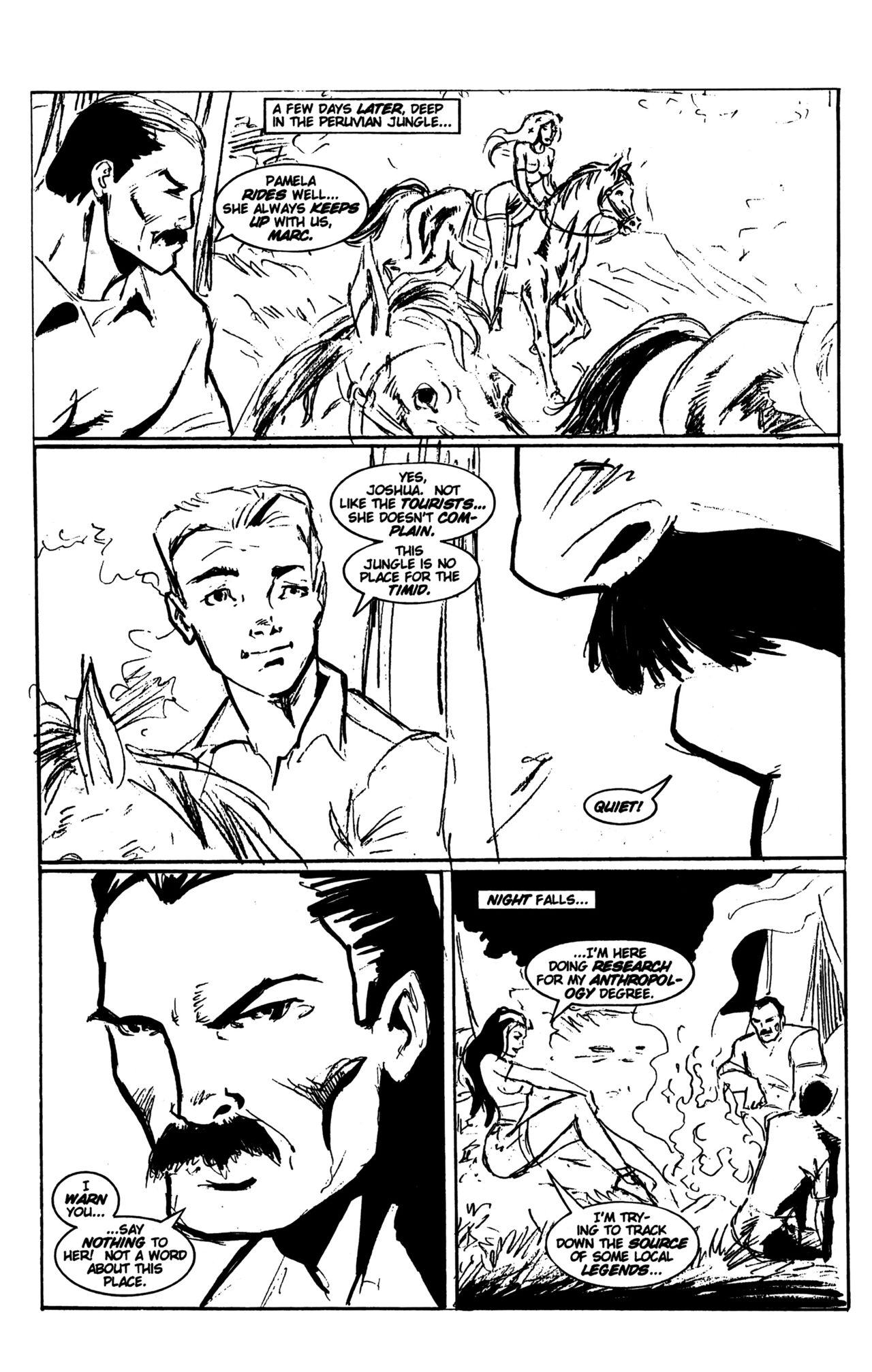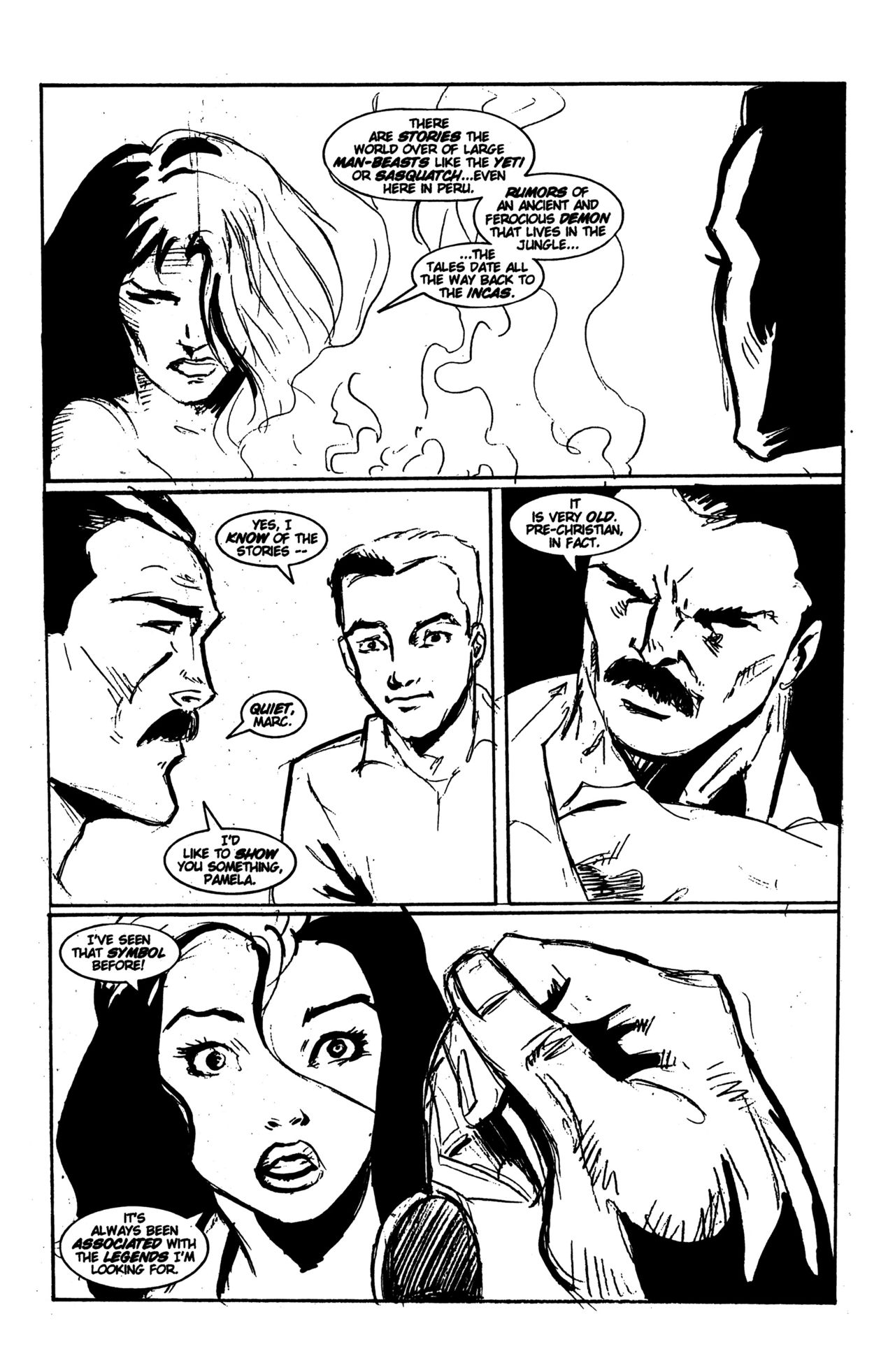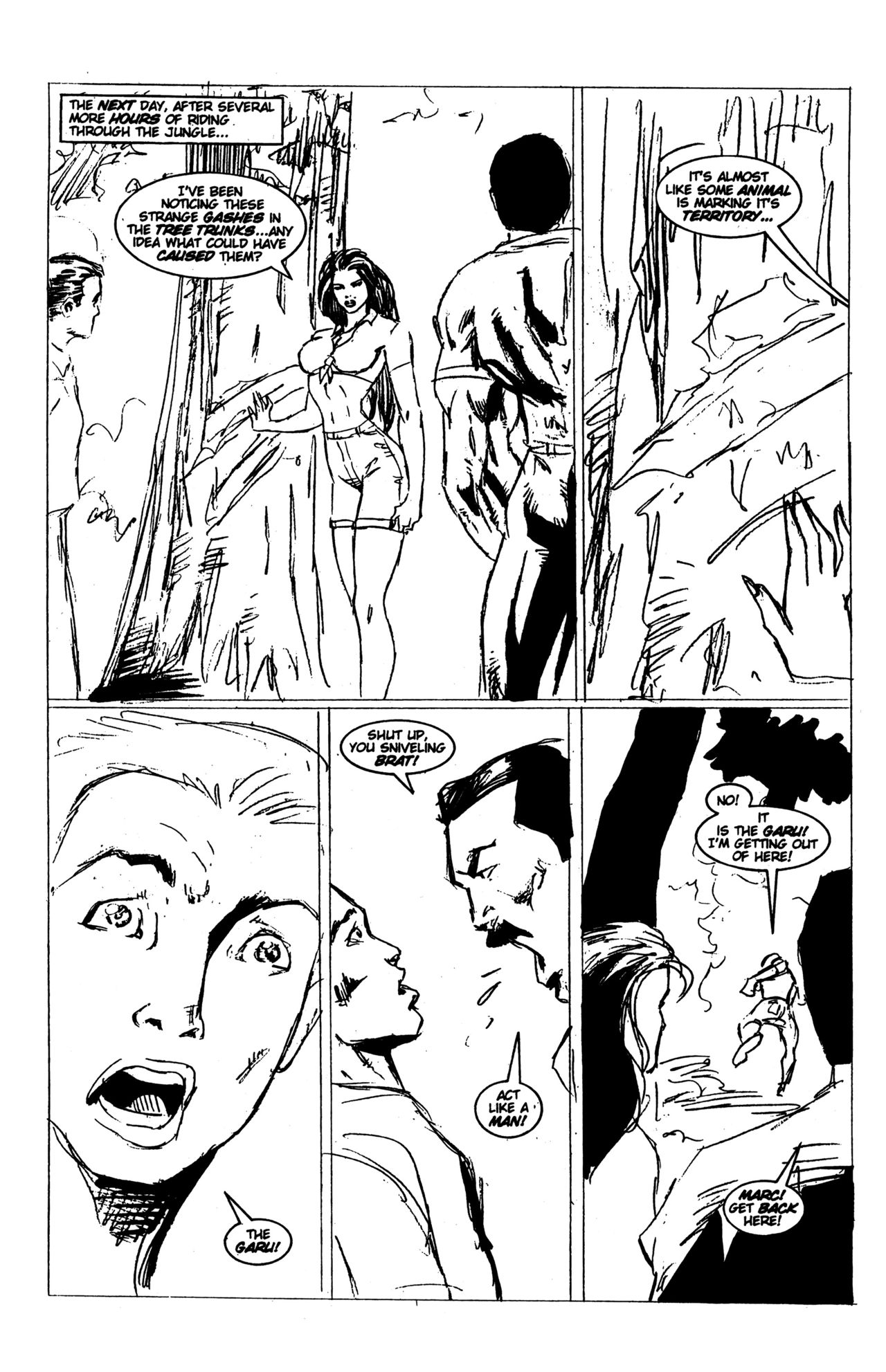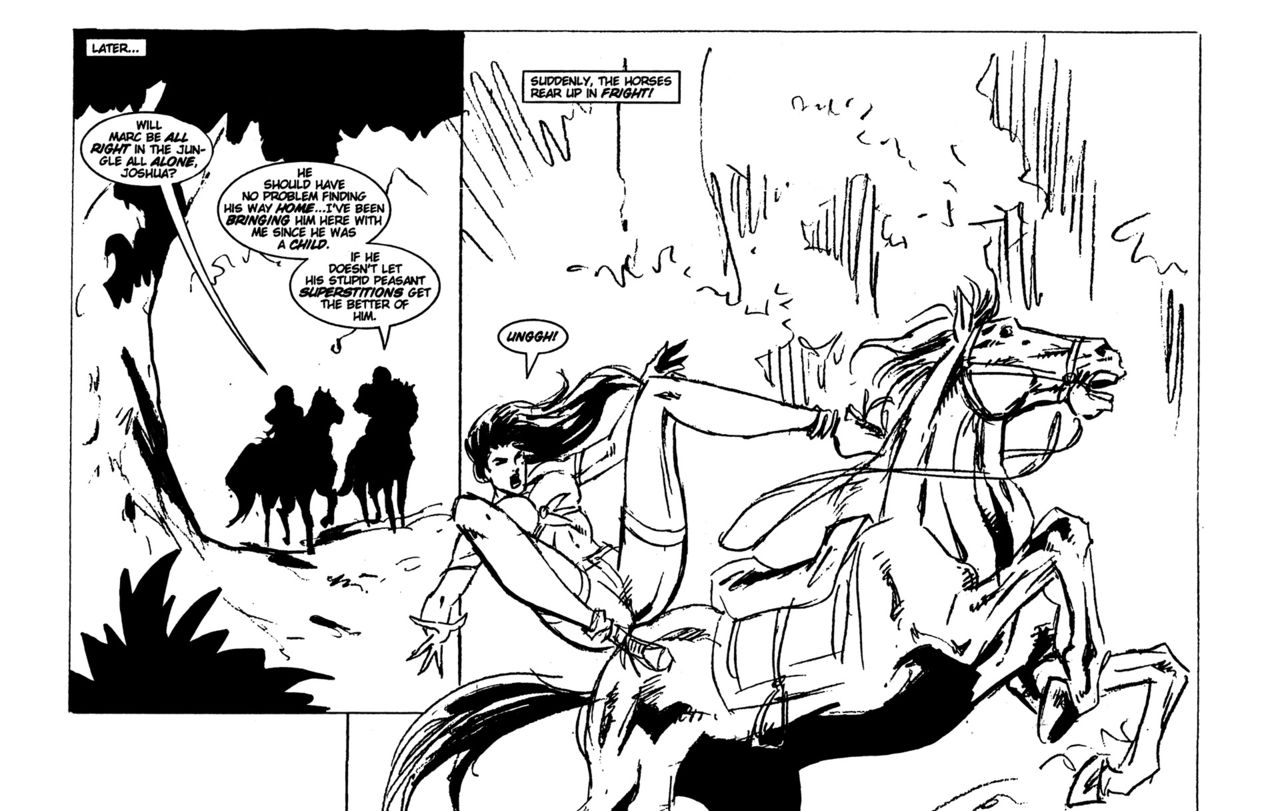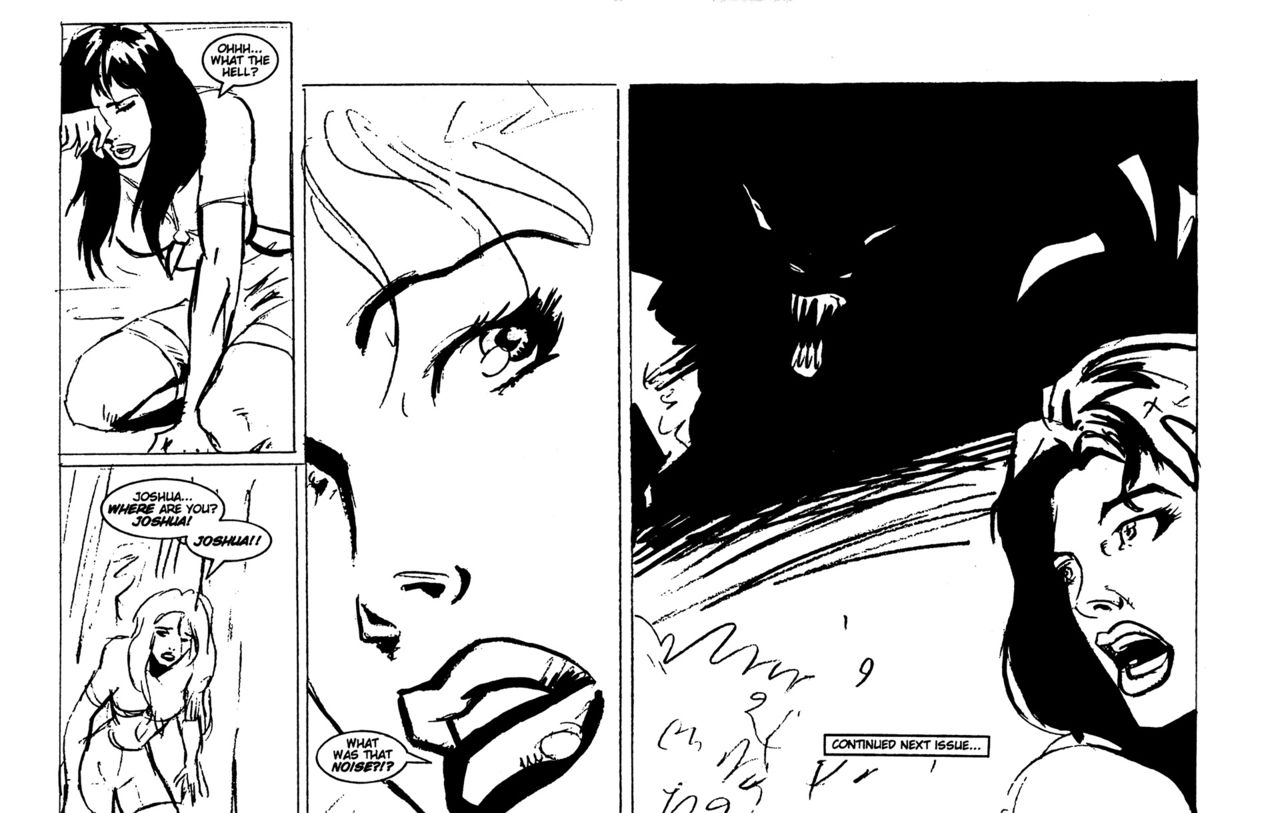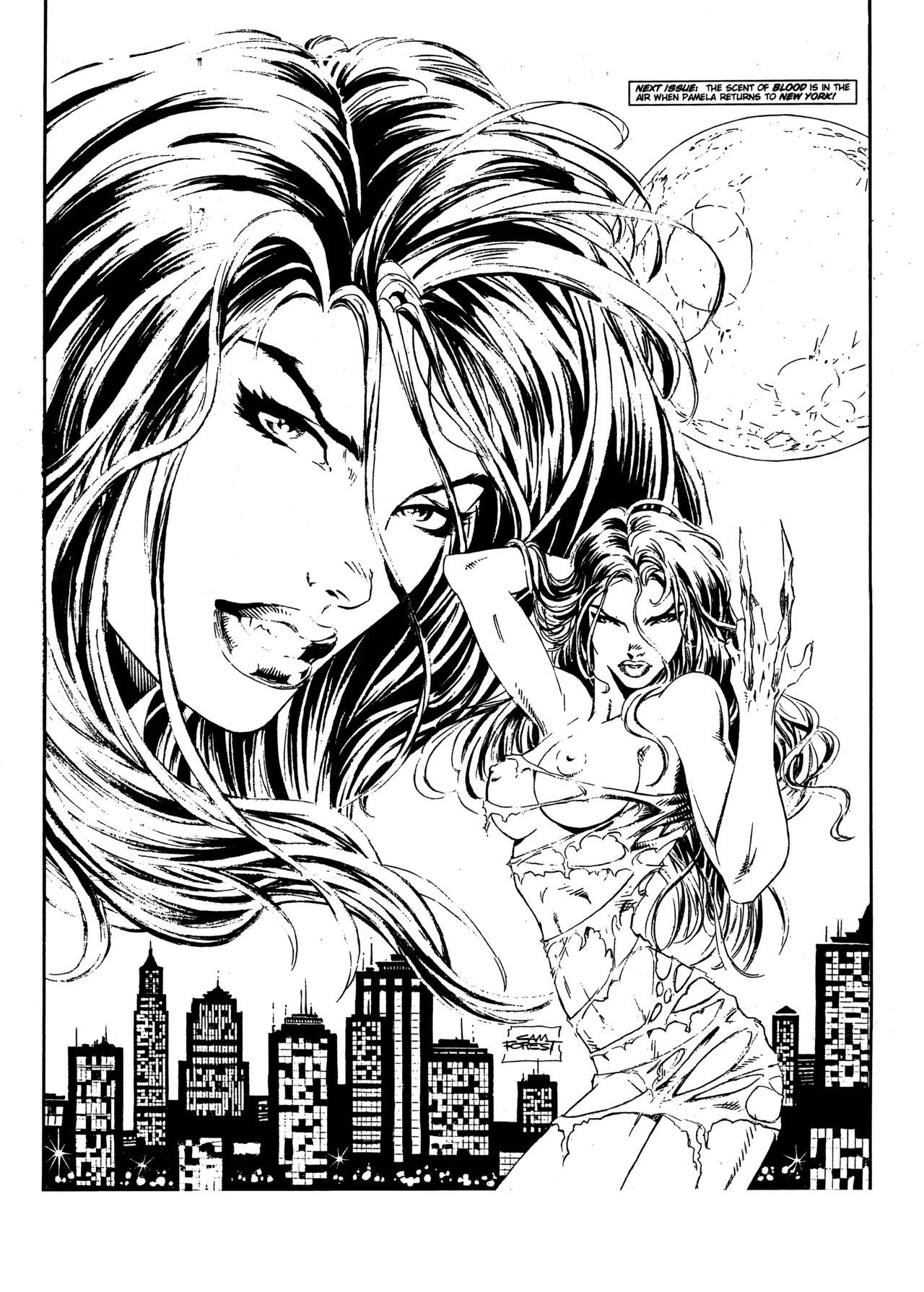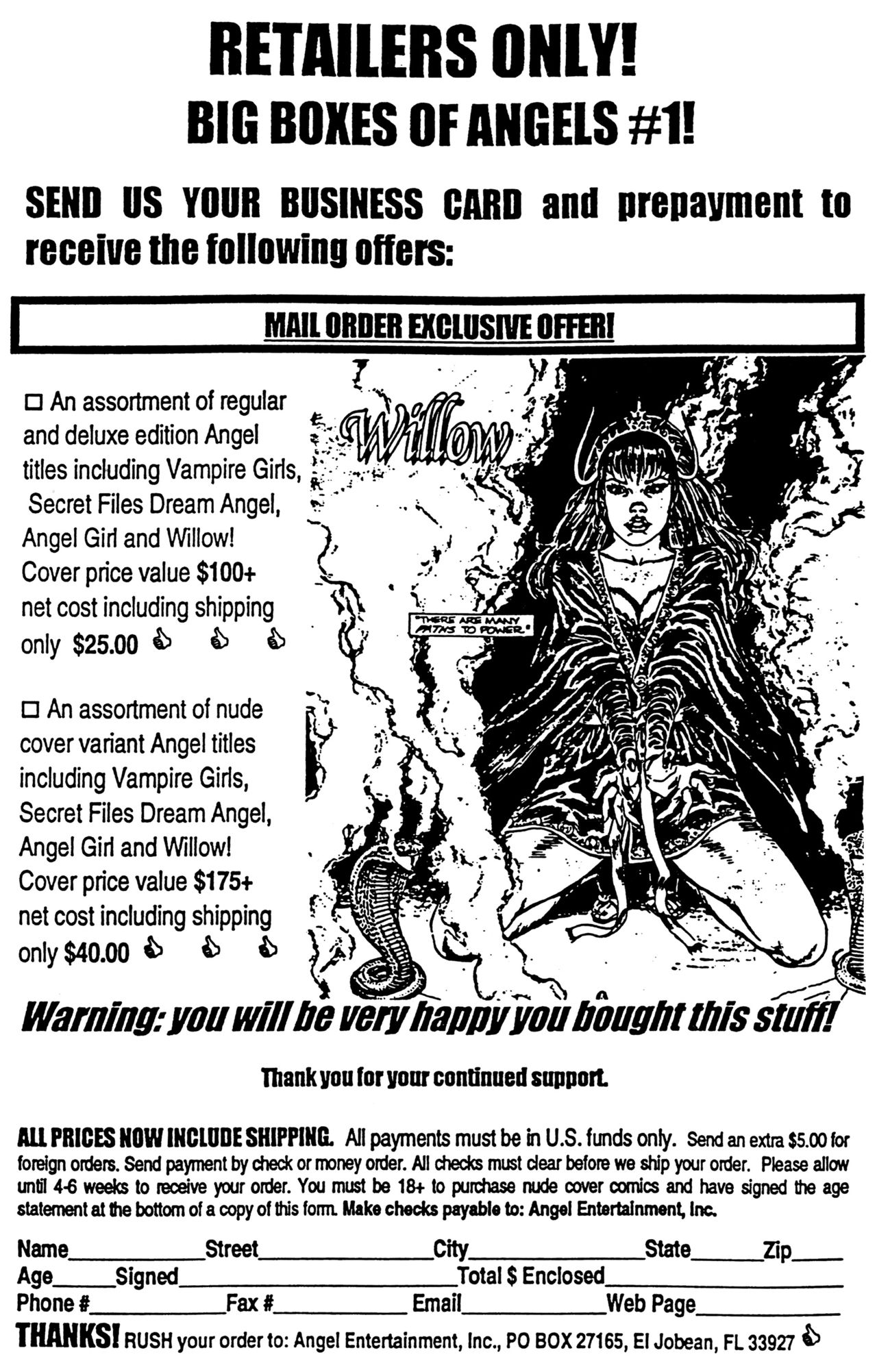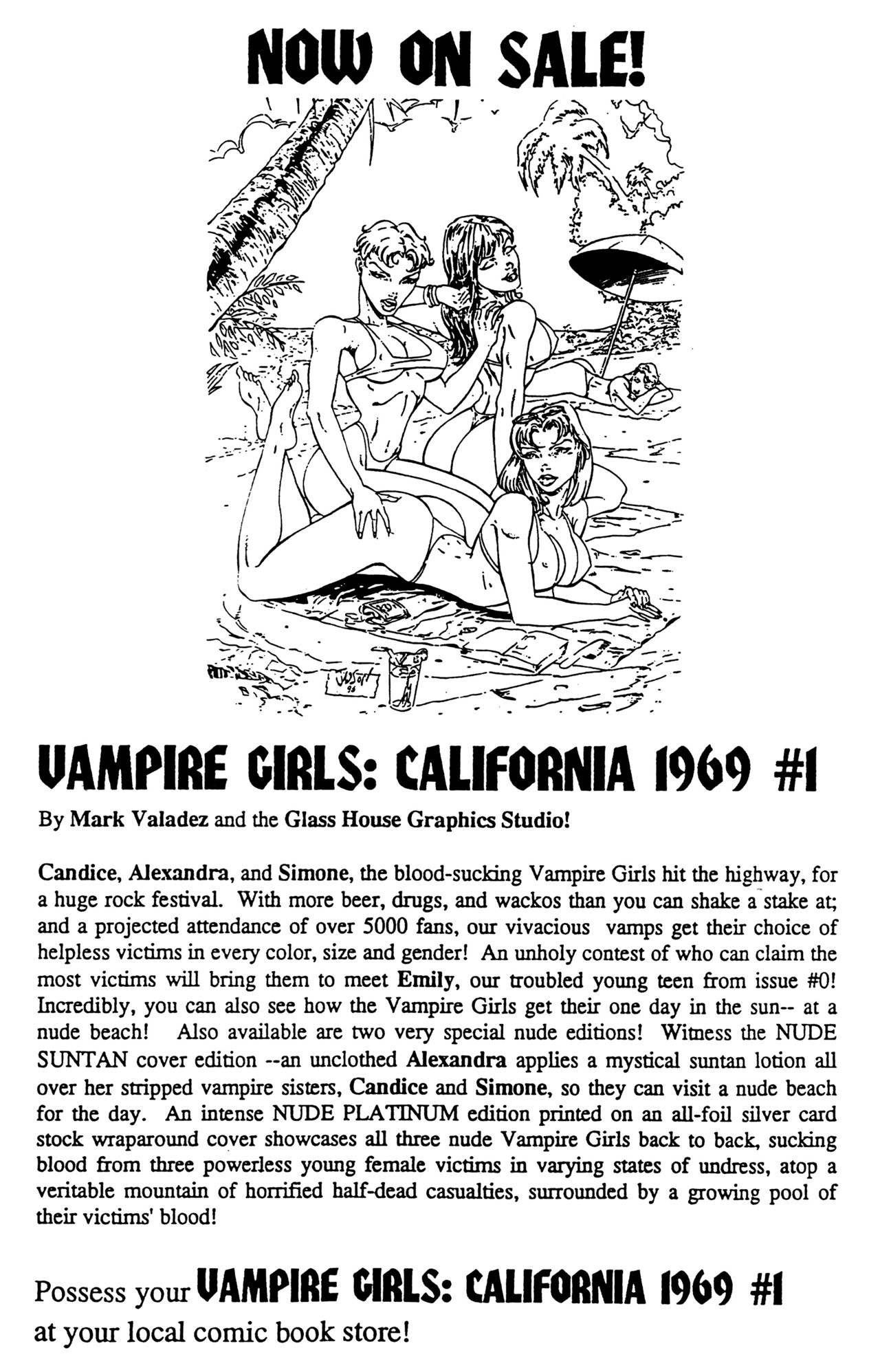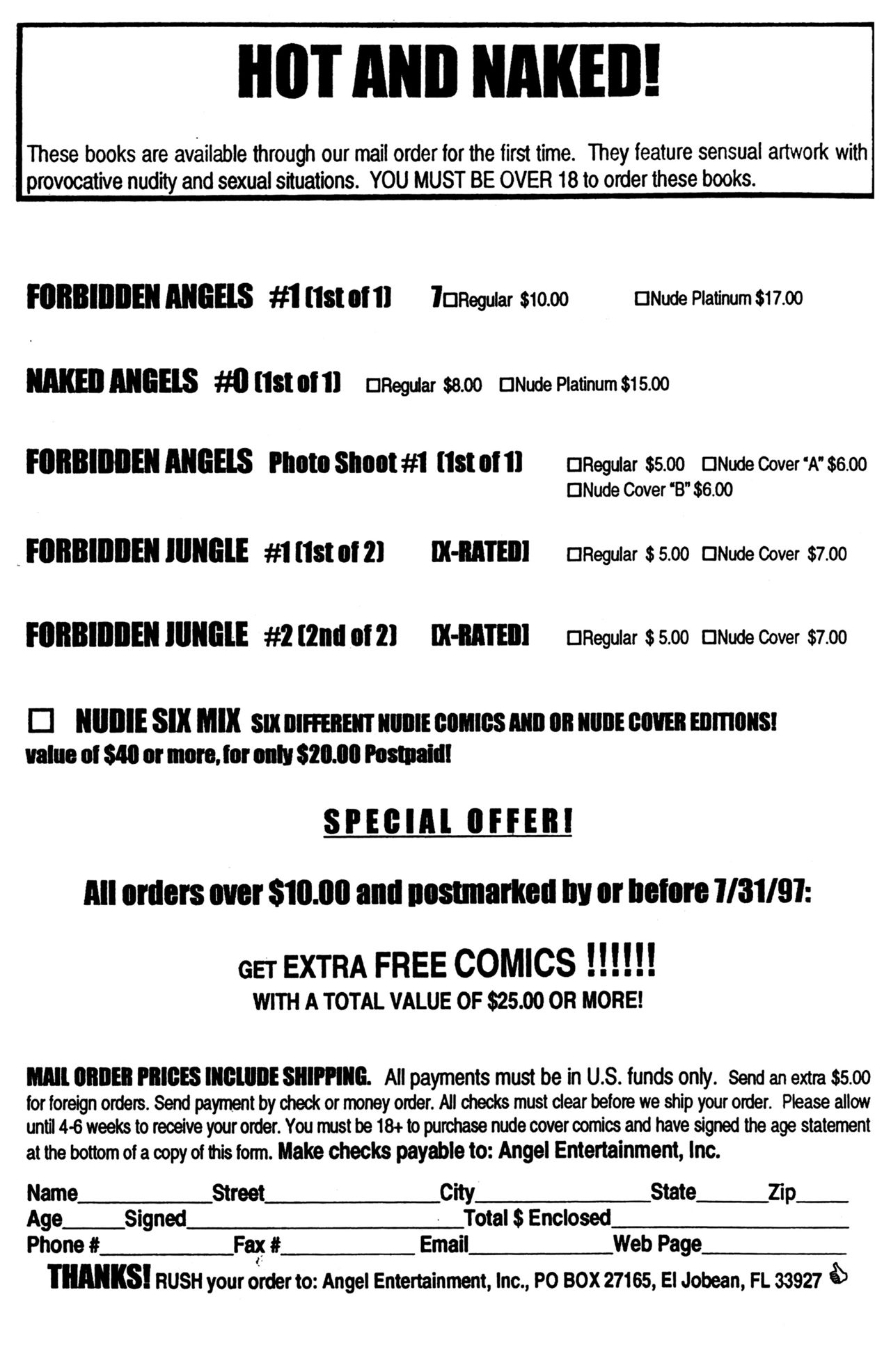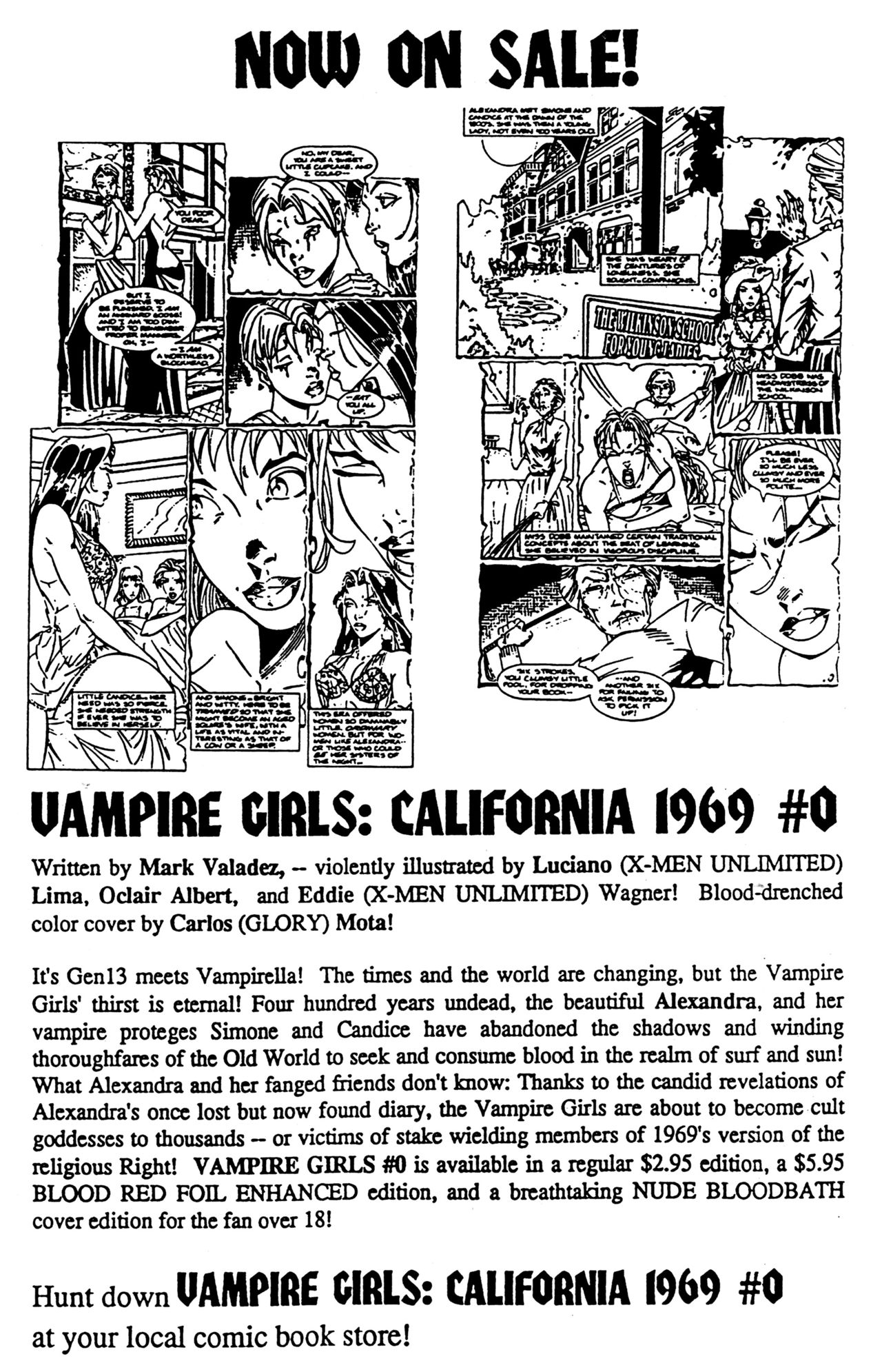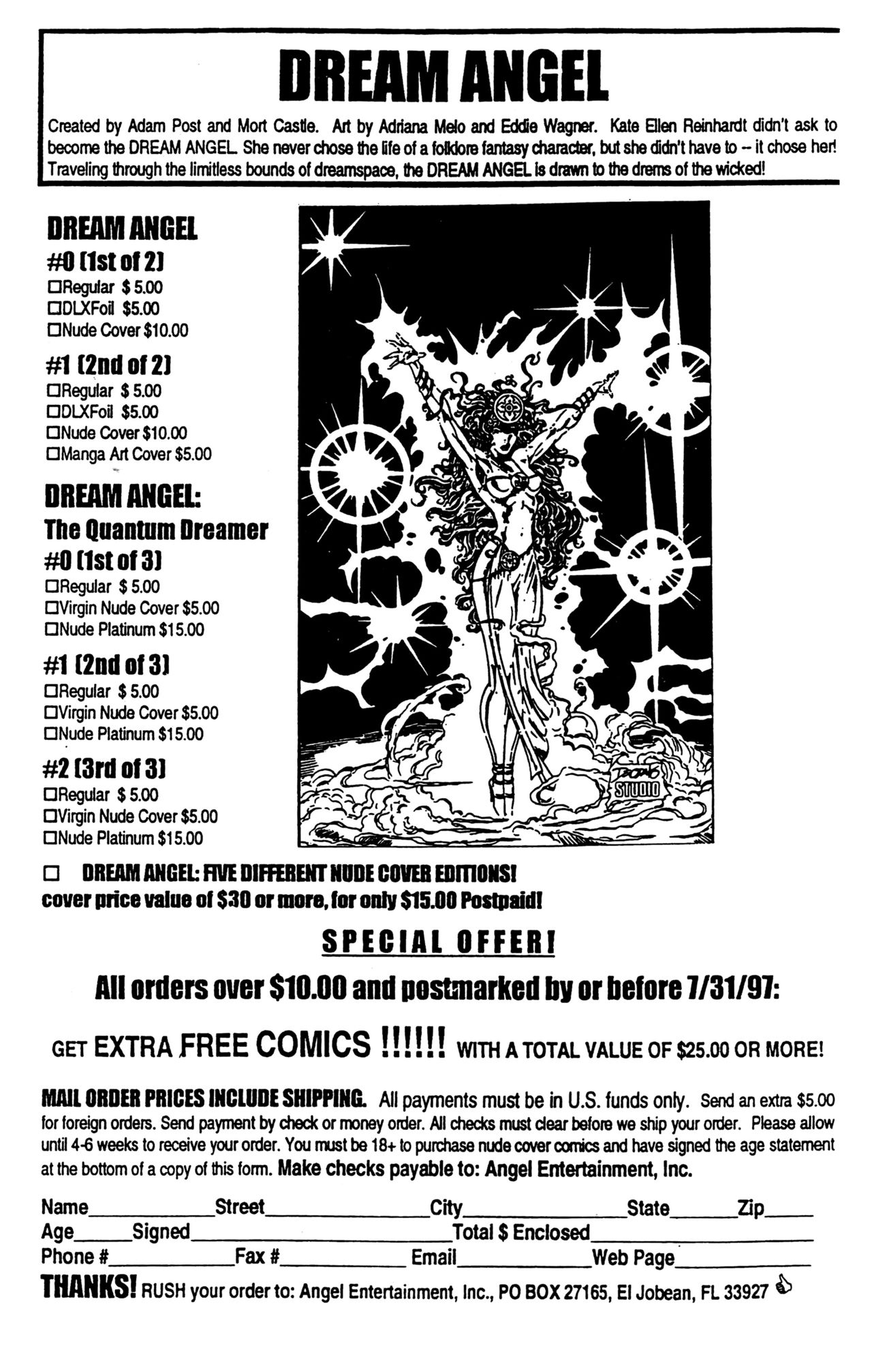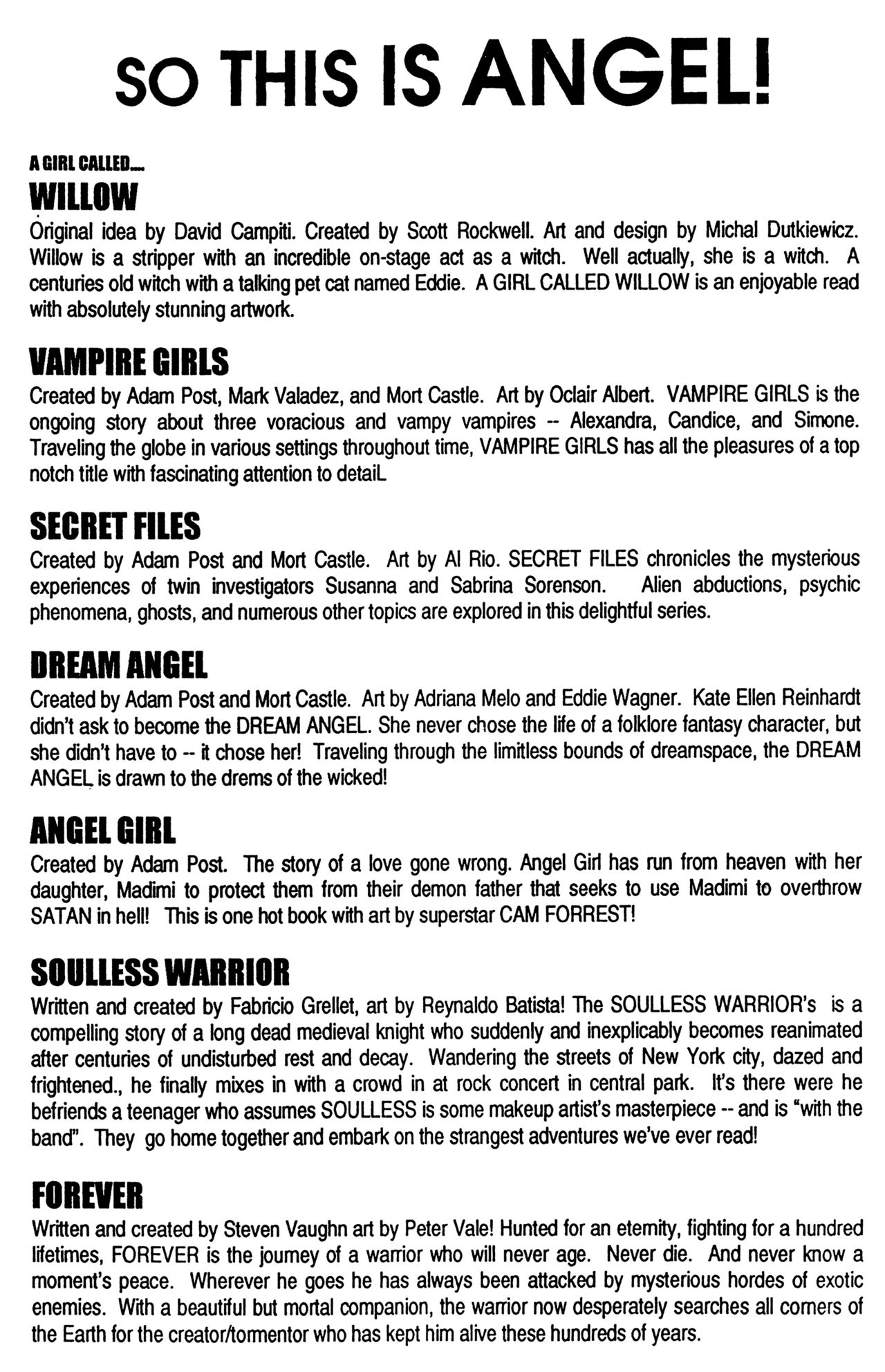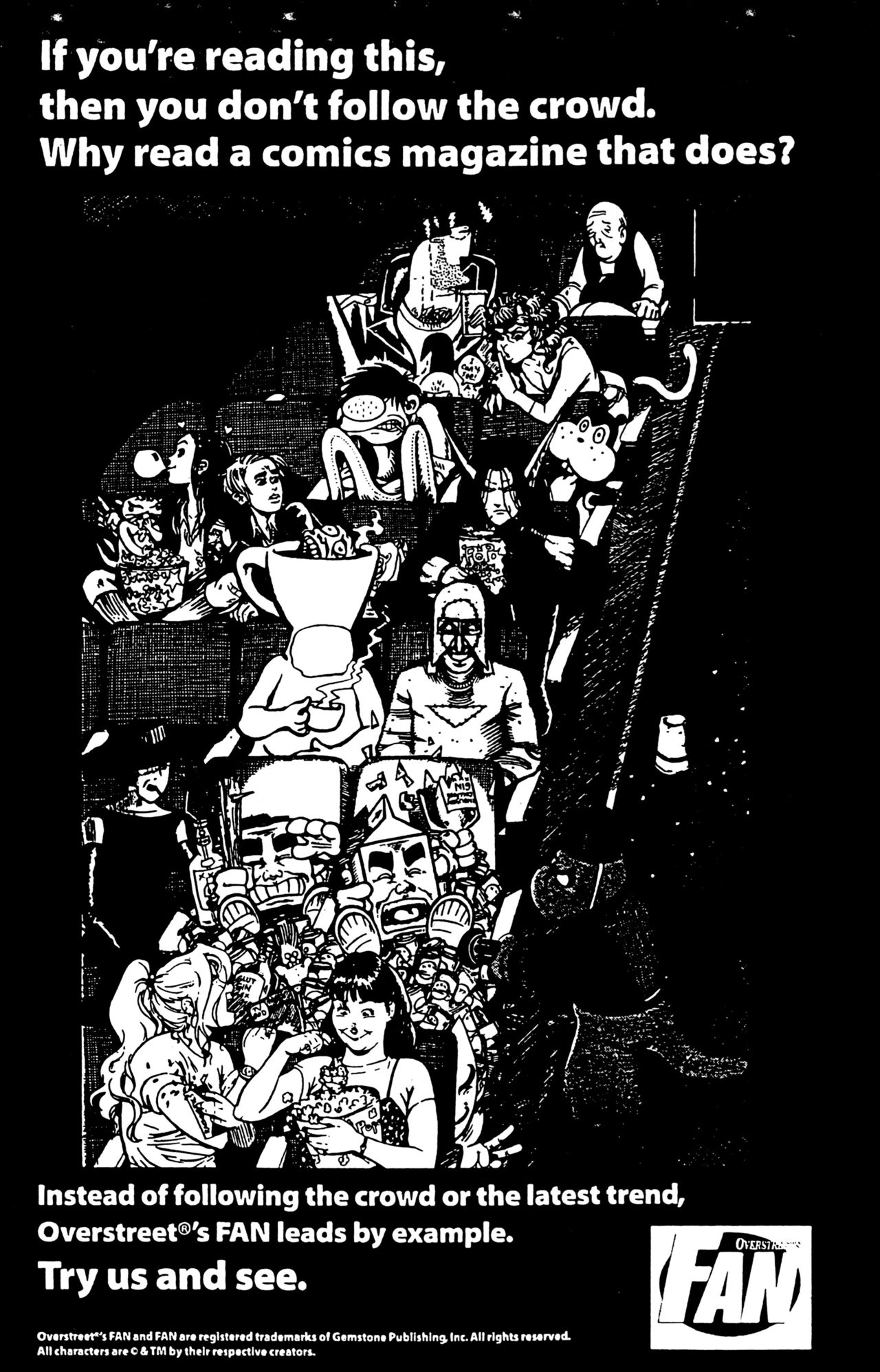 Recommended top hentai for you:
You are reading: [Cam Forrest] Bloodhound #1